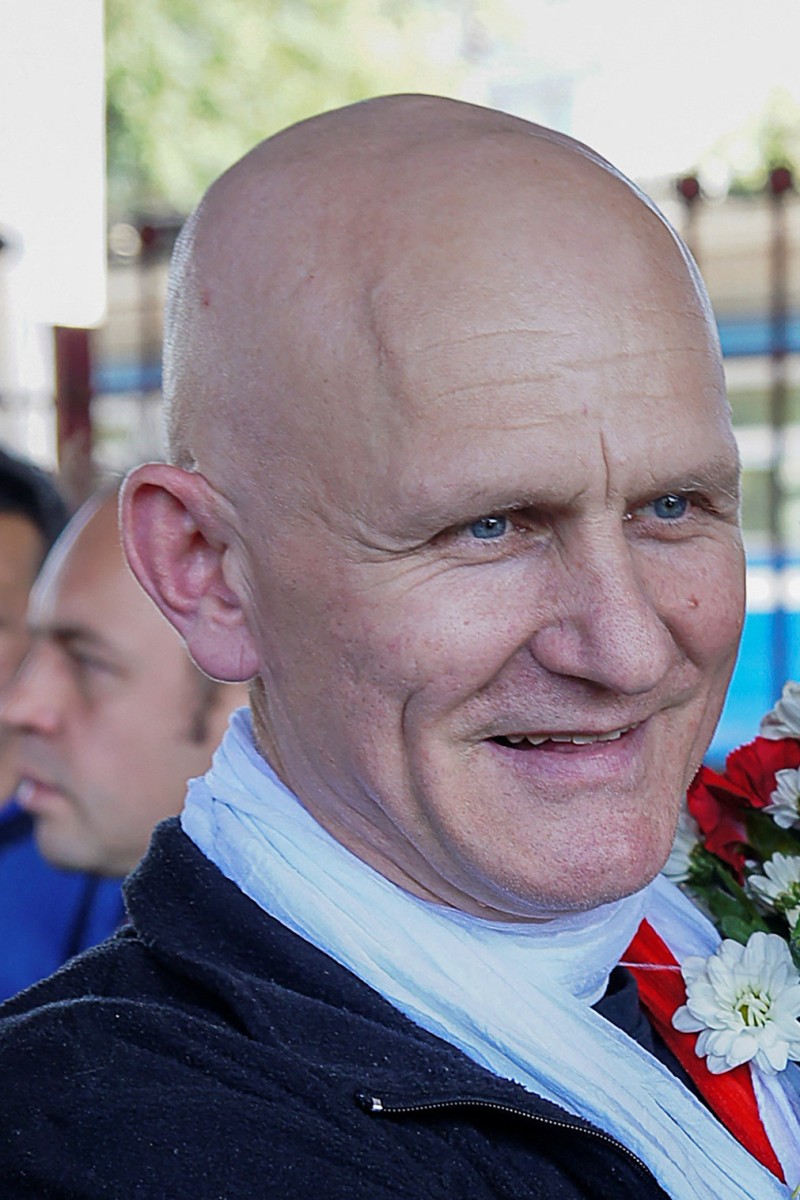 The Lens: Human rights activists win Peace Prize amid war in Ukraine
Belarusian activist Ales Bialiatski, Russian rights group Memorial and Ukraine's Centre for Civil Liberties are among this year's Nobel Prize laureates

Each week, we choose a picture from the news and provide questions to help you dive deeper into the topic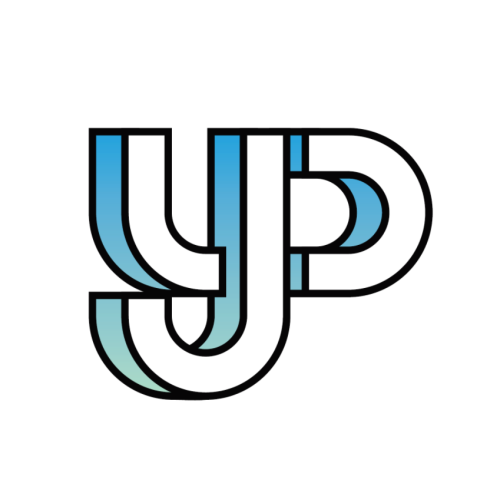 Readers share their thoughts and opinions on everything from social issues to pop culture.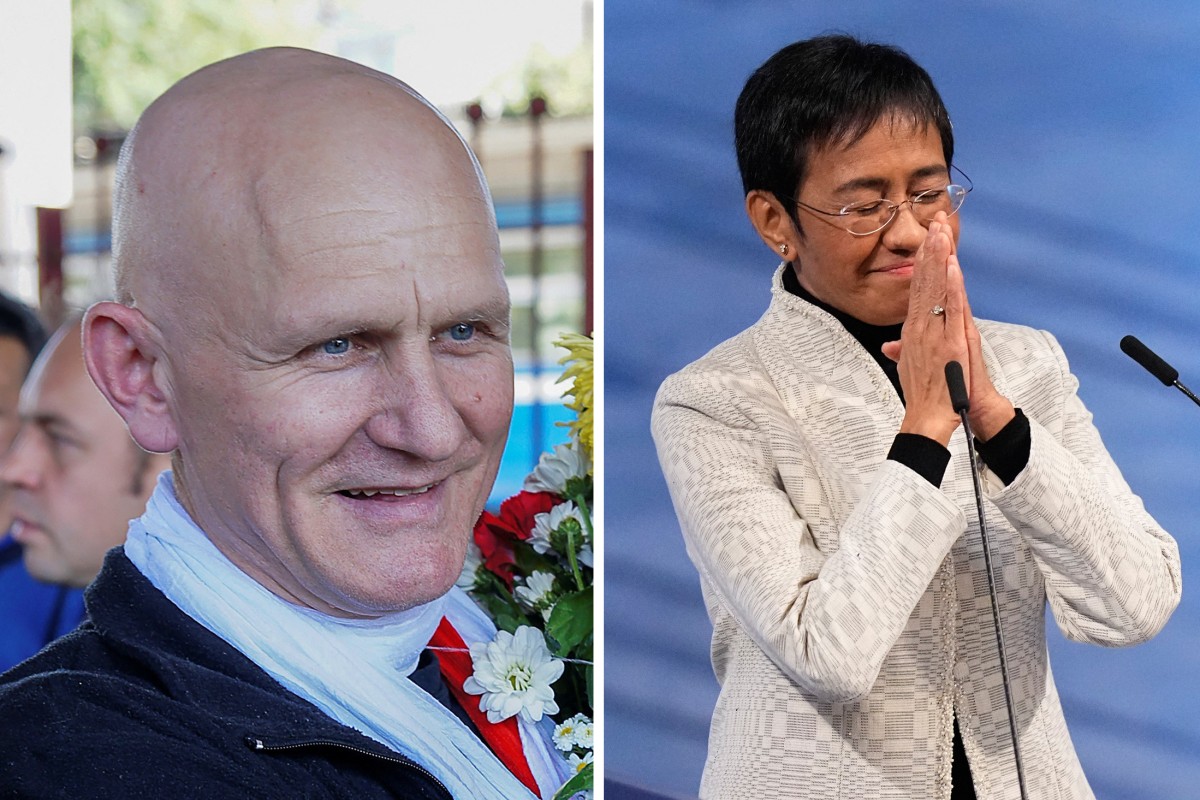 Belarusian human rights activist Ales Bialiatski (left) won this year's Nobel Peace Prize. He joins the ranks of previous recipients such as Maria Ressa (right), a prominent Filipino journalist and last's year's winner. Photo: Reuters/AP
Have some thoughts on this issue? Send us your response (no more than 300 words) by filling out this form or emailing [email protected] by October 19 at 11.59pm. We'll publish the best response next week.
Do you recognise the two people in the photograph?

Based on the news snippet, what might these two people have in common?
Jailed Belarusian activist Ales Bialiatski, Russian rights group Memorial and Ukraine's Centre for Civil Liberties won the 2022 Nobel Peace Prize this year, amid the backdrop of the worst conflict in Europe since World War Two.
This is the first Nobel Prize season since Russia's February 24 invasion of Ukraine, and it echoes the Cold War era, when prominent Soviet dissidents such as Andrei Sakharov and Aleksandr Solzhenitsyn won prizes for peace and literature, respectively.
Despite the Nobel commitee's insistence to the contrary, the prize will be seen by many as a condemnation of Russian President Vladimir Putin and his closest ally, Belarus President Alexander Lukashenko.
"We believe that it is a war that is a result of an authoritarian regime, aggressively committing an act of aggression," Norwegian Nobel Committee chair Berit Reiss-Andersen told Reuters after the announcement.
Russian pop star's criticism of war in Ukraine sparks debate after Instagram post
She said the committee wanted to honour "three outstanding champions of human rights, democracy and peaceful coexistence" and called for Bialiatski's release from prison.
Meanwhile, journalist Maria Ressa, a critic of former Philippines President Rodrigo Duterte and last year's Nobel Peace Prize winner, announced plans to appeal her cyber libel conviction at the country's Supreme Court after losing her legal battle and having months added to her prison sentence.
Ressa, the co-founder and CEO of online news site Rappler, was found guilty of cyber libel in June 2020 over charges brought by a businessman regarding a 2012 article that linked him to illegal activities.
Reuters and Yanni Chow
Why do you think the recipients mentioned won the Nobel Prize? Explain your answer.

What qualities should a Nobel Peace Prize winner possess?
Tesla CEO Elon Musk proposed buying Twitter in April, but backed out of the deal, prompting a lawsuit. Now he has revived his offer and called for an end to litigation. Photo: AFP
Clarisse Poon, St. Paul's Co-educational College
Tesla CEO Elon Musk has revived his offer of US$44 billion to buy Twitter after backing out of the deal and getting sued. The move comes at a critical moment before his October trial, meant to force the sale to move forward after he backtracked on his offer, citing concerns about fake accounts on the site. Twitter executives denied the allegations, saying the billionaire was trying to back out of the deal because of the price.
Musks' sudden change of heart was an epiphany regarding his grim chances of winning the lawsuit, and rather than getting involved in a long and ugly court battle, moving forward with the deal was the only way for him to get out of his legal predicament.
The Lens: Tesla billionaire Elon Musk revives bid to buy Twitter
It also ties into his ambition to pursue the "X" app – an all-in-one app similar to China-based WeChat where people can do everything from buying groceries to sending each other payments.
Yet Musk faces much greater challenges than WeChat. After all, who would want a capricious business titan to have all our personal information and buying habits at his fingertips?
Having someone as volatile as Musk oversee an app on which millions engage in payments, shopping, identification and more shouldn't be in the picture. Instead, it would give the world's richest man, infamous for his unreliability, unprecedented power that we probably prefer to live without.
Sign up for the YP Teachers Newsletter
Get updates for teachers sent directly to your inbox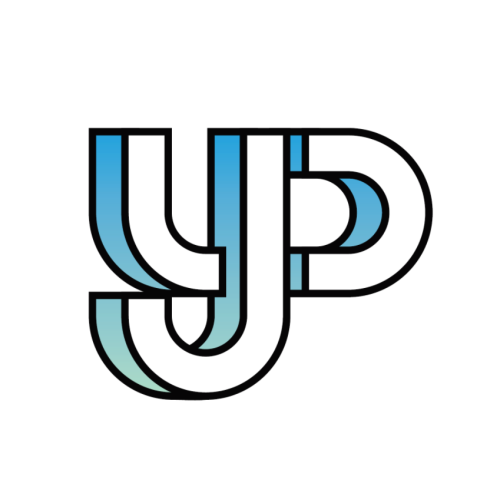 Readers share their thoughts and opinions on everything from social issues to pop culture.
Sign up for YP Weekly
Get updates sent directly to your inbox