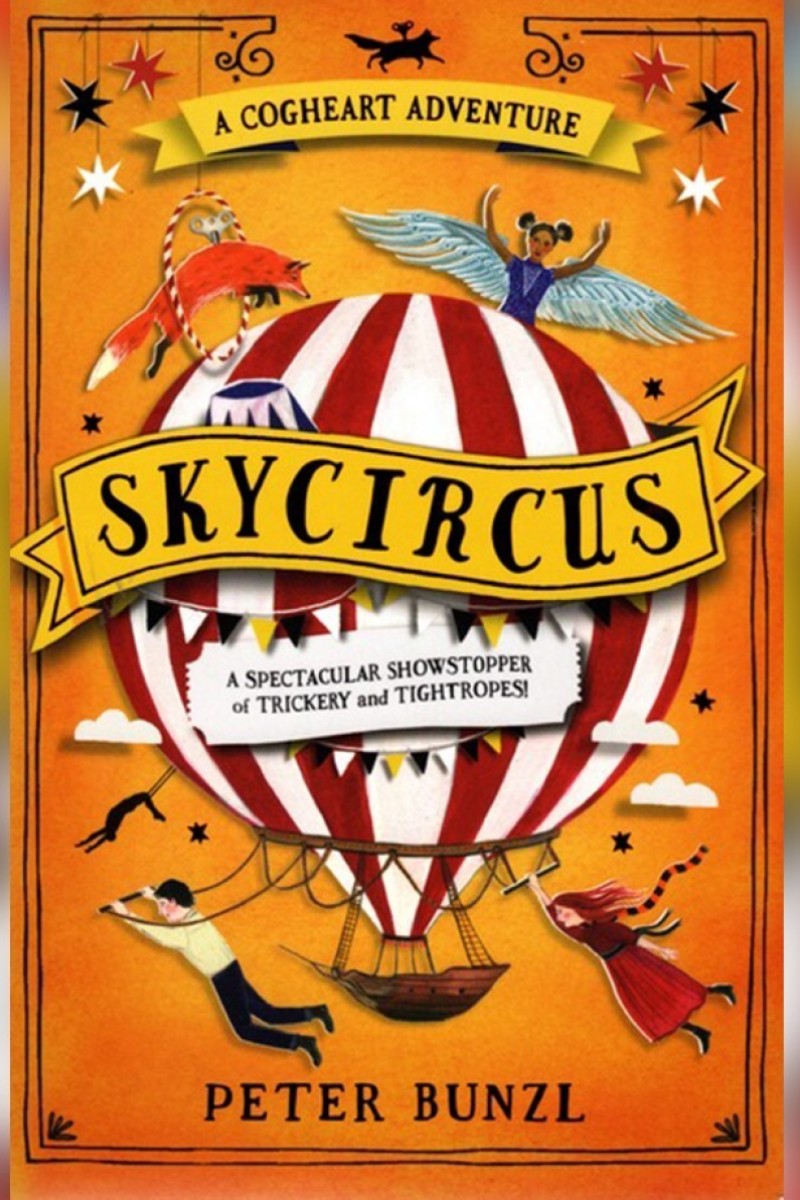 'Skycircus' book review: the third instalment of the Cogheart series is perfect for thrill-seekers
This Victorian-influenced series is an imaginative journey into the world of steampunk

A unique fantasy world has human beings living alongside clockwork humanoid robots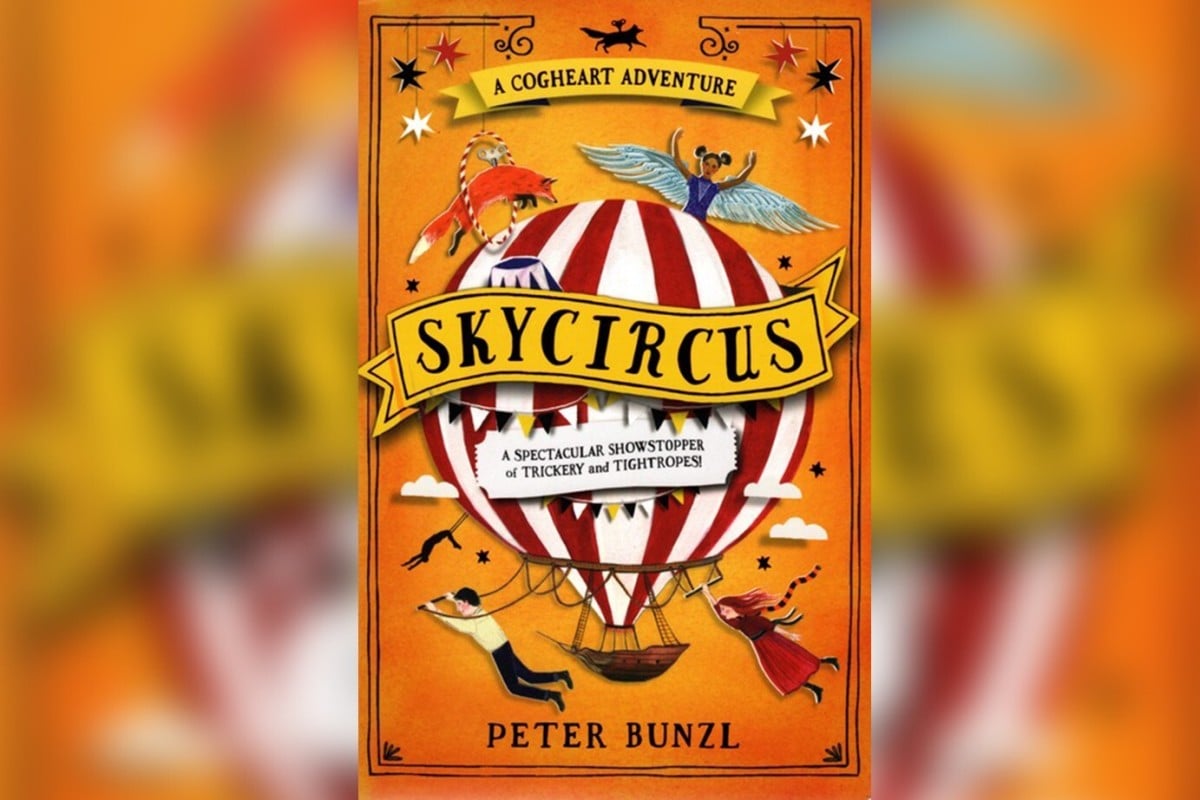 The "Cogheart" series shows originality and storytelling confidence.
SKYCIRCUS
By Peter Bunzl
Published by Usborne
ISBN 978 1 4749 4065 8
Skycircus is the welcome third story in Peter Bunzl's wonderful Cogheart series of fantasy adventures for thrill-seeking readers.
It is surprising that this highly inventive series is not better known among young fantasy fans. There are few post-Potter series that show the originality and storytelling confidence of Bunzl's imaginative forays into the world of clockwork steampunk.
The series is set in a Victorian-influenced era inhabited by human beings and clockwork humanoid robots. The year is 1897. Lily is the daughter of the renowned mechanical engineer, John Hartman, and they live in Brackenbridge Manor in the peaceful village of Brackenbridge.
The YA science fiction and fantasy books to look out for this spring
Lily is very different from the other teens in Brackenbridge, but only a select few know the secret that makes her special.
Her father has invented a perpetual motion clockwork human heart called, of course, a "Cogheart".
Lily has been fitted with it, but what her father has done is highly illegal, and Lily's secret must never be revealed.
Bunzl's set-up and background scenario for his three Cogheart adventures is persuasive and masterful. Readers can't help but want to follow Lily, her friend Peter, and her mechanimal talking
fox Malkin as they embark on their adventures in a unique fantasy world.
A thrilling fight for survival in Dark Ages Britain
Skycircus begins with a disappointment and a mystery. Lily is looking forward to her 14th birthday celebrations, but these have been put on the back burner by something more important. Her father has received a prestigious award from the all-important Mechanists' Guild, and Brackenbridge Manor is hosting a celebration for Hartman's fellow mechanists. All very dull.
But on her birthday, Lily receives a mysterious gift and an even stranger invitation. The present is her dead mother's notebook and journal. Lily has no idea how these came into the sender's possession.
The notebook speaks of experiments into human flight that Mrs Hartman was secretly conducting.
The invitation is to be the VIP guest at Slimwood's Stupendous Skycircus that has just arrived in Brackenbridge. How can these two be connected?
Black authors imagine new stories in Wakanda
Accompanied by her two human friends, Robert and Tolley, and her mechanical fox, Lily visits Slimwood's High Top. But the experience is far from fun.
The performing acts in the circus ring include two teenagers who have been mechanically altered.
Angelique has been fitted with mechanical wings so she can fly, while Luca the Lobster Boy has been
given giant clockwork lobster claws as prosthetic arms so he can climb up the tent poles and over the heads of the audience.
Revolted at what they see, Lily and her friends decide to rescue the hybrid teenagers, but they are caught by Slimwood, the circus owner, and Madame Lyons-Mane, the sinister ring mistress.
'Franklin Rock' blends time travel and philosophy
These two villains have a deadly plan to use and destroy Lily. How have they discovered the secret of the Cogheart? Could the notes in her mother's book be part of the trap – or clues to how to escape the dangerous Skycircus?
Skycircus is propelled along by a pulse-pounding plot, though this time the thrills are more adventure- than mysterydriven. Bunzl's steampunk world is ever threatening and gripping, and his characters,
both human and mechanical, are vividly presented.
A must-must read for any reader who enjoys being, ahem, wound up by a good story.
Sign up for the YP Teachers Newsletter
Get updates for teachers sent directly to your inbox
Sign up for YP Weekly
Get updates sent directly to your inbox