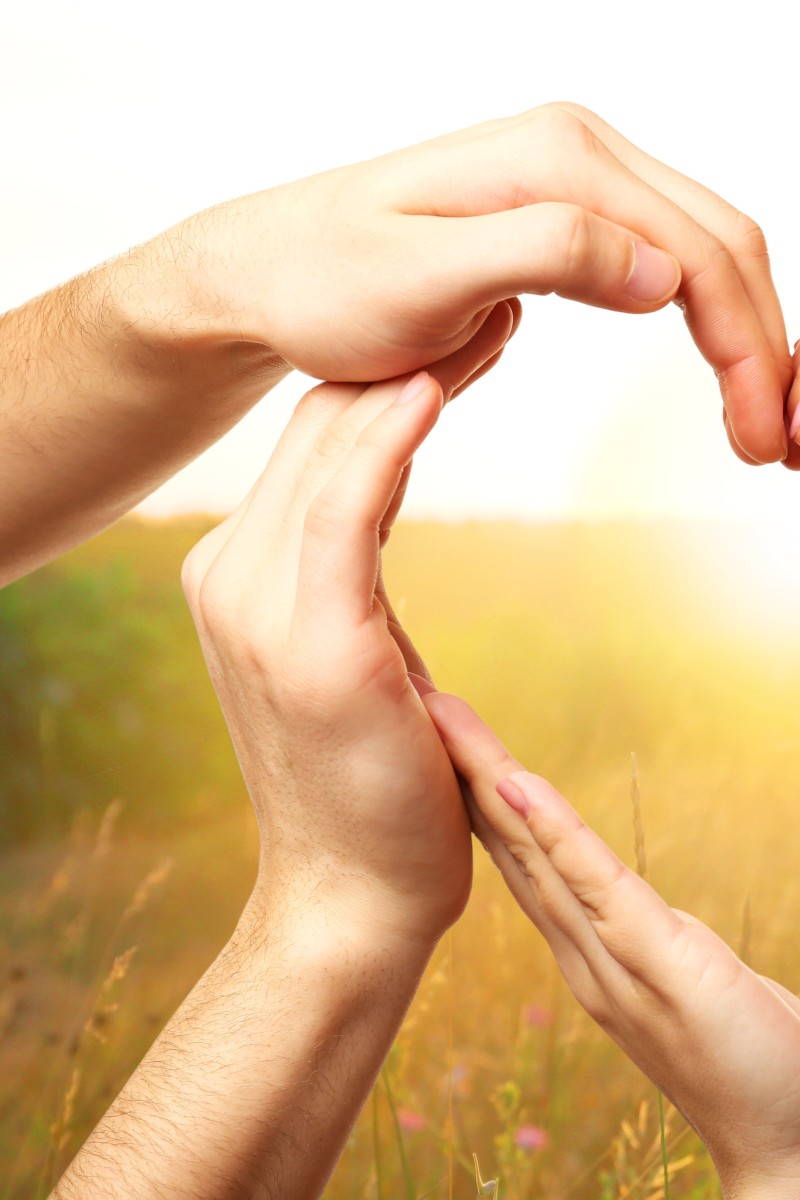 Anti Valentine's Day films that aren't about ruining relationships or being bitter
Celebrate the love you have for your family and friends with films like "The Farewell" and "Finding Nemo"

"School of Rock" will show you how to love music, while "Princess Mononoke" touches on loving the Earth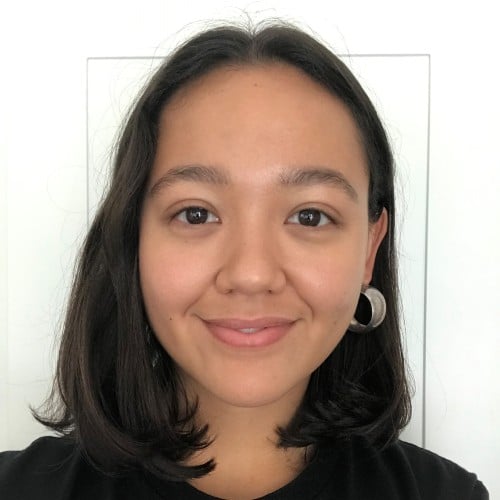 Amalissa joined Young Post in 2020 as the Junior Reporter Manager. She has an interest in lifestyle, culture and fashion and assists young people in their pursuit of journalism.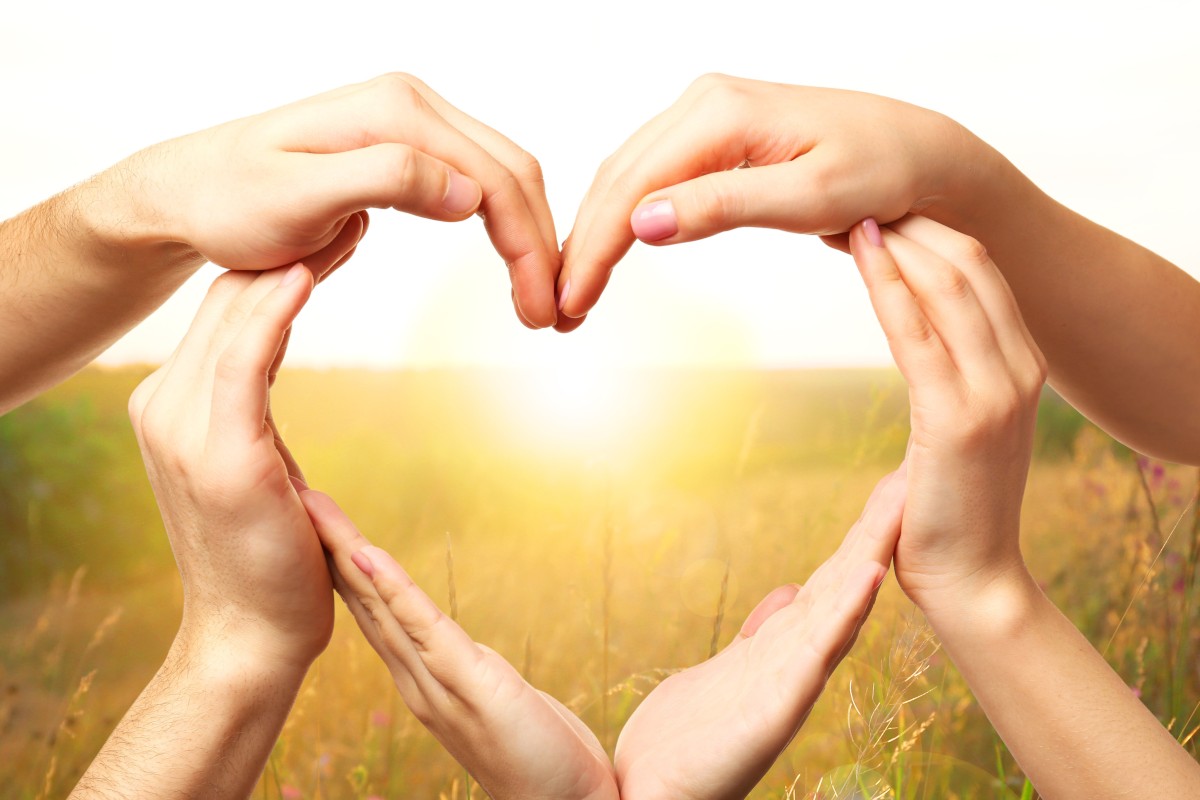 Celebrate love in all forms with these heartwarming films.
There are thousands of movies that are great for watching on Valentine's Day – but what if you think romcoms can be cheesy, predictable and unrealistic? If you're not keen on watching any this Valentine's Day, but you also don't want to be a total grouch, here are eight feel-good films that feature other types of love.
In the mood for romance? Check out these films
Love of music: School of Rock
If you're in the mood for comedy and music, look no further. Jack Black's portrayal of Dewey Finn/Mr S is hilarious, but his passion for rock music and sharing that with the students of Horace Green is pretty wholesome, too. It will no doubt send you down a YouTube rabbit hole exploring all the rock legends he mentions during his lessons – and maybe you'll discover a new love.
Love of food: Ratatouille
"Anyone can cook" is often true – unless you're Alfredo Linguini and need a rat named Remy to help you to keep your job.
One of the most iconic scenes in Pixar history sees moody food critic Anton Ego take a bite of Remy's ratatouille, bringing back fond memories of his mother's cooking, and thereby rediscovering the true joy of food.
Love of poetry: Dead Poets Society
It wouldn't be Valentine's Day without some poetry, but there's no sign of mushy rhymes here.
John Keating (Robin Williams) teaches the boys of Welton College to embrace their independence and find their voice through poetry. Todd (Ethan Hawke) and Neil's (Robert Sean Leonard) friendship, and the camaraderie among the rest of the boys in Dead Poets Society, are heart-warming as they are heartbreaking.
Warning: The film mentions suicide.
Love of a father: Finding Nemo
This film expresses the lengths that a parent will go to for the sake of their children. Marlin quite literally crosses the ocean to find his son Nemo who was captured by scuba divers. Marlin meets Dory and encounters sharks, turtles and whales on an adventurous mission to reunite with his son, and the joy you feel when all is well might want to make you hug your parents.
Amazing 90s films to watch right now
Love yourself: Legally Blonde
Elle Woods (Reese Witherspoon) turns an unexpected breakup into the ultimate success as she navigates Harvard Law School, dressed in the pinkest outfits to boot. She's sweet, sassy and she stays true to who she is – the only thing that changes is her determination to prove everyone wrong. We love a bit of self-belief!
Twelve-year-old Atari Kobayashi loves his dog Spots, so when Spots and all the other dogs in Megasaki are deported to Trash Island after an outbreak of "canine influenza", he'll stop at nothing to get him back.
This beautifully animated Wes Anderson film is heavily influenced by Japanese culture, has a tonne of deadpan humour, and expresses pure love for our furry friends.
Love grandparents: The Farewell
Chinese-American Billi (Awkwafina) is caught in a family lie – her nai nai (Zhao Shu-zhen) has terminal lung cancer and everyone knows about it except her. They're all together in China supposedly to celebrate Billi's cousin's wedding; it's really an excuse visit Grandma one last time. The film explores the intricacies of Chinese family dynamics and what it means to bear emotional burdens.
You'll laugh, you'll cry, and you'll want to call your grandma.
Love between friends: Wreck It Ralph
This movie is set in the world behind video games. Wreck-It Ralph and Vanellope von Schweetz form an unlikely friendship after the two of them bond over being outcasts in their respective video games. Ralph, the antagonist of Fix-It Felix, wants to be respected and liked by his peers, while Vanellope wants to race in Sugar Rush.
By helping each other, they uncover the truth about Vanellope and get Ralph home before either of them be unplugged. It's silly, thrilling, and a good time had by all.
Love others: The Blind Side
Based on a true story, the film is about 17-year-old Michael "Big Mike" Oher (Quinton Aaron), who has a difficult life and keeps running away from foster homes.
After being enrolled at Wingate Christian School, he befriends a younger student named SJ (Jae Head), and is subsequently taken in by his mother Leigh Anne (Sandra Bullock) after she realises he has nowhere to go.
He excels in American football due to his sheer size, and succeeds in life thanks to the Tuohy family's support and encouragement. This just goes to show what people can achieve with a little support for their dreams.
Love the world: Princess Mononoke
Ashitaka, the last Emishi prince, kills a demon, Nago, during an attack on his village, but not before it curses his arm. On his journey to find a cure, he learns that there are people destroying the forests to make way for iron towns. So he teams up with wolf goddess Moro and her human companion San to stop them from permanently killing the spirit of the forest.
This Hayao Miyazaki film makes you consider the human impact on the environment, and the importance of respecting your surroundings.
Sign up for the YP Teachers Newsletter
Get updates for teachers sent directly to your inbox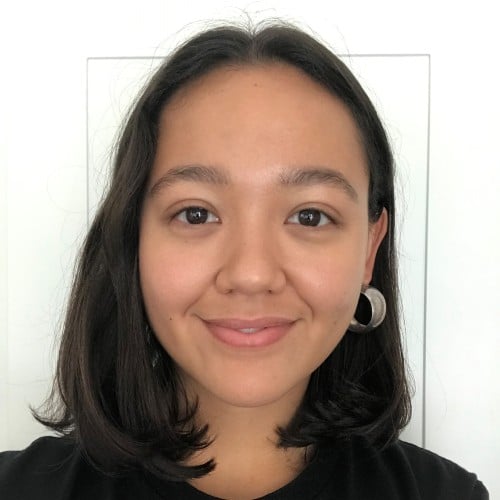 Amalissa joined Young Post in 2020 as the Junior Reporter Manager. She has an interest in lifestyle, culture and fashion and assists young people in their pursuit of journalism.
Sign up for YP Weekly
Get updates sent directly to your inbox