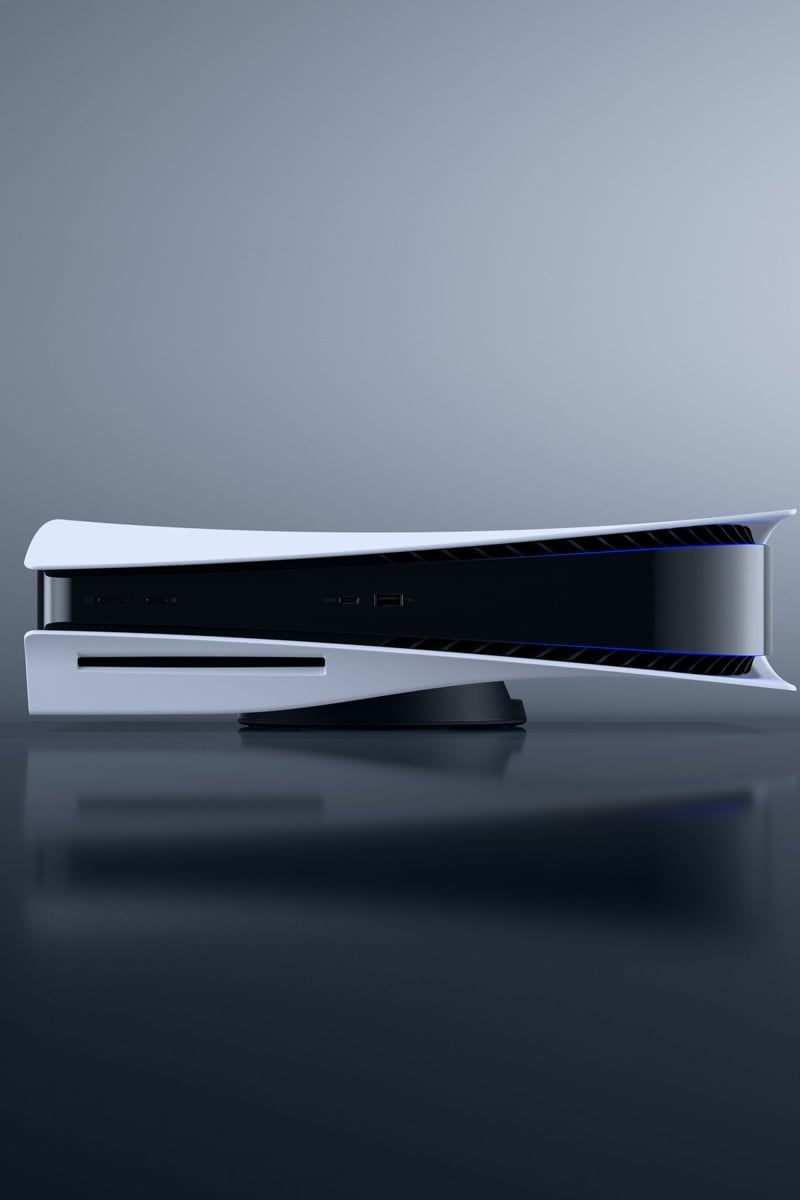 Review: Sony's new PlayStation 5 feels like a luxury item, but one worth the investment
The console, which was released in the same week as Microsoft's new Xbox X and S Series, has lightning fast loading speeds

The new DualSense controller features adaptive triggers that change based on the video game you're playing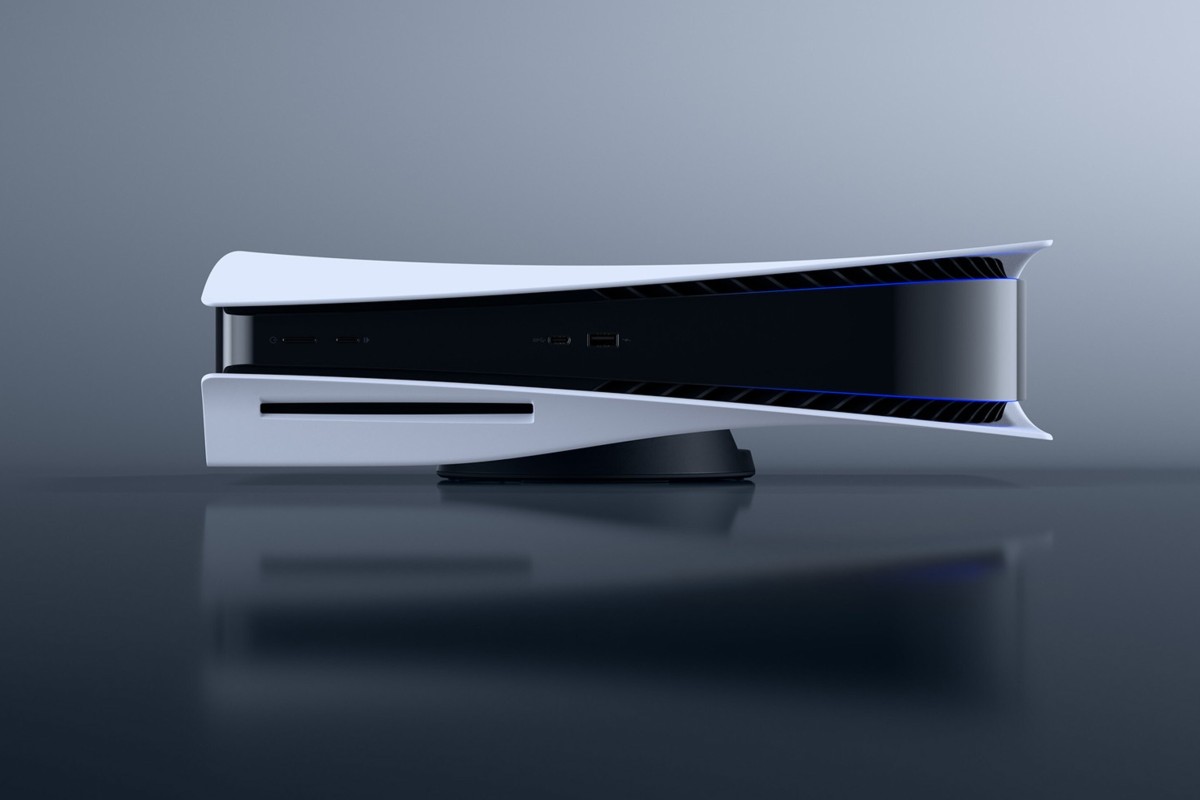 The PlayStation 5. (Sony Interactive Entertainment/TNS)
If you have the extra cash and want something to keep you occupied while you stay inside during the pandemic, the Sony PlayStation 5 is a worthy investment for gamers.
When it comes to the new system, there are three key selling points that make it stand out: the lightning fast loading speeds, the controller, and ray tracing.
From the main menu of the PS4 version of Marvel's Spider-Man: Miles Morales, it takes about 22 seconds to load your game and start swinging around New York. On the PS5 version, that same transition takes about three seconds.
Within the game itself, the PS4 version has to spend time loading up new areas every time you go into a villain's underground lair or fast-travel from one end of the map to the other. On the PS5, load times are non-existent: once you're playing, you don't have to stop.
Meanwhile, Sony's new DualSense controller itself feels like a premium product. While its form factor will feel mostly familiar in the hands of any long-time PlayStation fan, it's packed with a surprising number of cool new tricks that set it apart from anything that has come before.
Free (addictive) games to play if you're stuck at home
The coolest of those tricks is in the triggers. The PS5 controller has what Sony calls adaptive triggers that change based on the game you're playing. In practice, this means you can physically feel different levels of tension in your fingers depending on the scenario you're presented with.
There is one visual trick that's too good not to mention: ray tracing. An explanation of the technical specifics of what ray tracing is would be an article in and of itself, so here's the very short version: it's a newer way of rendering light in digital spaces to more accurately reflect how light behaves in the real world.
Crash Bandicoot 4 review: fun across the multiverse
Titles like Spider-Man and Assassin's Creed are already available, and a majority of PS4 games will still work on the new system.
Yes, it's expensive, but with the PS5, Sony has released a game console that improves on its predecessor in every way. While it may be a year or more before upgrading to this new console is essential, it's a worthwhile investment for anyone looking to elevate their gaming to the next level.
Sign up for the YP Teachers Newsletter
Get updates for teachers sent directly to your inbox
Sign up for YP Weekly
Get updates sent directly to your inbox