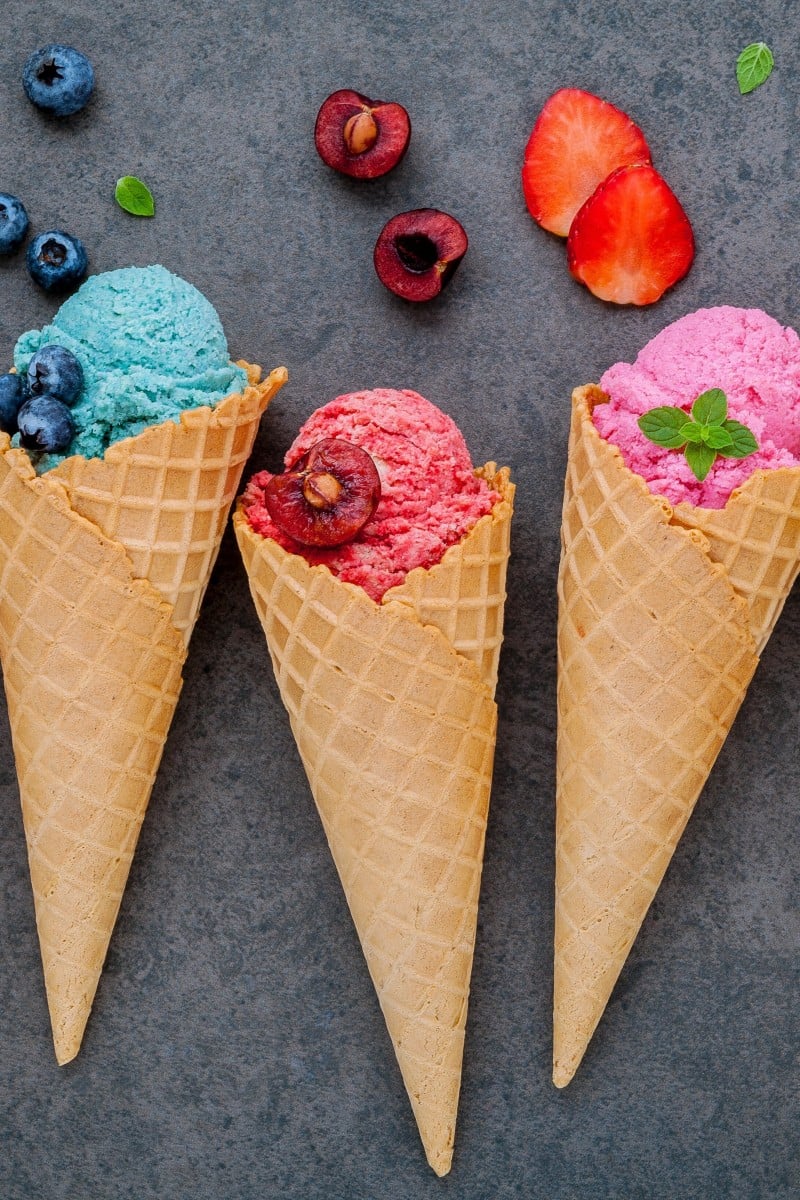 Top 10: What is your ultimate ice cream flavour?
Nothing beats this sweet treat in the summer, but do you go for chocolate, vanilla, or something totally different?

From Rocky Road to coffee ice cream, here's what our readers had to say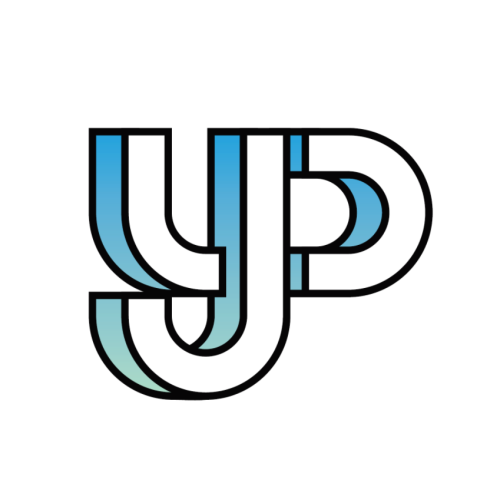 Readers share their thoughts and opinions on everything from social issues to pop culture.
This is exactly what we love to see in the hot weather!
Psst: If you have strong opinions on ice cream (and you might, if you're reading this!) check out Young Post's competition to determine the best frozen dessert in Hong Kong.
It's got to be vanilla, the most basic flavour. It is the first flavour most people ever try. Although I have tasted many different things such as strawberry, chocolate, mint and mango, my favourite is still vanilla.
Anna Lee Wing-yan, 14, Pope Paul VI College
Coffee ice cream from Haagen Dazs. It's rich, creamy and flavourful - the best ice cream I've ever had!
Chloe Chan Tsz-ching, 16, Our Lady's College
What's the one thing that could make this summer the best one ever?
Rocky road. I have loved chocolate ice cream since I was three years old, but after trying rocky road, I became addicted to this flavour. It's chocolate ice cream with small, smooth marshmallows. It's mouth-watering!
Nicholas Li, 13, Maryknoll Fathers' School
Taro. It comes in different colours - I love the purple version. With its nutty, sweet flavour, it's a unique eating experience.
Chan Zou-you, 15, Our Lady's College
I love lemon ice cream. It has a fresh taste which is cool and refreshing.
Amy Chong Tsz-fei, 15, Tsuen Wan Public Ho Chuen Yiu Memorial College
It's hard to pick a favourite, but give it a shot.
Mango is my favourite, because I love the fruit. I sometimes eat mango ice cream when I am sad, and it makes me very happy. It's a truly wonderful dessert.
Liang Yau-wing, 12, Tin Shui Wai Government Secondary School
I like a mixture of durian and strawberry ice creams. Strawberries are sweet and juicy while durian has a very strong, unusual smell. You may not like durian, but it really is yummy with strawberries. You should try it; it's simply unforgettable.
Cedric Mak Ho-ching, 14, Tsuen Wan Public Ho Chuen Yiu Memorial College
When it comes to ice cream, nothing beats Oreo vanilla. The combination of the smooth vanilla flavour and the chocolate cookie texture relaxes me somehow, making the delicious treat.
Tsang Tsz-ching, 15, Fung Kai No. 1 Secondary School
What would your ideal McDonald's meal be?
Chocolate, definitely. I'm not a fan of the flavour of fruits combined with milk, but chocolate and milk go together perfectly. Chocolate ice cream will forever remain at the top of my list.
Angelica Xu,15, PLK Tang Yuk Tien College
Pineapple, because it's not very common. I can eat chocolate ice cream anywhere, whereas I can only find pineapple ice cream in places like Japan. If they knew about it, I think lots of people would go there just for that dessert.
Matthew Shum, 12, King Ling College
Our question for next week: What is the best thing about the area where you live? If you'd like to take part, please send your response, along with your full name, age and school, to [email protected] by Friday, May 28!
Sign up for the YP Teachers Newsletter
Get updates for teachers sent directly to your inbox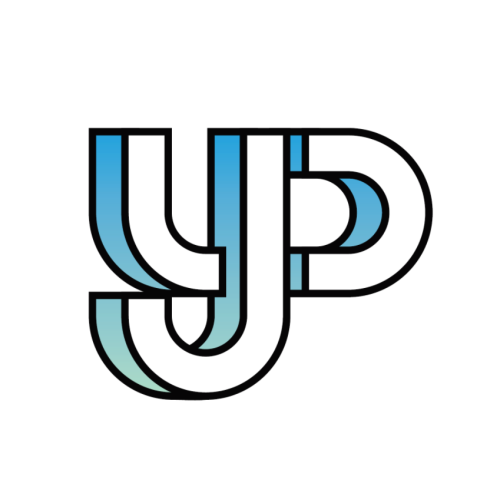 Readers share their thoughts and opinions on everything from social issues to pop culture.
Sign up for YP Weekly
Get updates sent directly to your inbox