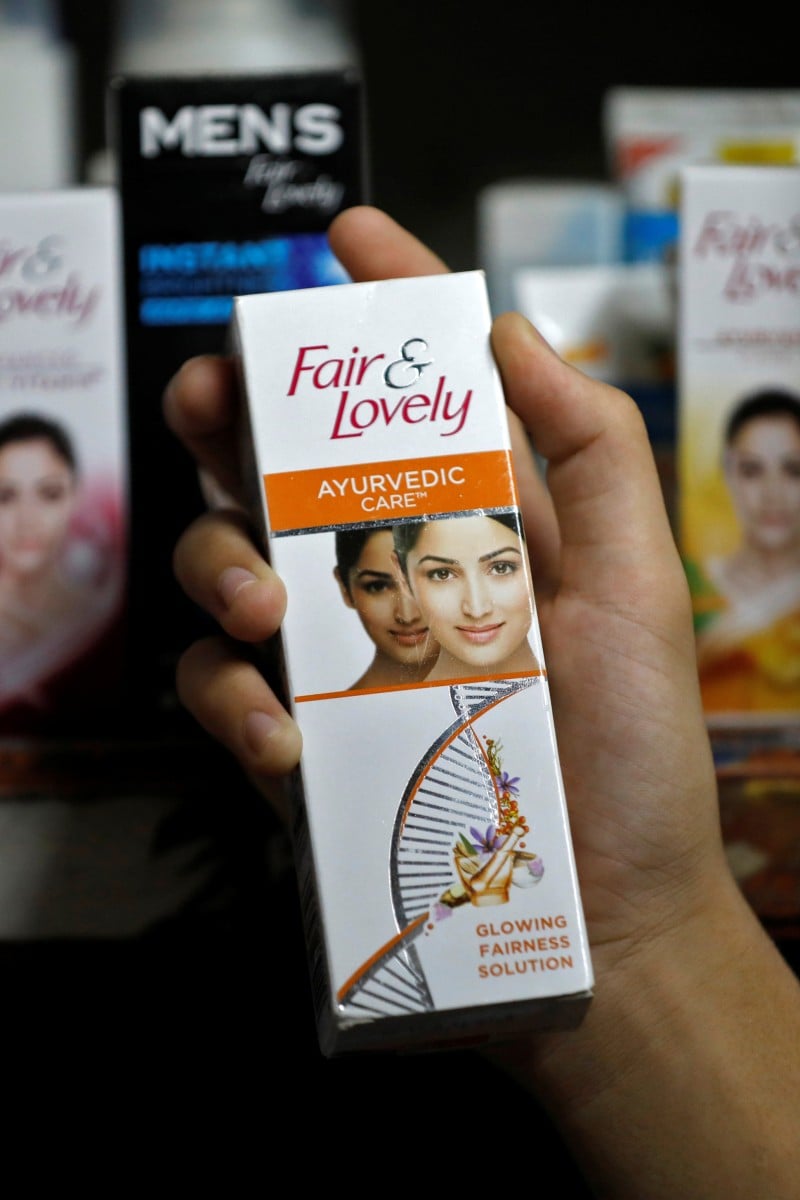 Your Voice: India's problem with colourism and discrimination against dark skin; lessons from Pixar's movie 'Lightyear'
One reader discusses how colourism became entrenched in modern India due to British colonialism, the danger of skin whitening, and how people are dealing with this issue

Other students share their thoughts on the animated film 'Lightyear' and on the cleaners in Hong Kong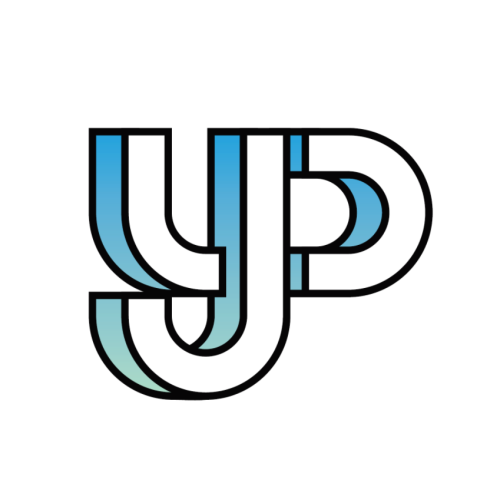 Readers share their thoughts and opinions on everything from social issues to pop culture.
Whitening products can be dangerous, but some people in India feel the need to use them because of society's prejudice against dark skin. Photo: Reuters
Have something to say? Send us a letter using this Google form.
India's problem with colourism
Vedika Bahuguna, Hong Kong International School
Bollywood films, varied as they might be in genre, have one thing in common: the leading personas have fair complexions, while darker-skinned characters, if any, are either one-dimensional side roles or "funny" caricatures often with their skin tone used as a punchline.
A term coined by American author and activist Alice Walker, "colourism" is when people discriminate against those with darker skin, even if they share the same ethnicity or racial group. This creates problematic beauty standards while also affecting people's job prospects and life outcomes.
The origin of this beauty standard in India dates back centuries. One glaring reason is the impact of British colonialism, which encouraged aspiration for lighter skin tone. Some scholars argue that pre-colonial Indian society held some prejudice against dark skin, while others argue it did not have as strong of a stigma back then.
Your Voice: A letter to Hollywood on Asian representation (long letters)
Nevertheless, once Britain colonised the Indian subcontinent starting in 1858, it codified the discrimination that is still prevalent now. For example, Indians with lighter skin were favoured for higher rankings in the military and government.
Sanjoy Chakravorty, a professor at Temple University in the US, writes for the BBC that modern social categories of caste were developed during British colonial rule. Though this hierarchy was abolished in 1950, it is still recognised today and adds to the problem of colourism.
The general interpretation of caste concludes that dark skin is synonymous with a low caste, owing to their history of being relegated to manual labour in the sun. These stereotypes are steeped in people's minds and increase the distaste for darker complexions.
Compared to those with darker complexions, fair-skinned people are treated with more respect and can find jobs and partners more easily. Because of this, many darker-skinned people turn to whitening products.
Actress Priyanka Chopra Jonas in an advert for a skin-whitening cream from Garnier, a brand under L'Oreal. Photo: L'Oreal
According to a Vice News report from 2018, about 60 per cent of women and 10 per cent of men in India use skin whiteners. Skin whiteners made up about 80 per cent of India's US$1 billion market for moisturisers in 2019, according to market research company Euromonitor International.
These products are detrimental because they not only perpetuate unhealthy ideals of beauty, but also contain harmful chemicals that can cause permanent damage to one's skin and health. Even so, whitening products are falsely endorsed as safe and rewarding. The marketing behind them strategically targets insecurities and gives the illusion that once someone's skin is lighter, life will be more fulfilling.
'I'm so tired of it': Filipino Hongkongers discuss racism in media
However, many people are trying to combat colourism. Some are sharing stories of their experiences through social media campaigns such as "Dark is Beautiful", #NotFair and #unfairandlovely – a spin on the whitening brand Fair and Lovely.
Additionally, film and television productions have been increasing the representation of dark-skinned characters. An example would be Netflix's recent season of Bridgerton, which showcases two darker-skinned Indian actresses as romantic leads.
These are small but crucial steps. While India has a long way to go in addressing its colourism issues, it is a necessary fight to achieve a more just society for everyone.
Podcast hosts on how growing up as Indians in Hong Kong shapes their content
Rhea Saxena, King George V School
In the animated film Lightyear, the action figure from the Toy Story movies, Buzz Lightyear (voiced by Chris Evans) embarks on an intergalactic mission and, along the way, shares valuable lessons.
This film had big expectations to live up to, as many children and adults alike grew up watching the Toy Story films.
Buzz is on an exploration vessel when he makes a mistake that strands everyone on a hostile planet. Every time Buzz test-drives the ship's repairs, four years pass for everyone else while he does not age at all.
"Lightyear" has a great storyline, representation of a lesbian couple, nostalgia for the "Toy Story" films and more. Photo: Pixar
This means he misses important moments, such as when his best friend Alisa Hawthorne (Uzo Aduba) marries her girlfriend and they have a daughter together. Eventually, Buzz learns the importance of leaning on friends through hard times.
Beyond the film's morals, there are other reasons it has made such an impact.
The representation of a lesbian couple through Alisa and her wife was refreshing to see, especially in a Pixar film, as it had not been done before. The animated characters were not designed with stereotypically stick-thin bodies. All had different body shapes, creating realistic expectations for children.
Through the film, we learn that it is important to appreciate our loved ones.
Disney's 'Lightyear' reveals first look at queer character
Why we should respect cleaners
Yan Pak-shing, Pui Kiu College
Cleaners in Hong Kong are tasked with cleaning cramped, filthy and dirty locations. Sometimes, it can be a dangerous job in which there could be sharp objects in the trash bins.
Since cleaners often are not provided with enough protective equipment, it was arduous and perilous for them at the height of the Covid-19 outbreak in the city. Their efforts should be recognised and appreciated since they have been working so hard to keep the city clean.
Why cleaners are teaching students about responsible waste disposal
Many people have little respect or appreciation for cleaners. It is important to remember that cleaners are not machines. They are human beings. They work long hours and try their best to make our city clean. Oftentimes, their daily tasks are exhausting.
Since they are so often ignored in society, we should be as polite as possible to them. To be responsible citizens, we should be careful of the garbage we toss and understand how we can make cleaners' jobs a bit easier.
Sign up for the YP Teachers Newsletter
Get updates for teachers sent directly to your inbox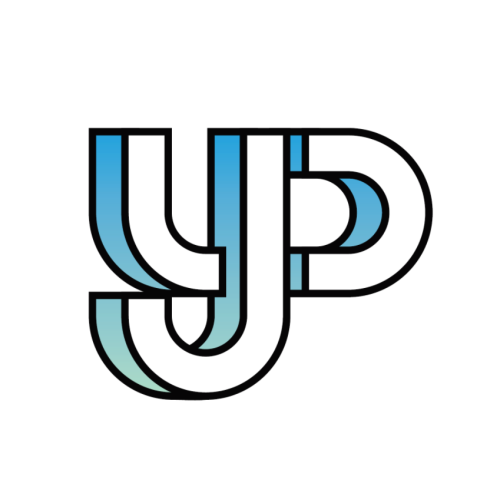 Readers share their thoughts and opinions on everything from social issues to pop culture.
Sign up for YP Weekly
Get updates sent directly to your inbox