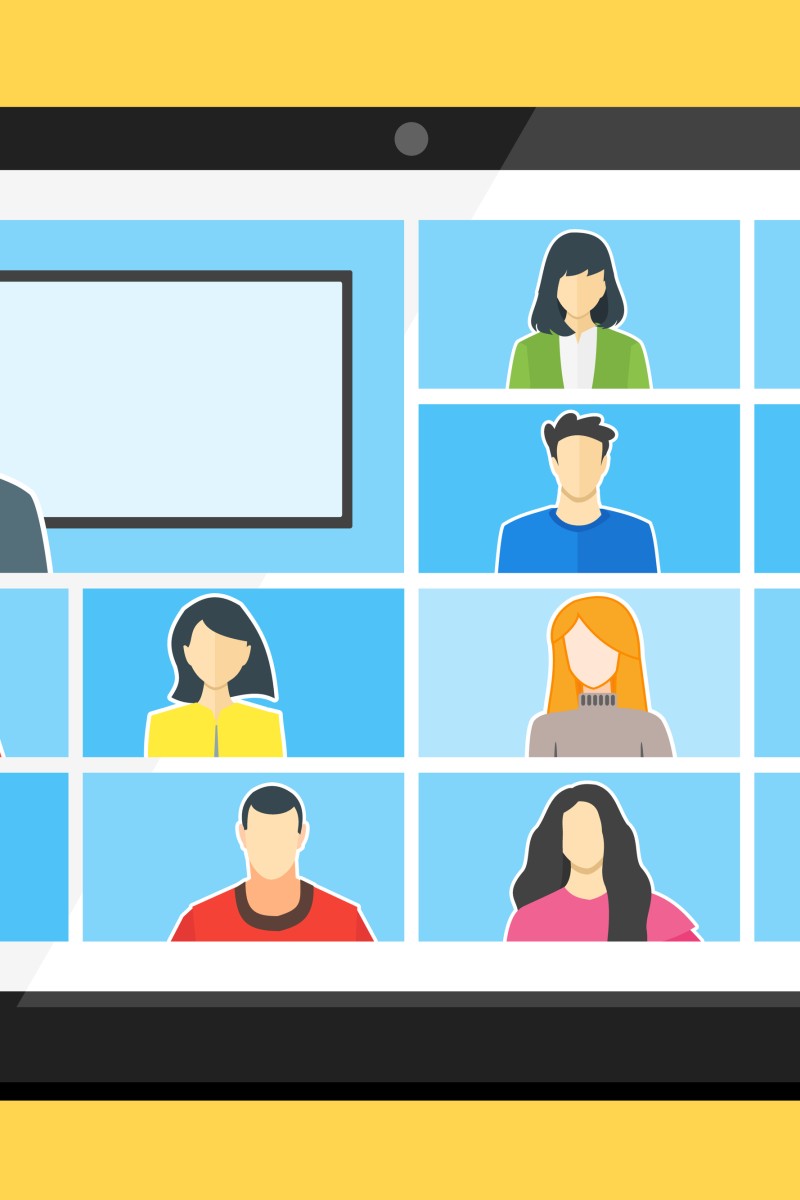 Talking Points: What is the worst thing about having lessons on Zoom?
Students in Hong Kong and around the world share their biggest pet peeves about online learning

From technical issues to not having contact with your classmates, here's what our readers said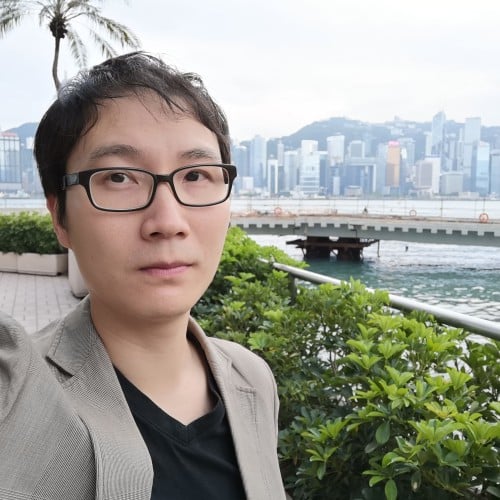 Jamie Lam worked in the education sector for 11 years before joining the Post in 2017. He was born in Hong Kong and spent his formative years in Toronto, Canada. Jamie has a master's degree in English language teaching.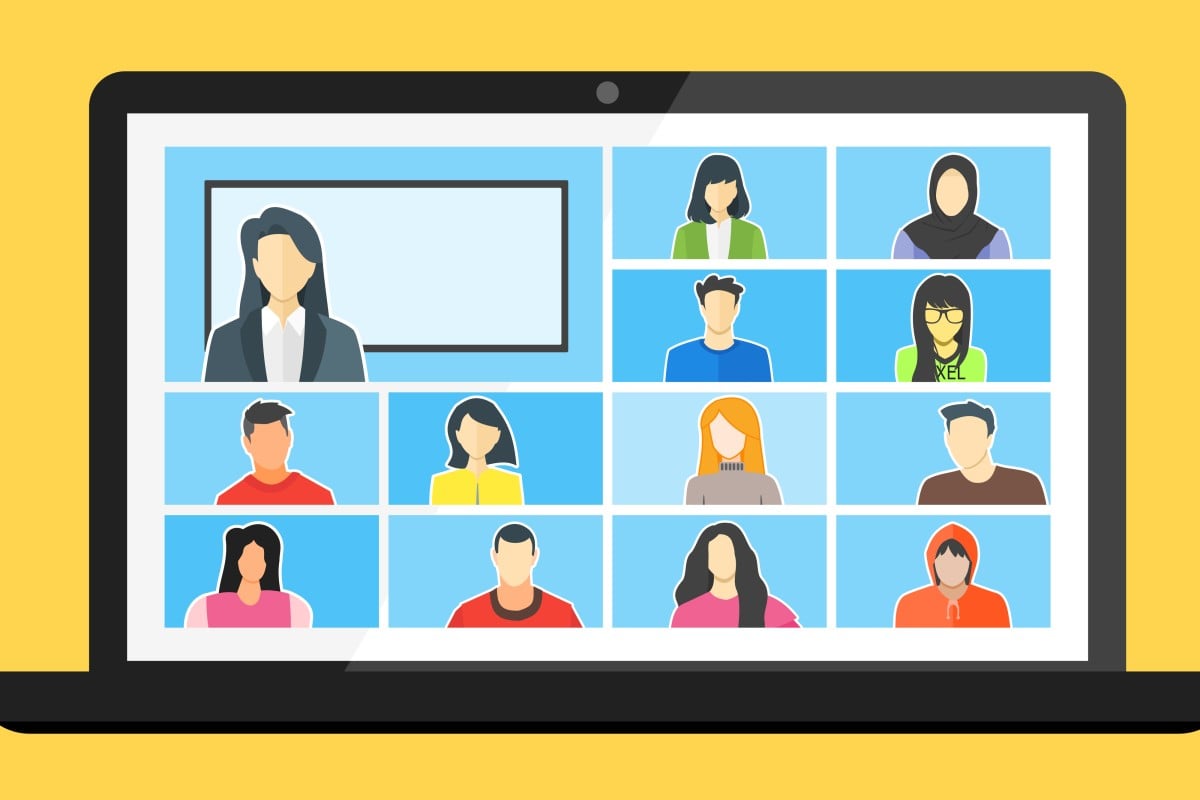 Just because we're used to Zoom lessons, doesn't mean we actually enjoy them. What's the worst part about online classes for you?
Class participation and group discussion can only happen when multiple people come together in an allotted time frame. Unfortunately, online lessons make this difficult. Many students have distractions lying around them, and several of my classmates, including myself, feel less obliged to speak out virtually. For this reason, the exchange of ideas in a virtual classroom isn't as fruitful as that in a traditional school. Hopefully, as both teachers and students adjust, this will become less of a problem.
Jennifer Su, 16, Plano West Senior High, Texas, US
Personally, the worst thing is the unwanted disruption it causes. Without the physical restraints of a classroom, students are free to use their electronics, which results in a less engaging classroom environment. It's quite common for a blaring scream to interrupt the class, not to mention see peers indulging in their own hobbies and texting one another while the lesson is still ongoing. 
It's truly infuriating to try to pay attention and learn in these troubled times. Yet I'd like to think that we would continue to steel ourselves by overcoming these challenges as the ardent scholars we are.
Jaden Sit, 14, St Joseph's College
Talking points: What do you like most about online learning?
Awkward silences. We all learned the hard way, spending the first day of school doing icebreaker activities. Now, I find it interesting that the sound of crickets can be summoned very easily in online school. Perhaps it's the lack of physical connection, or perhaps it's the constant  zoning out and lack of self-discipline.
Nevertheless, digital learning has presented me with a new fear: uneasy smiles and muted mics.
Katia Shek, 15, Chinese International School
I believe the worst part about going to school via Zoom is that, so as to not interrupt teachers during classes, we type our questions into the chat group and hope that they will read them and answer our queries. However, most teachers tend to have another screen open during online lessons and may not hear the notification noise. 
As a result, they do not respond to our questions so we have to email or WhatsApp them after class. This is incredibly frustrating and undoubtedly one of the worst things about having online lessons.
Janice Mak, 14, Sacred Heart Canossian College
Zoom has its faults, but it is nice to stay in bed all day!
The worst thing is that there are too many temptations at home, for instance, snacks, toys, video gaming, and my amazing, comfortable bed! So students will always struggle to focus during online lessons.
Lee Cheuk-ling, 14, Fanling Rhenish Church Secondary School
This may not apply to everyone, but I think the worst thing about online lessons is having technical issues. I've been having microphone problems for a while now and I can't seem to fix it. My teachers and classmates not being able to hear me well is super frustrating because it makes me unable to contribute ideas to the discussion. It also makes me feel like I am not fully part of the class anymore.
But then again, if the teacher calls on me to answer a question that I don't know, I have an excuse not to answer it!
Bridget Lam, 13, Sha Tin College 
The worst thing about going to school via Zoom is that online classes require more time than real-life classes. For example, when we need to do assignments online, sometimes there are problems getting on the websites. Then we'll need to type a message to the teacher, but our teachers don't always check the chatbox. It can take all day to solve the problem!
Tania Cheng, 9, Po Leung Kuk Choi Kai Yau School
Talking points: If you could pick anywhere in Hong Kong for your school picnic, where would it be?
There are some major problems working on Zoom. I don't feel as engaged with the lesson and I feel like I get easily distracted. This is primarily due to the inactive nature of classes on Zoom and also due to the fact that there is no teacher to watch over me and make sure that I am doing my work. Another factor to note with online learning is that there is less student-teacher interaction, which can make it far more difficult for people to keep up with classwork, despite the amount of effort put in by the teacher to keep everyone up to speed.
Alexander Bray, 16, Island School
The worst thing about online school, in my opinion, is that subjects like drama, PE and Art cannot be run like normal, and we can't see our friends. Also, not all teachers have training in IT or different learning software. I also really miss seeing my friends at school and I don't like sitting in front of a screen for so long. It's bad for our health and well-being.
Rhea Saxena, 13, King George V School
The worst part of online learning is when the internet connection suddenly gets lost and you need to wait for the signal to be restored and it can sometimes take a while. 10 minutes might be not seem like a long time, but it can add up. It can also be hard to hear your teacher on Zoom, and for them to hear you.
Nayab Naseer Qureshi, 16, True Light Girls' College
Next week's question: How will actor Chadwick Boseman's death affect young people of colour?
Send your answers to [email protected] before midnight on Monday. Don't forget to  include "Talking Points" in the subject line, as well as your name, age and school.
Sign up for the YP Teachers Newsletter
Get updates for teachers sent directly to your inbox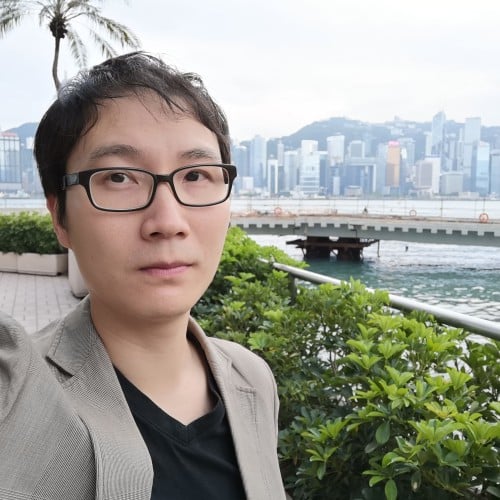 Jamie Lam worked in the education sector for 11 years before joining the Post in 2017. He was born in Hong Kong and spent his formative years in Toronto, Canada. Jamie has a master's degree in English language teaching.
Sign up for YP Weekly
Get updates sent directly to your inbox