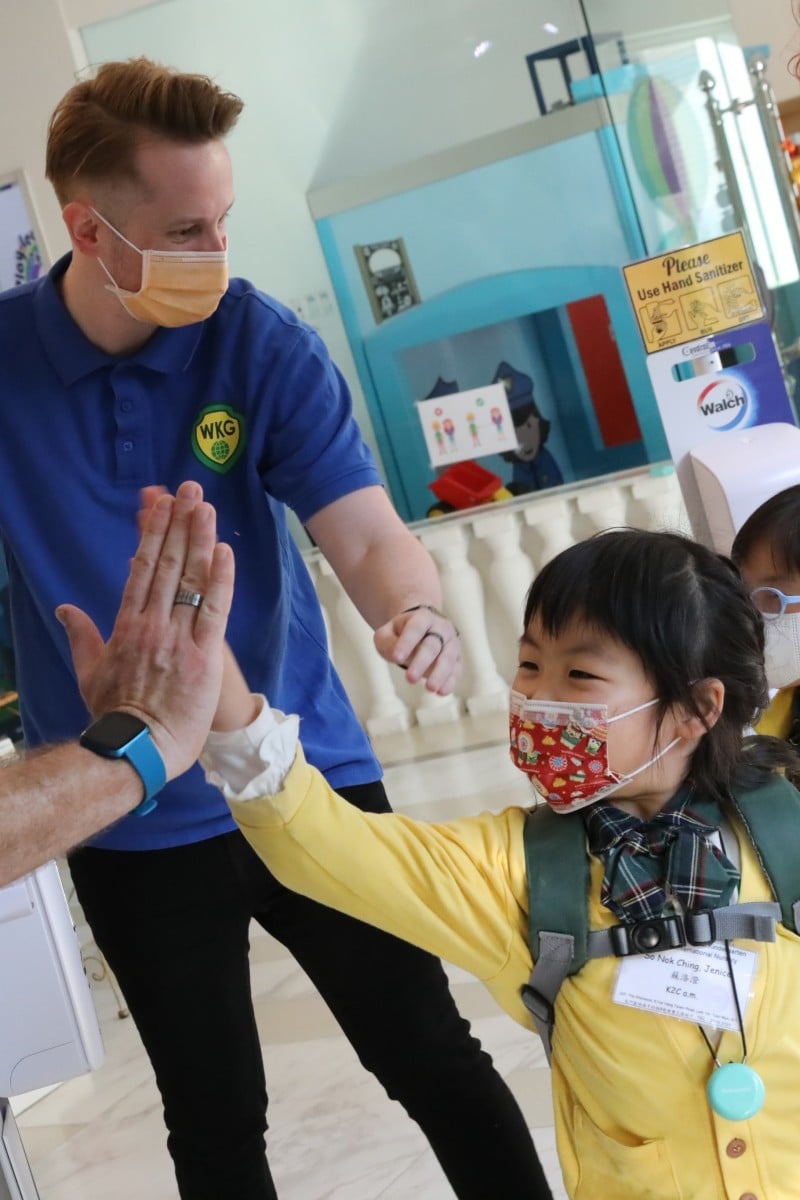 Face off: Should the Hong Kong government provide free early education rather than free university?
Each week, two of our readers debate a hot topic in a showdown that does not necessarily reflect their personal viewpoints

This week, they discuss whether preschool and kindergarten should be subsidised, or if higher education should take priority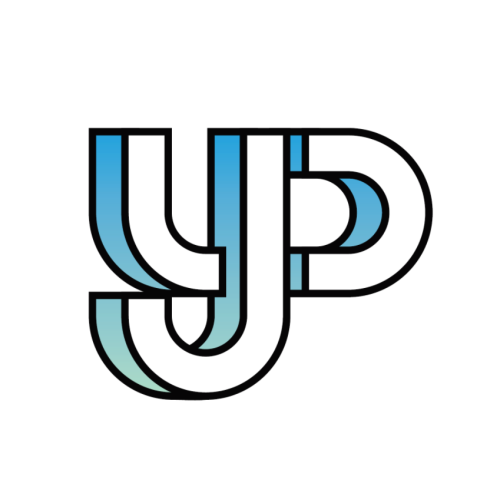 Readers share their thoughts and opinions on everything from social issues to pop culture.
Should the government concentrate on funding early education, or university? Photo: KY Cheng
If you are interested in joining future Face Off debates, fill out this form to submit your application.
For: Clarisse Poon, 13, St. Paul's Co-educational College
Presently, the Hong Kong government provides children with 12 years of free education, from Primary One to Form 6, through its public schools. There has long been heated debate about whether the government should also provide free kindergarten or university education. I believe free early education is preferable, since it plays a pivotal role in childhood development.
Early education is far more crucial to children's long-term growth, as it forms the foundation of a child's lifelong learning. A healthy learning environment, with friendly teachers and like-minded friends, is crucial to a child's early development; it also teaches kids basic skills that are needed in life and how to take on different duties and responsibilities.
Should schools make overseas study tours mandatory?
In addition, developing a child's social skills and work ethic from a young age would bolster their individual growth and have long-lasting ramifications on the effectiveness of any future learning, including potential university education.
Even if university proved as crucial as early education, it would be an inefficient use of the government's resources to subsidise it.
Preschool and kindergarten help students gain valuable emotional and interpersonal skills. Photo: Shutterstock
For one, not everyone has the luxury of pursuing a university education; even if the government were to fund tuition fees, there are other costs associated with tertiary education that families may not be able to afford. Some people may choose not to pursue a university education so they can start working immediately to support their families. Students have other options for pursuing higher education if they cannot afford it, including scholarships and loans. Before attending university, they could work first to earn money and gain expertise. These options don't exist for young children.
Finally, the government must recognise the wealth gap in Hong Kong; free and accessible early education is critical to mending this disparity. Whilst the status quo allows the wealthy to "win at the starting line", providing free early education would help children whose families cannot afford preschool or kindergarten and help working parents who cannot afford childcare.
Students debate whether it should be compulsory to learn a foreign language
Against: Cherry Chan, 12, St. Mary's Canossian College
Education plays a huge role in society. If we were to choose whether to fund early education or university, I would rather the government fund tertiary education for its citizens.
First and foremost, university is extremely important to one's future. One goal in providing free education is equality – an opportunity for everyone, even those who can't afford it.
Many high-paying, stable careers require a specific degree, and without a university education, people have fewer opportunities for a brighter future. An employer may look at a person's university degree and the programme they completed; early education isn't considered at all, which makes providing free university more important.
The Hong Kong University of Science and Technology in Sai Kung. Would free university be better for Hongkongers than subsidised early education? Photo: Yik Yeung-man
Such a move could attract students from all over the world if the government decided to make university free for everyone, not just its citizens. Students wouldn't have to stress over student loans, like in other countries.
Free early education wouldn't be as attractive on a global scale, as it is not compulsory or as expensive as university. People coming to Hong Kong for free, quality tertiary education could very likely decide to stay, which could benefit the city and its economy.
Will robots be the future of education?
Last but not least, providing free university would encourage more people to study. Right now, low-income families may not be able to send their children to university. If it were free, they wouldn't have to worry about finances. Instead, their child could get a degree and a higher-paying job and improve their quality of life.
It would be ideal if both university and early education were free because both greatly benefit children and society. However, money is limited, and the government must choose where to allocate its funds.
It's not that early education is not important; it's simply that free university provides more benefits to the public than free early education.
Sign up for the YP Teachers Newsletter
Get updates for teachers sent directly to your inbox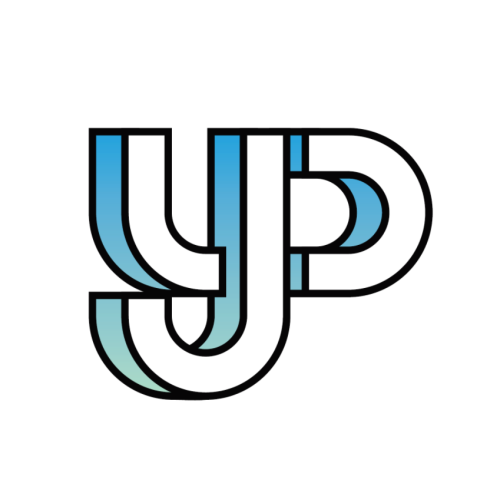 Readers share their thoughts and opinions on everything from social issues to pop culture.
Sign up for YP Weekly
Get updates sent directly to your inbox