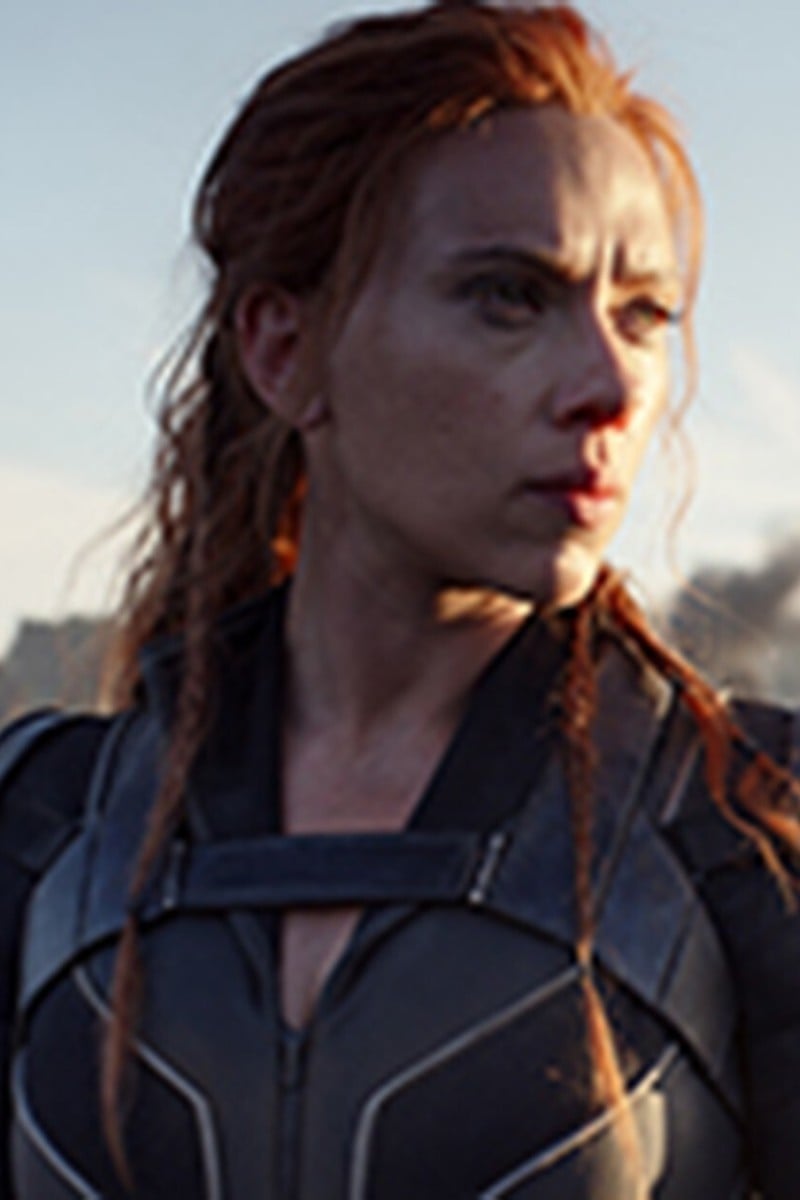 'Black Widow' review: behind Marvel's action-packed fights, touching tale about family
Set after 'Captain America: Civil War', Scarlett Johansson plays Natasha Romanoff one last time as the film explores her emotions and trauma while still keeping some lighthearted moments

The iconic member of the Avengers teams up with a dynamic set of characters, and among them, Yelena Belova (Florence Pugh) is a witty addition to the Marvel Cinematic Universe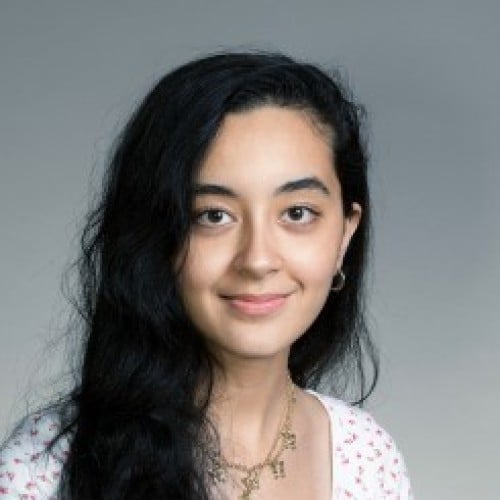 Sarah Ben Tkhayet
I'm a French-Tunisian poet and writer with a love for reporting. I spend my free time enjoying psychological thriller novels and writing poetry. I speak five languages: French, Arabic, English, Spanish and Mandarin.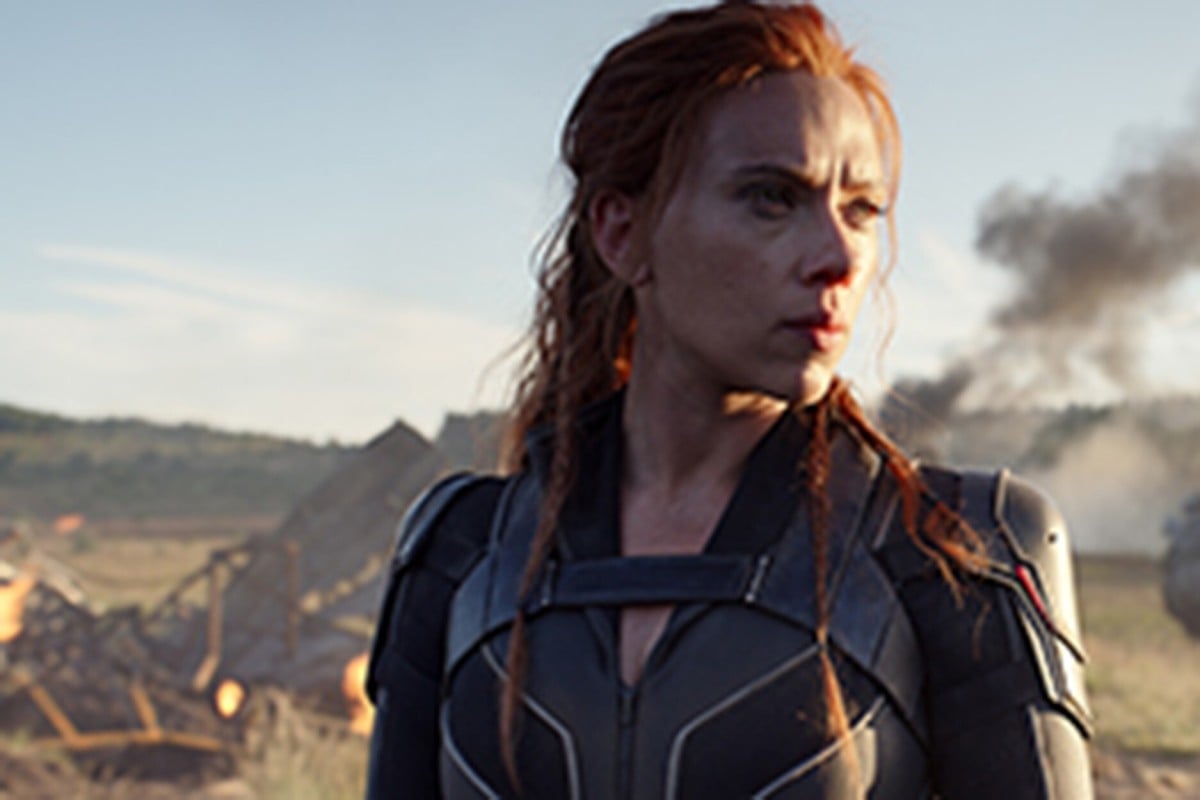 The latest MCU film explores Black Widow's origins and introduces audiences to an enjoyable set of new characters. Photo: Marvel Studios / TNS
After more than a year of delays due to Covid-19 , an iconic member of the Avengers, Natasha Romanoff, played by Scarlett Johansson, finally stars in her long-awaited movie, Black Widow.
Released in July, this Marvel movie showcases Black Widow's exceptional fighting skills, while she teams up with a few protagonists who are new to the Marvel Cinematic Universe (MCU). Not only do they help her dismantle a ruthless criminal organisation, but they also bring out the emotional and comical moments that give this film its heart.
The movie opens with a deep dive into Natasha's traumatic childhood and how she became the Black Widow. With a typical "fast forward", the audience is brought back to the present in the film, which is set right after Captain America: Civil War (2016).
Natasha is joined by Yelena, who is also a victim of the brutal training facility. Together, they decide to return to their past to defeat the man responsible for their difficult upbringing.
Portrayed by Florence Pugh, Yelena Belova is a witty, refreshing addition to the film. Despite the fact that Yelena and Natasha are not biologically related, they grew up together, so their relationship is incredibly similar to that of two siblings: complicated and emotionally charged.
Yelena Belova (Florence Pugh) and Black Widow/Natasha Romanoff (Scarlett Johansson) team up to confront their past. Photo: Marvel Studios
Initially, the tension between them is palpable, each one resenting the other. But their ambitious mission draws them closer together, as they slowly realise that even after years without contact, they are still sisters at heart.
The pair are also joined by their former father figure, Alexei Shostakov (Stranger Things' David Harbour). Though he is a criminal, he is surprisingly likeable – upbeat, optimistic and unintentionally ridiculous. He seems to truly care about reconnecting with both Natasha and Yelena, and goes to some embarrassing lengths to do so.
Coupled with the sisters' calm and composed former mother figure, Melina Vostokoff (Rachel Weisz), the polar-opposites dynamic creates some enjoyable scenes that offer a break from the film's recurring battles.
Everything you need to know before watching 'Black Widow'
Even with all these different protagonists, the audience still gets a closer look at the main character, Black Widow. During several intimate conversations with her sister, Natasha shares her daily struggles, fears and worries. This character, who has previously only appeared in the MCU as the sleek Russian spy, unfolds and opens up in front of the audience.
Natasha struggles deeply, particularly at the start of the film, with feeling like a terrible person as she questions her morals. For a character who kills dozens of people and destroys entire cities in every movie she appears, this is a logical preoccupation. Even if the other Avengers do not seem to display the same guilt, it highlights Natasha's unique qualities.
Marvel has released the 'Eternals' trailer – who else is excited?
This is not just another Marvel superhero film where people destroy things, and the movie's visuals and soundtrack elevate its emotional touch.
The scenes depicting Black Widow's childhood are filled with beautiful cinematography. From the shots of her playing in the garden with Yelena, to being mercilessly torn away from her sister's grasp, the skillful lighting and framing of each moment enhances the emotions that absorb the audience entirely.
The iconic song American Pie by Don McClean comes back several times throughout the movie. Yelena has a strong connection to its melody and lyrics because they remind her of her childhood, and every time it plays, it marks a significant moment in the film.
Will 'Loki' be Marvel's first successful Disney+ series?
Black Widow manages to have relatable emotional depth, while exploring a criminal facility's horrific brainwashing methods. It has light-hearted scenes while also unpacking some serious emotional baggage. The way it balances all these themes makes it a truly remarkable movie.
In an interview with The Hollywood Reporter, director Cate Shortland explained her goal behind the movie: "I think the expectation was that we would make a dark film, and I didn't want to do that. When I spoke to Marvel, I said, 'I want to make a fairground ride, but I want it to have a lot of heart.' I wanted people to be uplifted and feel love and empathy for each other."
Racism is a powerful villain in 'The Falcon and the Winter Solder'
Fans of the MCU, keep an eye out for the multitude of easter eggs scattered throughout this movie. They range from the obvious to the very, very specific, but pay particular attention to characters' word choices and movements.
Like all Marvel movies, this one ends with a short teaser for the next film, in which Yelena could possibly be taking the lead. After what we've seen of her fiery personality, we are excited for what is coming next.
Sign up for the YP Teachers Newsletter
Get updates for teachers sent directly to your inbox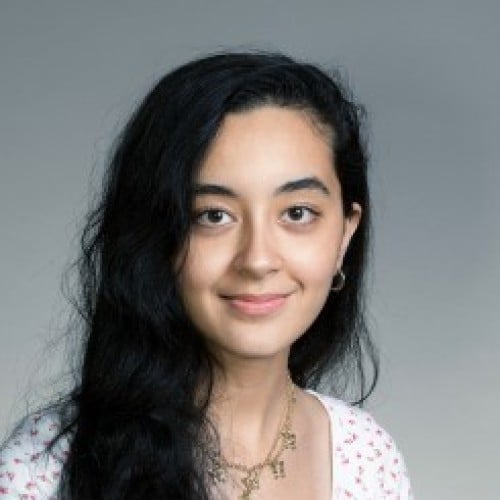 Sarah Ben Tkhayet
I'm a French-Tunisian poet and writer with a love for reporting. I spend my free time enjoying psychological thriller novels and writing poetry. I speak five languages: French, Arabic, English, Spanish and Mandarin.
Sign up for YP Weekly
Get updates sent directly to your inbox