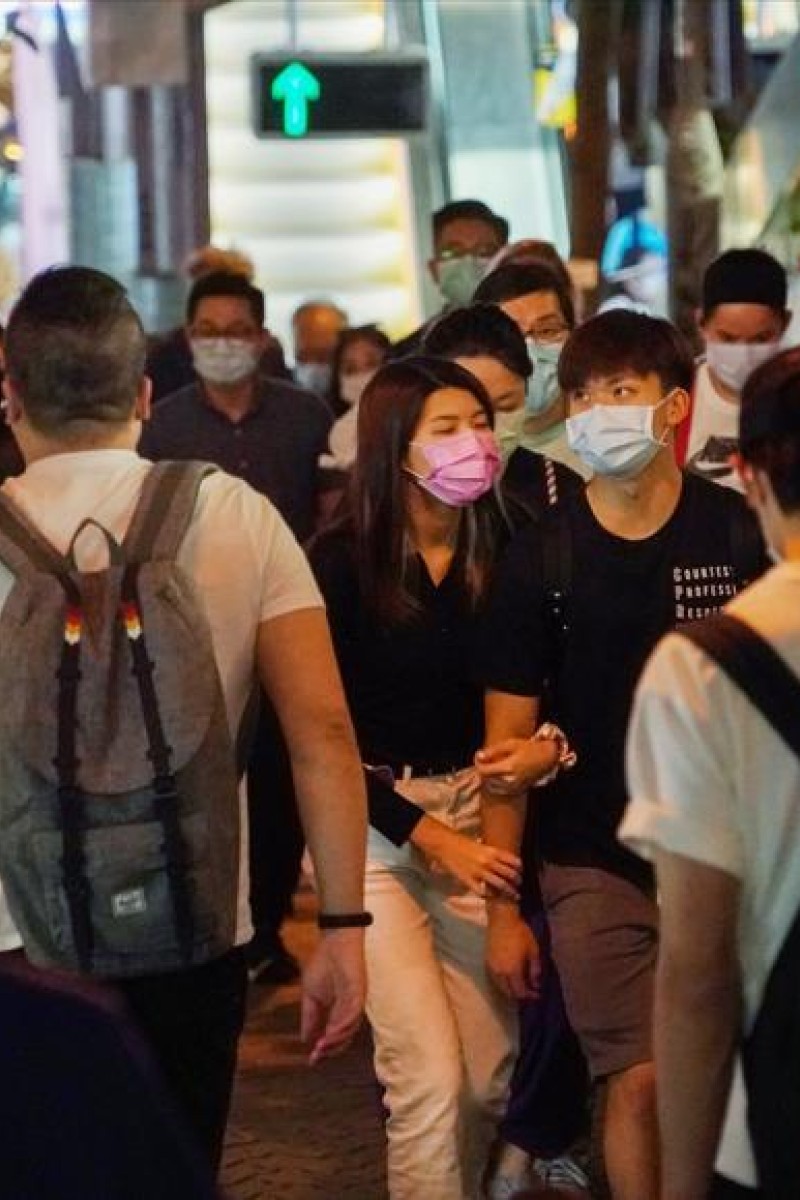 Coronavirus: Hong Kong health minister says mandatory Covid-19 testing may soon be necessary
The city recorded 17 new cases on Thursday, many of which were locally transmitted, as recent outbreaks begin in care homes and pubs

Medical health experts are calling for an increase in social-distancing measures, warning the fourth wave could be worse than before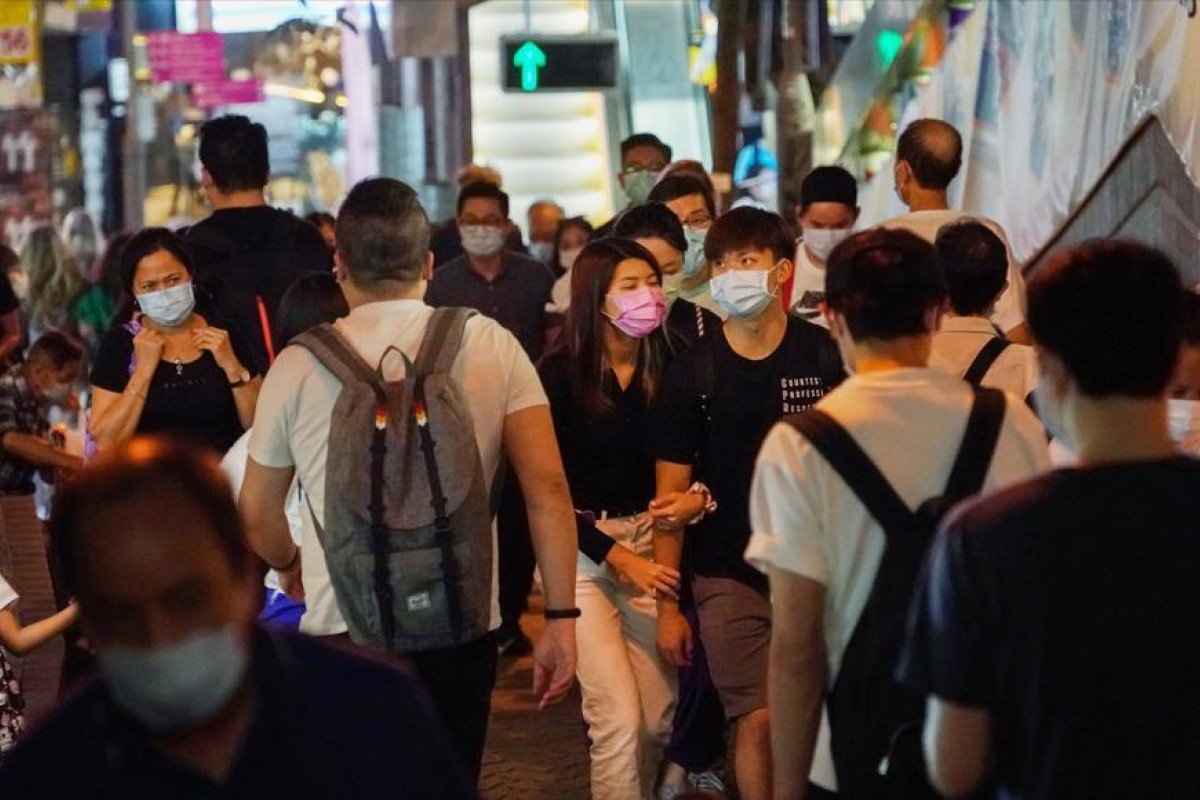 The Covid-19 transmission rate in Hong Kong has climbed above one for the first time since July 25. Photo: SCMP/ Felix Wong
Hong Kong's health minister, Professor Sophia Chan Siu-chee, said that mandatory Covid-19 testing may soon be "necessary" to safeguard public health, as the city tallied up 17 new cases on Thursday.
While offering no specifics as to whether only select groups or every resident might be forced to undergo testing, Chan acknowledged the government was already studying the legal ramifications of a mandatory system to address potential public concerns.
"As for compulsory testing (for Hongkongers), from the perspective of carrying out our work related to public hygiene, if some people deemed necessary to undergo the tests fail to do so, they will hinder our work safeguarding public health," she said.
"If there is a mandatory measure to require people to participate in the tests, we will have a better grasp of the relevant data for us to roll out effective measures. Therefore, this compulsory measure is necessary."
Hong Kong's fourth wave of coronavirus could come sooner than we think
"We understand some people may have concerns about this. We are still studying the legality of mandatory testing to address their concerns, and the legal framework about this measure."
The Covid-19 transmission rate has hit a two-month high in Hong Kong, a university report revealed on Thursday, as a medical source tipped the 17 new cases.
According to the source, the new infections include nine from the private disabled care facility Home of Treasure in Kwai Chung. A 57-year-old man from the home was confirmed positive on Wednesday, and more than 30 residents and six staff were sent to the quarantine centre.
The rise in cases has caused some health experts to call for a strengthening of social-distancing measures, with one warning the next coronavirus wave could be "worse than before".
Worryingly, the virus' reproductive number, or the projected number of people each Covid-19 patient can pass the pathogen to, has crept above one for the first time since July 25.
The University of Hong Kong's medical faculty reported the latest figure on Thursday, but because of a delay, it reflects the pandemic situation on September 30. The figure last exceeded one in July, when the government brought in tough social-distancing measures to control the third wave.
Hong Kong has seen a rise in local infections over the past week, with a growing cluster of cases linked to a bar in Tsim Sha Tsui, as well as a school, a care home and at pharmacies. 
"The social-distancing measures had been relaxed, and as residents have pandemic fatigue, they will come out more and are less careful," said Professor Yuen Kwok-yung, an expert who advises the government on the pandemic. "So it is likely the cases are going to rise."
Donald Trump vows to 'make China pay' for Covid-19
"Even if we return to the strictest social-distancing measures now, the cases will still rise into the double digits before dropping down. But if everyone is not mobilised into taking action now, the next wave will be worse than before." 
Yuen said the outbreaks were happening in crowded places across the city, and raised concerns the infection could spread again like it did when the third wave began in July. 
"It is OK if you want to relax social-distancing measures, but you must ensure the prevention measures can be properly carried out," he said. "Obviously at the moment, they are not."
But the decision on whether bars and pubs should close was not something for health experts, Yuen said, adding they could only suggest moves that would make "the risk as low as possible". 
Single-use surgical masks pose an environmental problem for Hong Kong
"I have even suggested bar patrons should not be allowed to take their masks off at all, and drink from a straw behind their masks like schoolchildren do," he said. 
As for schools, Yuen said shutting down any with confirmed infections was the right move, but if the whole community already had an outbreak, then all schools would have to close down again.
Dr Leung Chi-chiu, an infectious diseases expert, also urged the government to take swift action and set up discussions with various industries on how to curb transmission before the cases continued to increase. 
He said the new outbreaks in the community were "within expectations", as infected people were bound to spread the virus at different places they visited. 
Sign up for the YP Teachers Newsletter
Get updates for teachers sent directly to your inbox
Sign up for YP Weekly
Get updates sent directly to your inbox