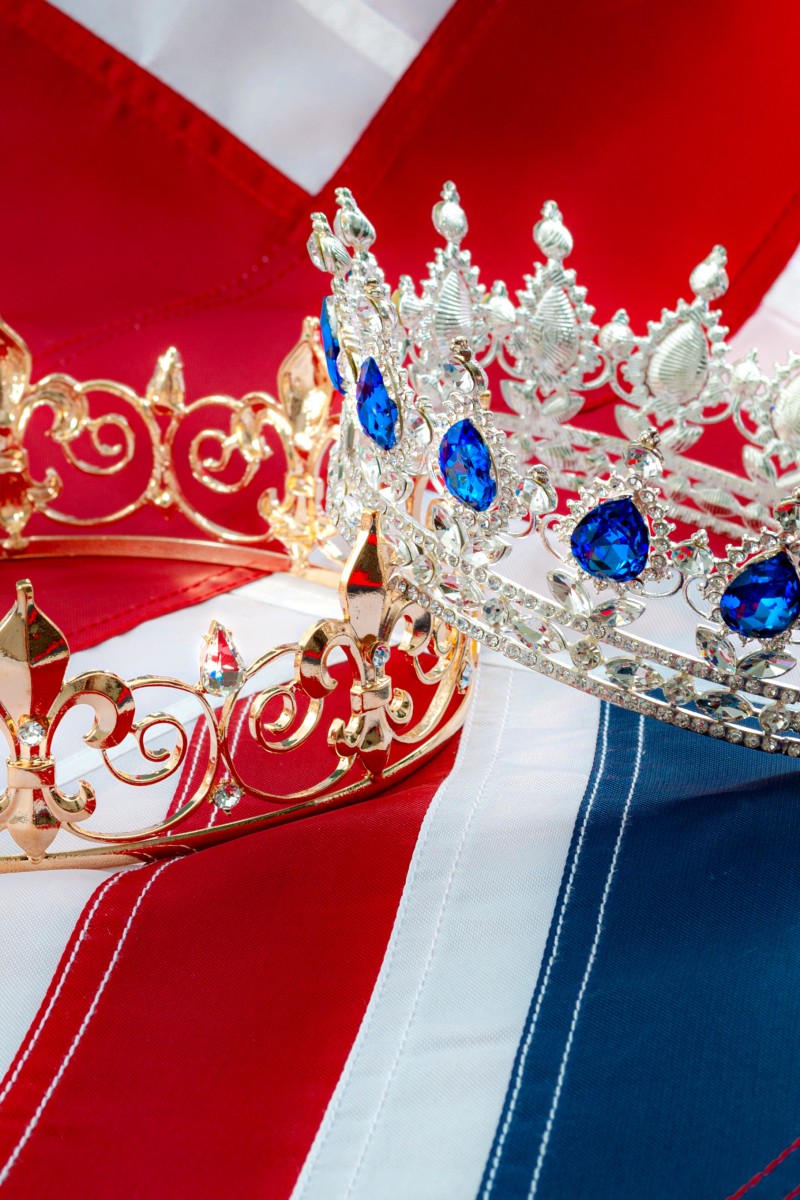 Your Voice: When mourning Queen Elizabeth, think twice about UK imperialism; state of Brazil's democracy (long letters)
Britain's subjugation of people in their colonies and history of oppression shouldn't be forgotten or swept under the rug, one student writes

Two teens from Brazil examine the election there and talk about the dangers of the country's current president, far-right politician Jair Bolsonaro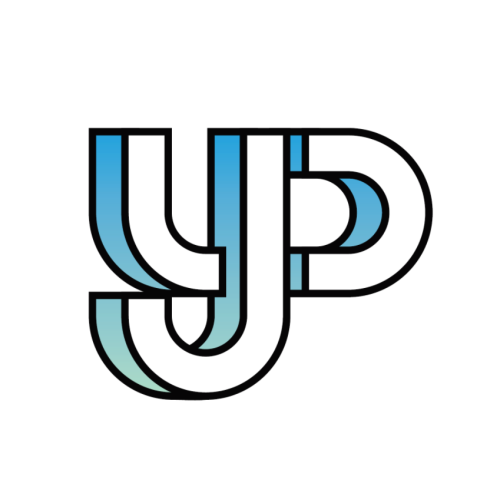 Readers share their thoughts and opinions on everything from social issues to pop culture.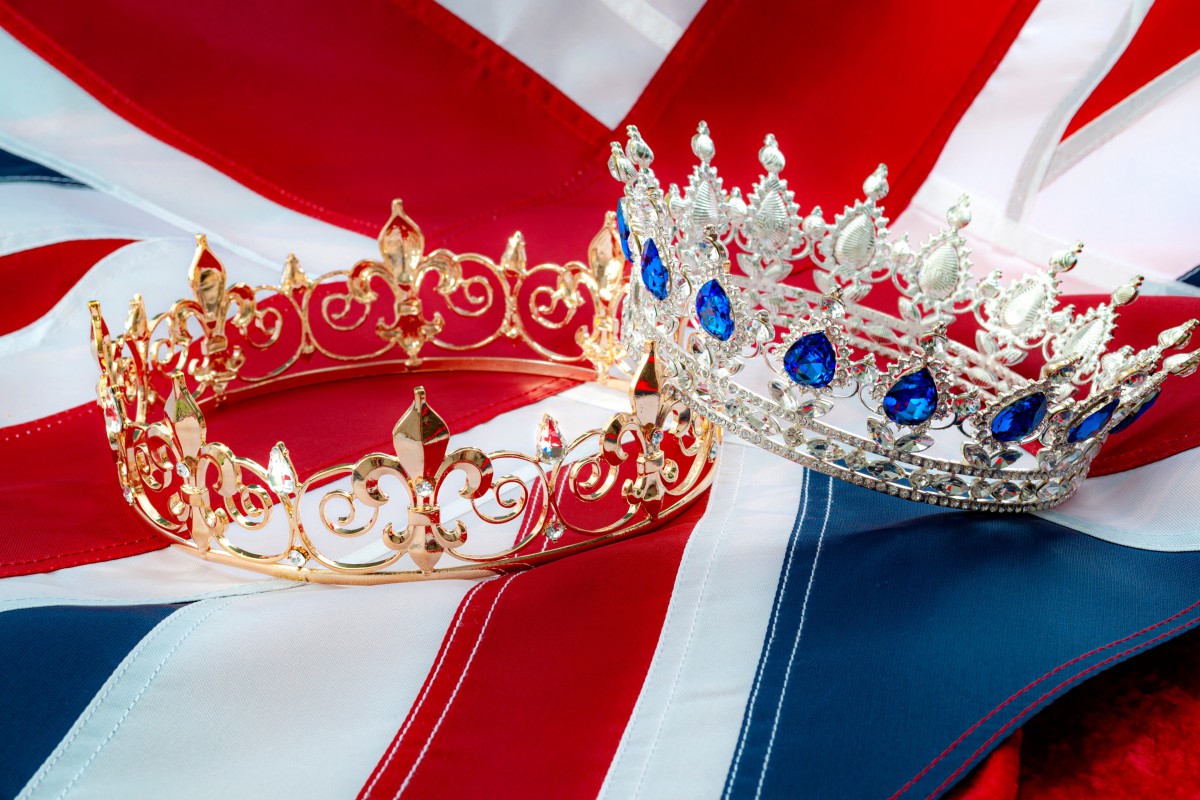 One reader argues that we should be more critical of the Queen Elizabeth's legacy. Photo: Shutterstock
Have something to say? Send us a letter using this Google form.
When mourning Queen Elizabeth, think twice about UK imperialism
Yuhan Huang, German Swiss International School
The world is mourning Queen Elizabeth's death at the age of 96.
In Britain, hundreds of thousands of people filed past her coffin in Westminster Hall as they paid their last respects to their beloved monarch. In Hong Kong, thousands of residents queued for hours under the sweltering sun to sign the condolence book at the British consulate. Mainstream media outlets, world leaders and celebrities alike have praised her 70-year reign.
But others have taken the opportunity to express their opposition to the British monarchy. For example, Irish soccer fans chanted "Lizzy's in a box", and netizens flocked to Twitter to post memes and threads about the harms of British colonialism.
To romanticise the queen, the head of an empire which profited from subjugating people of other countries, is to ignore the untold suffering of many of her former subjects.
Britain has a history of oppressing its colonial subjects. Illustration: Shutterstock
British imperialists brutally put down resistance movements in their colonies. In the 1950s, they targeted Kenya's Mau Mau rebellion, causing at least 11,000 deaths. The movement was banned until 2002, and many elderly Kenyans still look down on the monarchy. When people in the Colony of Aden, south of Yemen, rebelled against their rulers in 1963, a state of emergency was declared by the queen and dissidents were arrested.
Uju Anya, a Nigerian-American professor at Carnegie Mellon University, said in The Guardian newspaper, "We [Nigerians] lost half our relatives. That's the legacy of the war. It was a genocide, a slaughter, a holocaust".
This isn't to say that all British colonies view Britain as a foe. In Hong Kong, colonial rulers introduced a common law system and freedom of speech that many Hongkongers think are under threat after the handover.
One mourner at the British consulate told an online news portal: "I don't think coming here today is a form of missing colonisation ... it's more for my own private memory."
Pro-democracy activist Nathan Law Kwun-chung has also tweeted his respect for the queen.
Your Voice: Visiting foreign countries without leaving Hong Kong
It's ironic that in Britain, a number of protesters who were critical of the monarchy at public events have been arrested in recent days.
The queen has been lauded as a symbol of "the empire on which the sun never sets". However, do we need an icon for an oppressive empire that has selectively destroyed records of colonial crimes lest they "embarrass her majesty", as Iain Macleod, former British secretary of state for the colonies, put it?
Although the queen is required to stay politically neutral, she should have apologised for Britain's atrocities towards its colonies.
I don't mean to stop people from mourning the queen. After all, we might never know about her involvement in her empire's crimes. Rather, the problem is the fundamentally flawed nature of imperialism. This year should herald not just the end of the era of Queen Elizabeth II, but also the end of the era of colonisation.
Your Voice: What Hong Kong can learn from Korean worker's fight for justice
Edge of Democracy: Brazil's 2022 General Elections
Ana Clara Lopes, Paraná's State School; Sócrates Souto Nonino de Carvalho, Júlia Wanderley State School
Under Brazil's current presidential system, a new leader is elected every four years through a majority vote. This is different from the presidential election in the US which uses the Electoral College to pick the winner. To win the US election, a candidate must receive a majority of electoral votes.
There was a dark period in Brazil's history. The country was ruled by a military dictatorship from 1964 to 1985. But now, we hold out hope for our country as we can vote for our leader.
The country is due to hold general elections on October 2 to elect the president, vice-president and the national congress.
The main contenders for the presidency are the incumbent Jair Bolsonaro, a former military officer and far-right politician known for his intolerant views of social and civil movements, and Luiz Inacio Lula da Silva, commonly known as Lula, a former union leader and left-wing politician who served as the president of Brazil between 2003 and 2010.
Former Brazilian president, Luiz Inacio Lula da Silva (left), and current president Jair Bolsonaro are the country's two main presidential candidates. Photo: AFP
Lula was one of the country's most popular leaders because he helped lift millions out of poverty. But he has also faced controversy. In 2016, he faced corruption charges, and he was found guilty. The court ruled that he could not run for election in 2018. But in March last year, Brazil's Supreme Court overturned the conviction, allowing him to run for president in 2022.
On the other hand, Bolsonaro has insulted women, black communities, LGBTQ+ people and indigenous people, while rejecting the dangers of global warming. One of the main topics of debate in Brazil right now is the environment, with Bolsonaro favouring deforestation and illegal mining in the Amazon, a region known as the "lungs of the world". The president has also been accused of spreading fake information about Covid-19, which has killed more than 680,000 of his citizens.
With Bolsonaro trailing in the polls, many people have expressed fears of political violence in the run-up to the election. Bolsonaro has hinted he will not give up power even if he is defeated by Lula. In July, Marcelo Aloizio Arruda, treasurer of the Brazilian Workers' Party, was killed by a police officer. This is a result of Bolsonaro encouraging violence against his opponents.
Your Voice: Hold onto possibility of a better Philippines (long letters)
Meanwhile, left-wing politicians are trying to create a united front against Bolsonaro in the election. They have nominated Geraldo Alckmin, who served as the governor of Sao Paulo from 2001 to 2006, and then again from 2011 to 2018, for the post of vice-president in an administration headed by Lula. This has also sparked controversy among left-wing parties.
Bolsonaro has been constantly attacking Brazil's electoral system, especially the usage of electronic polling machines, which have been widely used in the country since the 1990s. He has said, "If there is no paper vote, there will be no elections", hinting at a possible coup if the results go against him.
This worries Brazilians, with universities, companies and social and civil organisations condemning the threats to the country's democracy.
With a couple of weeks to go before the election, the atmosphere is a blend of tension and amusement. Brazilians love to joke about their tragedies, and this time is no different. The first presidential debate was quickly discussed and just as quickly turned into a meme. However, it hides the fear and panic of an imminent attack on Brazil's democracy – and the social and political instability that would follow.
Sign up for the YP Teachers Newsletter
Get updates for teachers sent directly to your inbox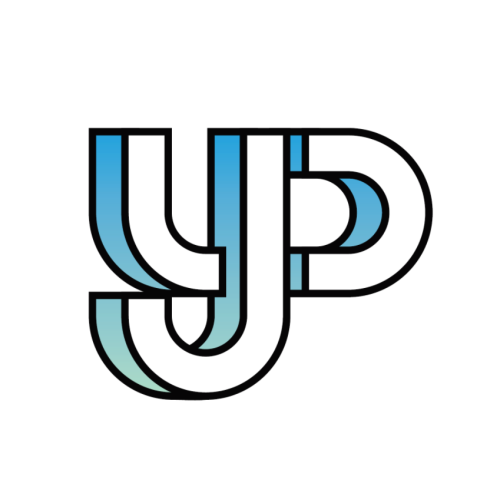 Readers share their thoughts and opinions on everything from social issues to pop culture.
Sign up for YP Weekly
Get updates sent directly to your inbox