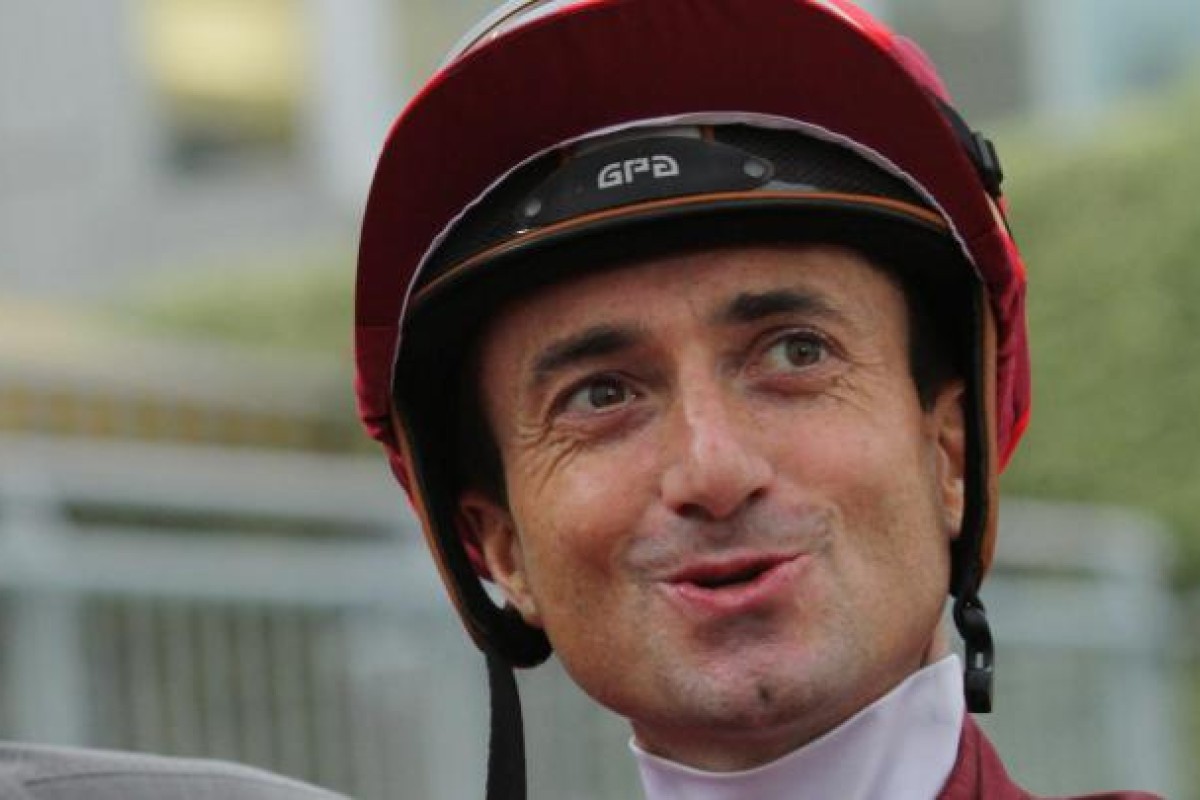 From time to time, we like to look at various statistical aspects of racing but rarely is there a stat which jumps out like the current state of affairs with outright favourites.
Of course, five meetings is hardly anything to hang your hat on as a sample but the lack of winning favourites has been rather noticeable and horseplayers have been forced to heft up the turnover on the backs of longer-priced runners.
In the previous three seasons, the favourite won the Class Five that opens the season - Sunny Smiles, General Danroad and Planet - and then things proceeded at a reasonable tempo. Some faster - two years ago 17 of the first 46 favourites won - and some slower - 12 months ago it was only nine of the first 46.
A look back over 10 years of the early stages of the season and the number of winning favourites clusters mainly around the 10 or 11 mark. That has usually been less than the averaged-out expectations of the odds market, which we might put down to inaccuracies inherent in assessing horses having their first runs after the summer break.
But in 2012-13, favourites have won just five of the first 46 races. For the mathematically challenged - and some of us here are guilty of that on occasion - that's less than 11 per cent.
Granted, they have gone out at an average price of $35.63 for your $10 bet when the average first elect generally hovers around the $31-32 mark and wins at a long-term rate of just less than 28 per cent.
Does it mean anything? We did hear John Size being interviewed for the Jockey Club's preview television show at the start of the season and the champion trainer went about questioning one of the preconceived notions of shorter summer breaks: it is easier to get horses fit to run well early in the new term. Size suggested the other aspect of a shorter break was the horses didn't get much of a rest and that could have an impact, too.
Perhaps there's something to that or perhaps the sample is just way too small. After all, the favourites have also run up 17 minor placings, so it's not as if they are running that badly.
But there is one thing that this particular statistic means - soon, and probably very soon, there's going to be one of those meetings where the public elect just lines up and salutes all day and Douglas Whyte, who has been on 14 of those 41 beaten favourites, steps up and rides four or five winners.