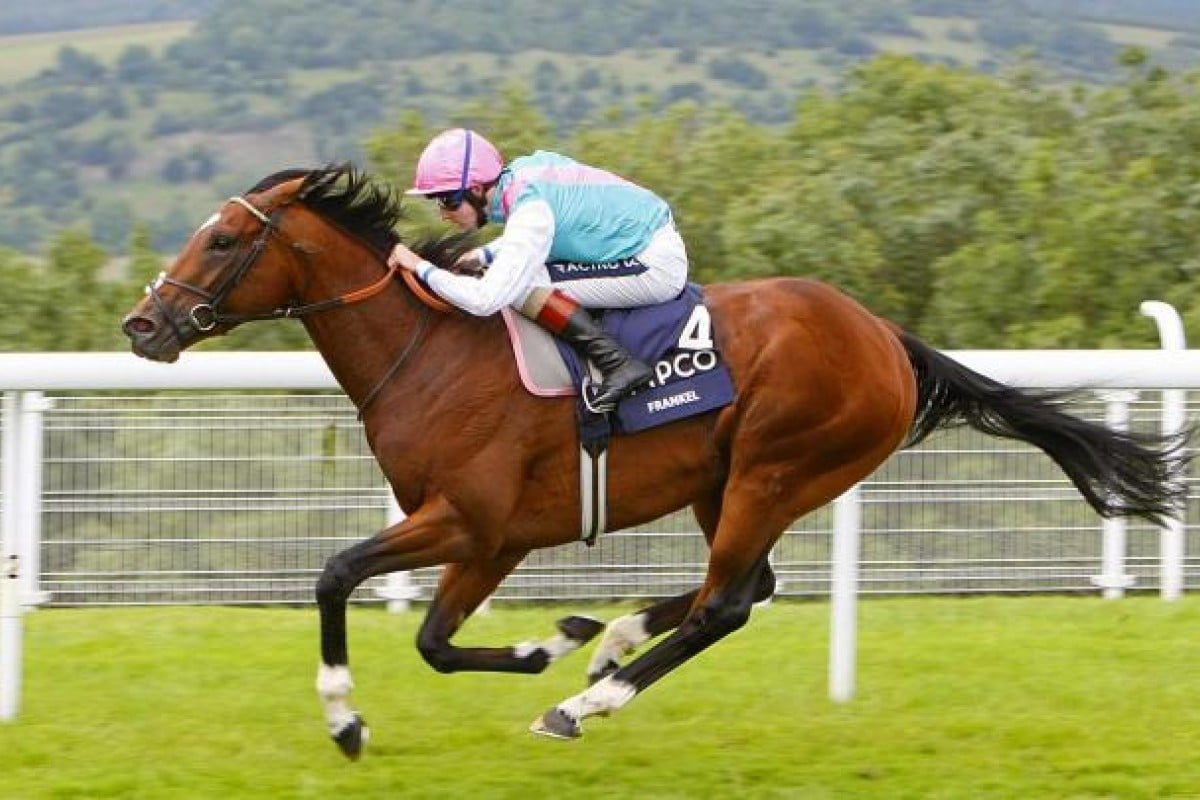 Frankel's jockey, Tom Queally, will be the new face in the Hong Kong jockeys' room this winter, with the prolific Group One-winning rider granted a three-month licence yesterday by the Jockey Club.
Other additions announced to the riding roster for the mid-season tranche were Gerald Mosse, who returns on Sunday week, and England's Neil Callan, while the licensing committee also put back the Italian Umberto Rispoli's intended start and finish by two weeks.
But it is Queally, 28, who will attract the most attention as the only man ever to have partnered the unbeaten champion Frankel, winning 13 races, including nine Group Ones, on the super horse.
Licensing committee secretary Steve Railton said Queally had the right profile to make a success of Hong Kong. "We had a strong list of applicants to choose from but we thought Queally looked a good fit. Everyone knows of his association with Frankel, but it's worth remembering that he has ridden 13 other Group One winners in the past three years as well since he became Sir Henry Cecil's jockey. That's no small achievement," Railton said. "He's the right sort of age, and has a reputation as a hard worker, which we know is vital for anyone coming here."
The one negative for Queally will be his weight - he rides at 120 pounds - but Railton said: "There aren't many riders in Europe or Britain these days who ride any lighter than that because they don't need to."
Queally has been licensed from December 1 to February 28, as has Callan, who returns for his third winter running after stints with five and 12 wins in the past two seasons.
Mosse has given the club a longer commitment this year than in recent seasons - he will commence on October 21 and will ride out the remainder of the season.
For Rispoli, the 2012 QE II Cup winner on Japanese-trained Rulership, the change to the conditions of his stint are minor - he will commence on November 14, not November 1, and will ride here until March 31.
The riding ranks are running slightly thin at present due to a large number of suspensions and serious injury to Keith Yeung Ming-lun.
However, the four incoming jockeys over the next seven weeks will address any potential issues with numbers as none of the currently licensed club riders is due to leave until February 1, when the permits for Andreas Suborics and Richard Fourie expire.