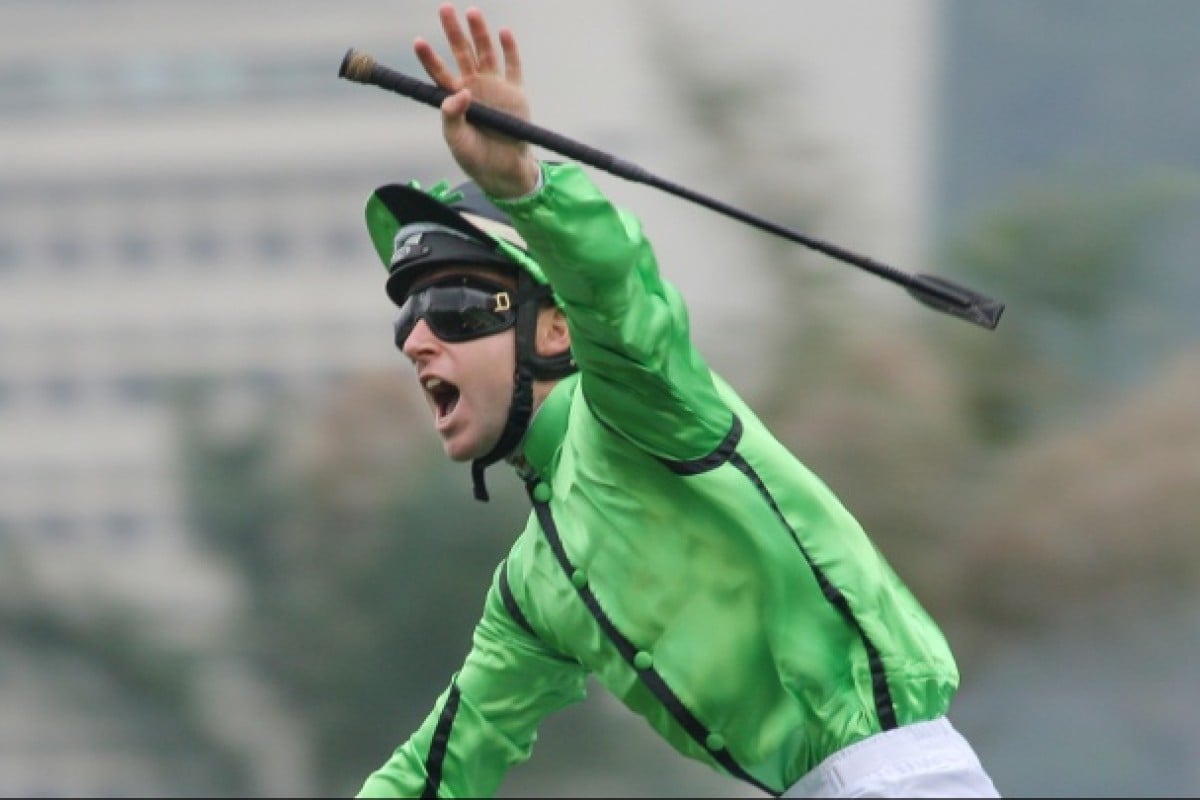 In the long tradition of major events jumping from the 2,000m start at Sha Tin, Sunday's Audemars Piguet QE II Cup was a messy affair and the serious check to Ambitious Dragon had even wider consequences than upsetting his chance.
Big-money events from the 2,000m are often bang 'em up demolition derbies with a raft of hard-luck stories - take a look at the Hong Kong Cup wins of Vengeance Of Rain, Alexander Goldrun or Eagle Mountain, or almost any Hong Kong Derby - and the QE II Cup let no-one down there.
It would be remiss not to mention Tommy Berry's composure on his first day at Sha Tin, giving Military Attack a perfect trip and keeping his head when all about were losing theirs, one way or another. It's an impressive quality he will no doubt be required to draw on again during his stint here or if he stays on next season. One obvious consequence of the interference was Matthew Chadwick's suspension and fine; a second was the immediate abandonment of plans to back Ambitious Dragon up in the Champions Mile this weekend.
And a third was a narrowing of options for Akeed Mofeed, who was hoisted 10 points in the ratings for his fifth placing. Had Ambitious Dragon not been checked and finished in front of Akeed Mofeed, the Derby winner's 108 rating would not have changed, since this particular handicapping policy applies only to the first five finishers in terms races.
But finishing fifth and beating home far higher-rated runners landed him a 10-point penalty for earning prize money not much more than a Class Four win, taking him to 118, and reducing his remaining options for the season.
As we wrote after the Derby, one blessing of having won a low-rating Derby was that Akeed Mofeed emerged with a handicap mark that would allow him to stay in Class One handicap grade a little longer while he was still maturing and getting his act completely together.
Most likely, that softer option was never considered by the colt's connections anyway, but it is now just about removed from the list of decisions to be made in future.