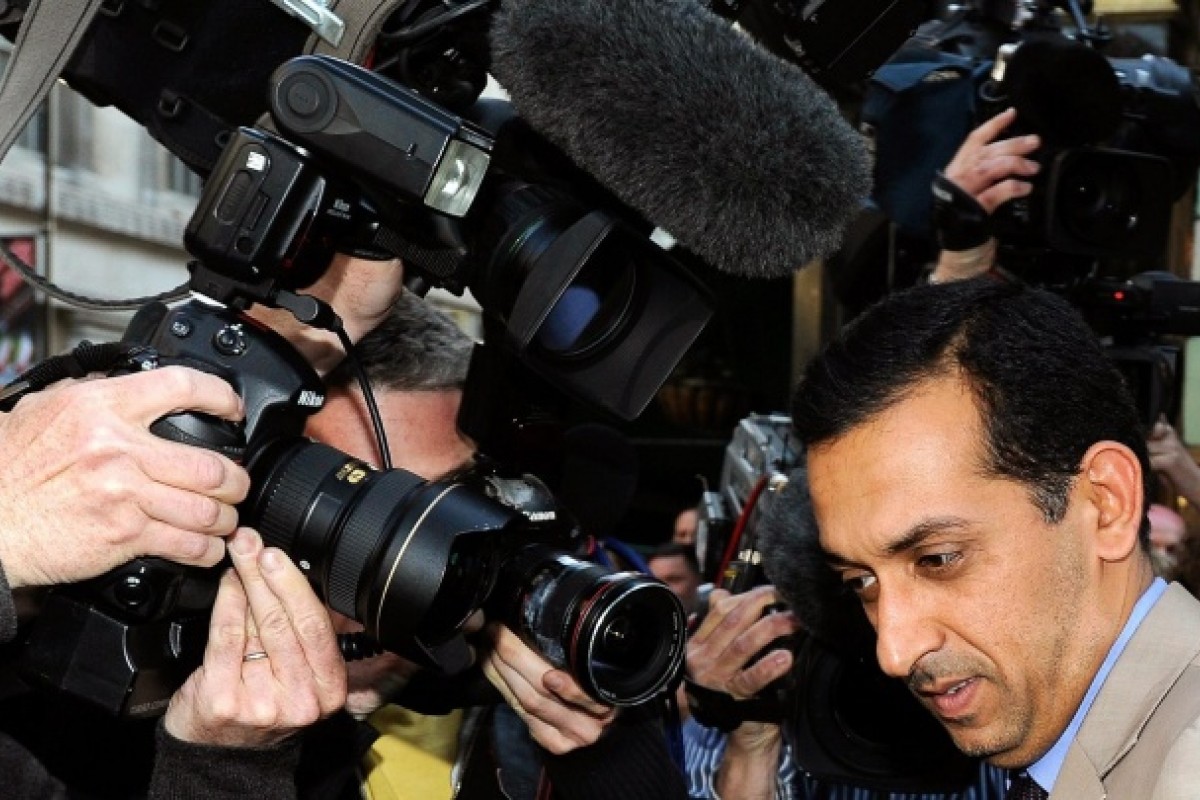 The events of last week in England involving trainer Mahmood Al Zarooni and anabolic steroids is clearly something that will be occupying racing's top administrators for some time. Harmonisation of rules even in respect of the (relatively) simpler areas like protests have proved difficult, but those are pebbles when stood against the monolithic obstruction of the different management of steroids issues in different jurisdictions along the road to a level playing field.
In the immediate aftermath of the Al Zarooni findings, leading British trainer Roger Charlton was the one to voice a view doubtless held by other trainers there regarding the use of steroids with Australian sprinters which have cleaned up Royal Ascot sprints in the last decade or so.
British trainers aren't permitted to use steroids without breaching their rules but Australian trainers would be within the rules training up their horses at home with steroids, as they are presented at Ascot drug free on race day.
There have long been mutterings from European trainers about what goes on in Dubai, with certain horses that have emerged from there and not been able to take elsewhere what seemed invincible talents.
That's just three jurisdictions - and don't even think about the United States. Actually, if there is to be any hope of getting everyone on the same page, the first step would be to leave the US out of discussions altogether.
US racing seems to have no inclination to address even the concept of drug-free racing, let alone implementation, so even having it at the table would put a brake on the whole process before it starts.
Issues on steroid use go beyond the therapeutic argument or the horses in-or-out-of-training argument and reaches to areas beyond the actual athletics involved in races, because steroids can do so many things.
Steroids occur naturally in horses as hormones but can be added artificially and they can control, boost and accelerate so many of the normal bodily functions from increasing appetite to creating muscle to assisting healing or recovery or withstanding injury, and so on and so on.
Hands up any owner or trainer who bought a horse off a barrier trial somewhere or bought a yearling - and that includes anywhere, even Britain - and found it shrunk in the wash when he or she got it home.
Ah, yes. A sea of hands, as we suspected.
The issue goes to the residual worth or qualities of stallions or broodmares which may have spent their racing careers in jurisdictions where steroids are permitted in some fashion or another.
Winfried Engelbrecht-Bresges, in his role as vice-chairman of the International Federation of Horseracing Authorities (IFHA), delivered a clear message on Sunday: whatever discussions are undertaken and conclusions emerge on steroids, the first target has to be the anabolics that are used to inflate horses like bodybuilders. Their purpose is performance enhancement, whatever else they might be able to do, and perhaps the only option for the world's ruling body will be to make even possession of them punishable under the rules, never mind their use.
That probably isn't a black and white issue either - few things are - but there are more than 50 shades in the discussions that come after that.
There are other types of steroids, the kind permitted here in joint injections that have caused so much angst between trainers and vets this season, for example.
There will probably be jurisdictions that will argue about whether horses should be injected to ease joint problems like that during a racing campaign, while others will argue that horse welfare is served with therapeutic used of certain types of steroid. Or that horse racing will collapse without them.
The Al Zarooni case was said to have opened a can of worms, but it is no ordinary can and these are worms like anacondas.