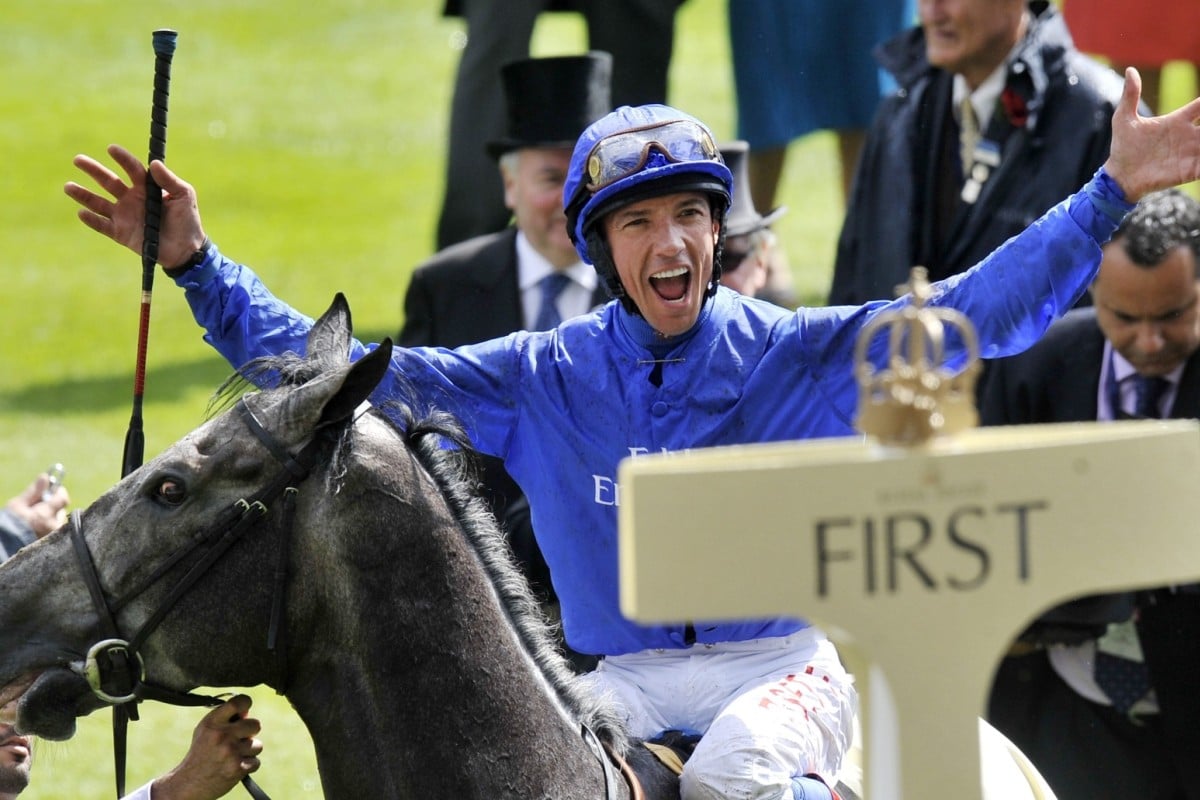 Jockey Frankie Dettori will miss the rest of the season after breaking his ankle, his spokesman said on Wednesday.
Dettori, who had been due to ride in the Prix de l'Arc de Triomphe on Sunday, was unseated from his horse Eland Ally on the way to the start of a race in Nottingham.
"Sunday is out - as is the season," Dettori's spokesman Peter Burrell was quoted as saying by the BBC.
One of the biggest names in the sport, British-based Italian Dettori ended a six-month ban for doping in May.
Earlier, Dettori said he had a great chance of winning Europe's most prestigious race the Prix de l'Arc de Triomphe on Sunday, a possibility he admitted was a longshot just a few months ago.
The 42-year-old Italian - who if successful would equal the record of wins for a jockey in the race with four - had said he feared that after coming back from his six-month doping ban for taking cocaine in early June he had missed the boat with all the major owners already having signed up their first-choice jockeys.
With his highly successful 18-year association with the Godolphin Operation - the brainchild of Dubai ruler Sheikh Mohammed al-Maktoum - having come to an acrimonious end last season, which he blames for his resorting to taking cocaine, it left him without a retainer.
However, despite a winless Royal Ascot - on the course where in 1996 he famously went through the card with all seven winners at combined odds of 25,000/1 - at the end of June he was signed up by Qatari Sheikh Joann al-Thani.
Reuters and Agence France-Presse