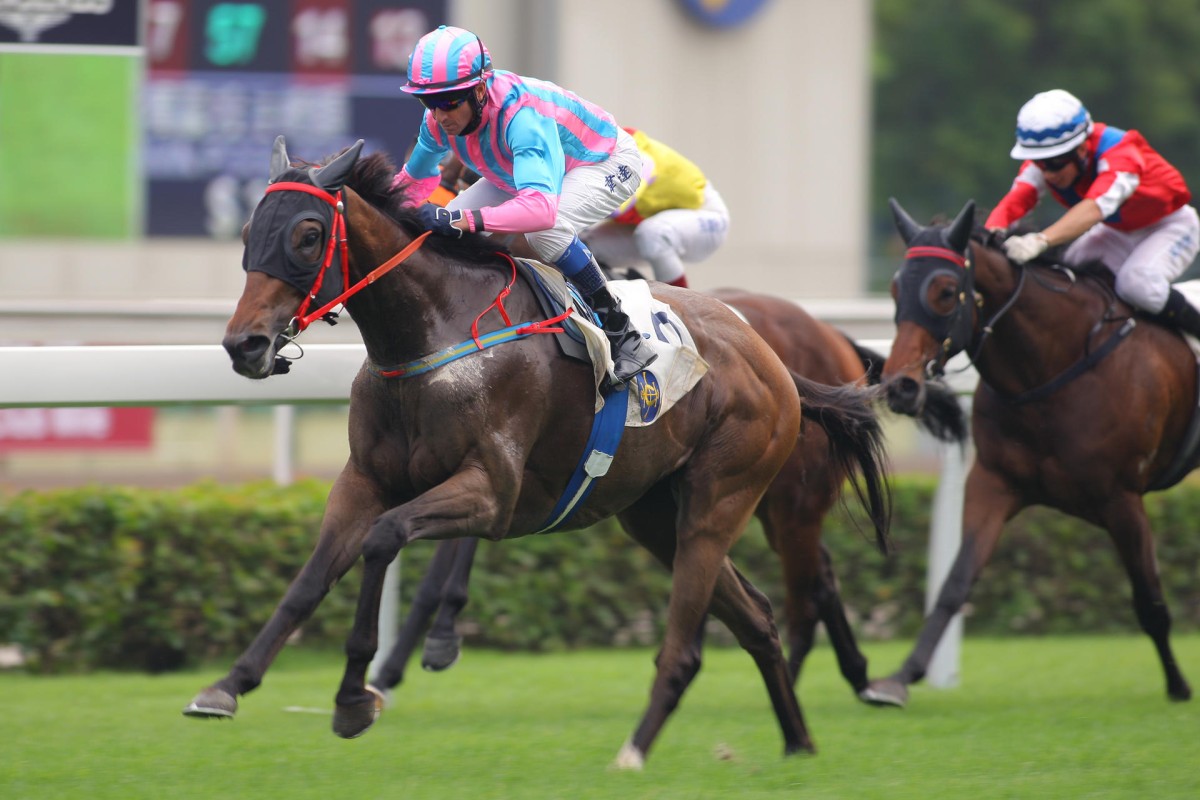 Seven-times champion trainer John Size has shrugged off his early-season frustrations to put together a hot streak that kept rolling with another four-timer at Sha Tin Sunday for four jockeys.
Size took seven horses to the races and was successful with Teofilo Calva (Joao Moreira), Khaya (Douglas Whyte), Endowing (Tye Angland) and Glorious Sunday (Karis Teetan), taking the trainer's form card for November to 28 runners for 13 winners.
That does not take account of any minor placings - the bane of Size's existence earlier in the season.
"The horses were running well but just being beaten, so I had plenty of placings. But you do find that the placings usually turn into winners and that's what is happening now," Size said.
"It is a relief to have got away to a good start for the season, though, and I've been winning races with horses from last season. Now that means we still have the new horses to come, but it also means that, if they're able to win early like this, then they should get their chance somewhere in the rest of the season to win again."
Glorious Sunday's maiden Hong Kong win had been much-awaited after he had bumped into some good ones in running minor placings at six of his eight starts.
But when the win came, it came in dramatic fashion as Teetan shoved the gelding through narrow openings in the straight to arrive in the last 50 metres. "Not sure I want it over again - my nerves might not take it," said Size. "But he drew a better barrier today for a change and Karis was able to save the horse's energy in the run for the finish."
Khaya might be a dark horse for later in the season after he, too, had to produce a sidestep in the straight to get clear and win first-up at 1,600m - probably the minimum requirement for him in terms of distance.
"He will stay, but he might even get too dour, that's his problem," said Whyte. "Still, I'd never say there's anything John Size can't do and maybe that side of Khaya's game will improve as he gets more experience."