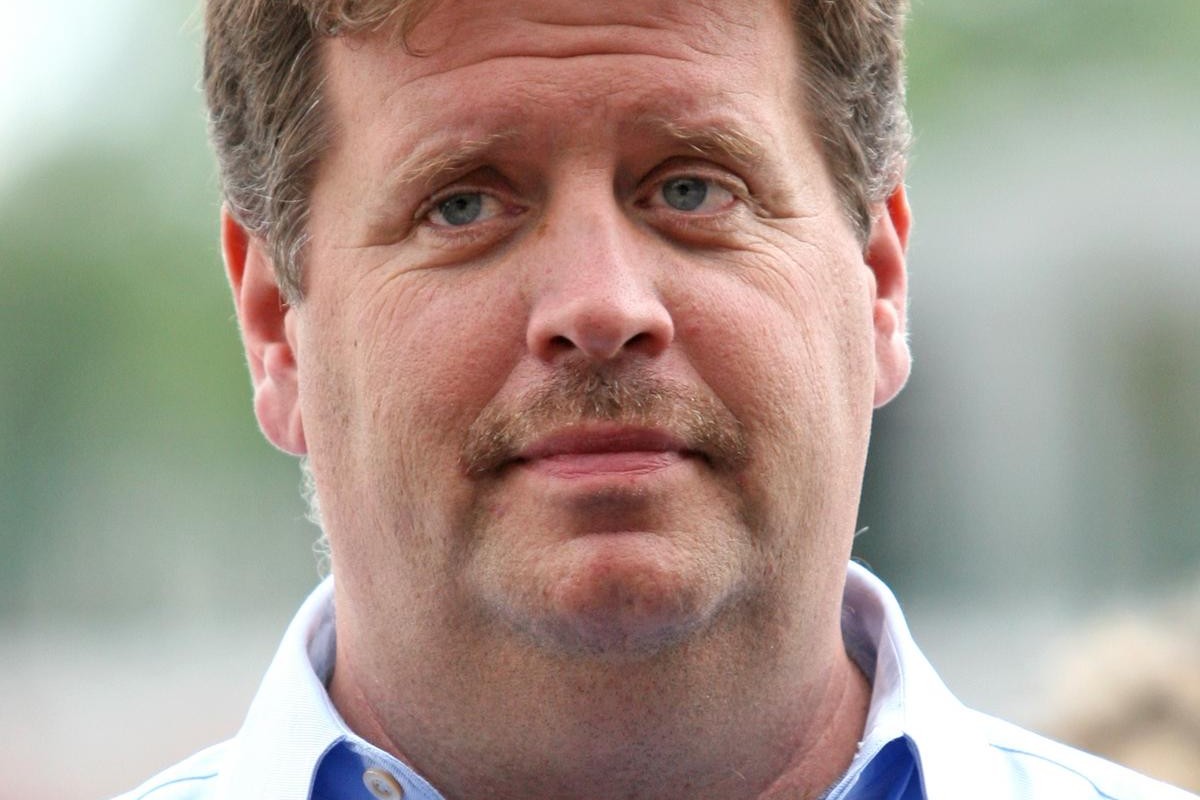 Elsewhere in international week, we discovered that the rumours that we might have an American trainer coming to Hong Kong had been correct, even if we had been delivered the wrong name.
It seems the US-based trainer in discussion with the Jockey Club is Dale Romans, trainer of Hong Kong Cup runner Little Mike (who, along with King Kreesa, managed to confirm for us once again that US horses turn right the same way that white men jump).
A Dubai World Cup winner as part of a successful career in the States, Romans is unhappy with the economics and suspect, cash-first-horse-last principles of many successful training operations in his own country, he was naturally impressed with what he saw here and seems to have the right attitudes to make the transition, if and when it happens.
Of course, that was our biggest issue with the trainer rumours when they were touched on in this space a fortnight ago - whether it might be happening at all, with anyone, since only a resignation would make a place available.
Now it seems the opening may not require someone to leave, as the Jockey Club is making plans to go from 24 to 25 trainers next year as a result of increased capacity created by stable rebuilding and refurbishments, including the apparently never-starting story of the mainland training centre Conghua.
If that comes to fruition, of course it would do as much to increase pressure on the bottom-end trainers as would raising the performance criteria further.
It would seem we aren't going to have many more total races in a season any time soon, and those winners and the competition for the owners of them will be spread that little more widely among the permit holders if there is another trainer licensed.