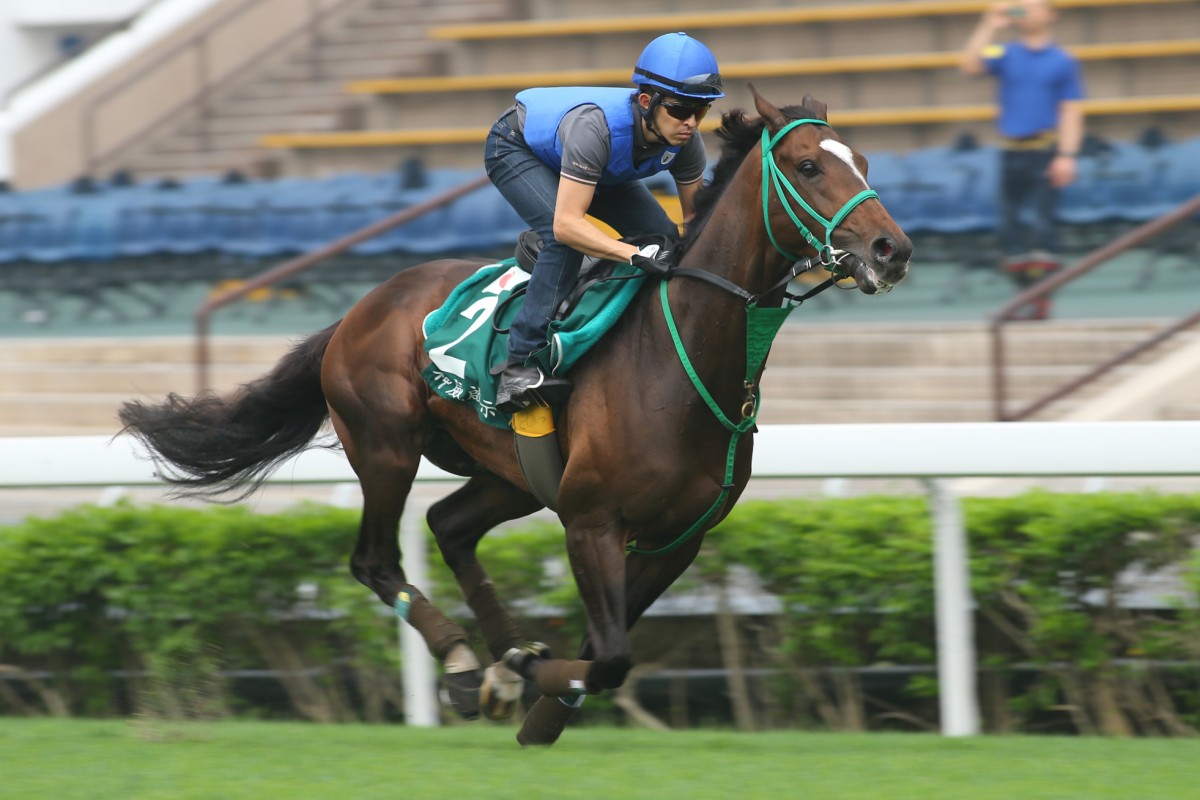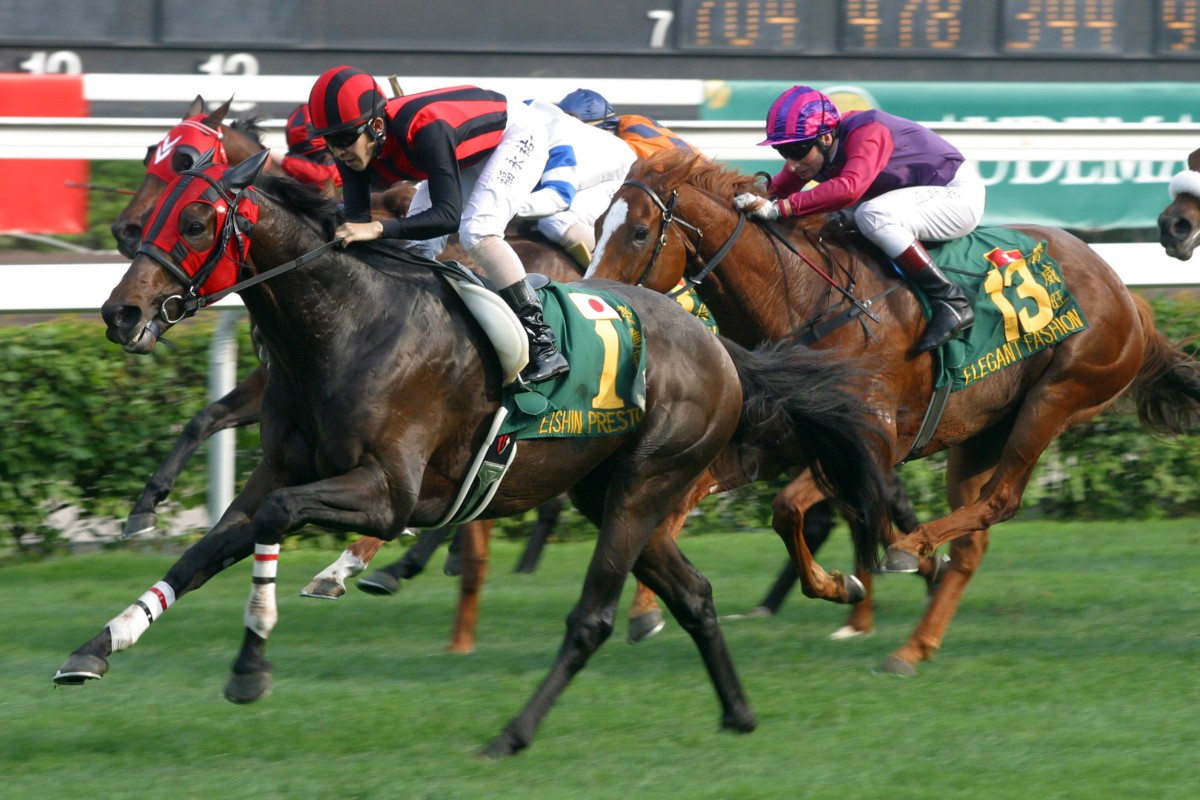 Epiphaneia would probably not be at Sha Tin tomorrow for the HK$14 million Audemars Piguet QE II Cup had it not been for two second placings and a single horse length last year.
In 2013, Epiphaneia was wide throughout during the 2000 Guineas before a half-length second, then outstayed by Kizuna when a half-length second on Derby day.
Japan has been a major presence at Hong Kong's international meetings, but there are boundaries.
In the last decade, horses with form in Group One three-year-old races do not leave Japan to race unless it is the Prix de l'Arc de Triomphe or Dubai.
But six Japanese horses have come with classic form in their records, for just one winner and few flops.
In the 2005 Hong Kong Vase, Six Sense - placed in the Japanese 2000 Guineas and Derby that year - raced four wide before his second to Ouija Board.
A year later, Admire Moon - fourth in the 2000 Guineas and seventh in the Derby - ran second in the Hong Kong Cup, then third in the next QE II Cup.
Admire Main was a rare disappointment, eighth in the Vase coming off his Derby second.
Fast forward to 2010, when Eishin Flash was third in the 2000 Guineas and won the Derby, relegating Rulership to fifth in the latter race.
Rulership then spreadeagled the 2012 QE II Cup field and Eishin Flash looked a good thing beaten in fourth last year.
The only other qualifier was Sadamu Patek - runner-up in the 2000 Guineas in 2011 then seventh in the Derby, and sixth in the 2012 Hong Kong Mile.
The absence of trainer Katsuhiko Sumii and language challenges means it has been tough to get comment on the colt.
But jockey Yuichi Fukunaga's grin and halting English told the story: "I rode Eishin Flash once before. Epiphaneia is the same level - a strong horse, much stronger than the usual horses which come. At least, I hope so."