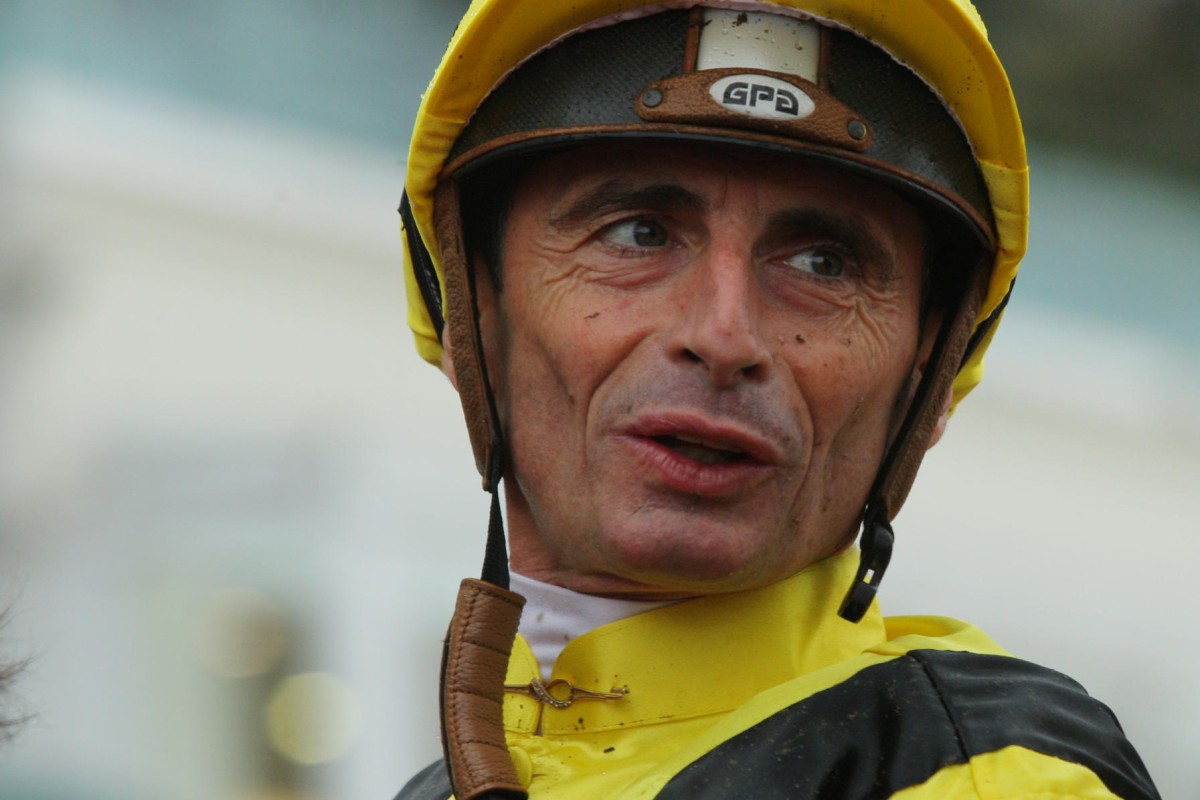 There have not been too many better runners beaten this season than Demokles on Sunday at Sha Tin and he heads up the black bookers.
Having dropped from his 71 rating on arrival to his mark now of 49, it is not out of turn for Demokles to be showing signs of life and his recent races have indicated his breakthrough is imminent.
Only one of those was a flop - last Monday in blinkers for the first time, when he fought the rider throughout and had nothing left at the 400m - but he was a different beast on Sunday with blinkers off and quietly ridden, conserving energy.
Jockey Gerald Mosse did everything right early, parking wide with cover behind midfield in a race where the leaders rolled and the victor was likely to be coming down the centre of the track.
Mosse was tagging race favourite Kissmet then inexplicably made a midrace choice to go back inside to a two-wide path and follow 66-1 chance Spirit Soaring.
Tommy Berry, behind him on Royale Elegance, said thanks very much, took Mosse's position and was able to make his run whenever he liked while Mosse was stuck behind struggling horses as the race was decided.
When clear, Demokles rocketed home for third, but should certainly have won. He is no star, but can win a race shortly.
Also worth noting is Do You Get It, who was fortunate to beat Lucky Scepter in the circumstances of his race, but those conditions were never in his favour.
Lucky Scepter had plenty of petrol in the tank in the final 200m when he was being blocked for clear room, but he had also had a cushy trip to the home turn, while the winner was burning gas from the outside draw to press forward outside the lead.
Do You Get It had every right to fold in the final stages when challenged by race favourite Regency Ho Ho, but he fought him off, then still found enough to fend off the late charge of Lucky Scepter.
The margins were not sexy, but the performance was progressive. Do You Get It is going to win again if he can draw closer than the 12 and 14 barriers that he has had so far and is going to handle further than Sunday's 1,200m.