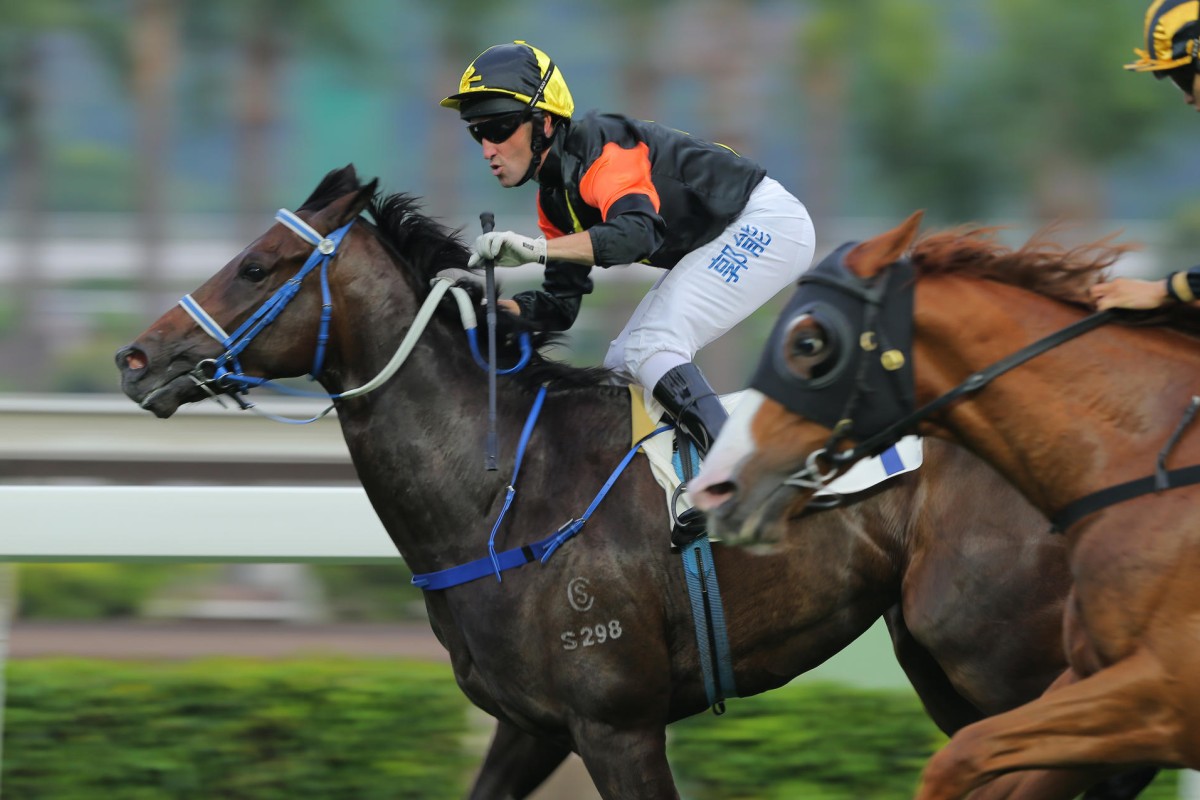 Crowd favourite Pikachu should appreciate a better draw today and get himself back into the winner's stall in the Peninsula Golden Jubilee Challenge Cup (1,400m) at Sha Tin.
The lead-in meeting to the internationals is a lacklustre affair but it does feature two trophy races and the horse named after a Pokémon character, Pikachu (Neil Callan) looks the one to beat in the first of them after some very consistent form.
A winner over the course two runs back when Callan was able to have him closer in a slowly run affair, David Ferraris-trained Pikachu was done no favours at the barrier draw at his most recent outing.
From gate 13, Callan was forced to settle well back in the field as the leaders barrelled along on November 23 and he tagged the back of the winner, High And Mighty, as they entered the straight.
The good tempo did allow the run-ons to get into the race late but High And Mighty had the first run on Pikachu, who gave Callan some trouble as he tried to steer him outside to get into the clear. When he did have a clear course, Pikachu found the line almost as well as the winner and probably should have been a bit closer than the margin of just under two lengths.
Today's race doesn't look as strong as that one, in fact it doesn't look strong at all, with many of the runners fairly new to Hong Kong and still finding their feet while Pikachu is already doing the job well and that stands him out.
Chancellor (Gerald Mosse) looks to be the leader in the race and a modest tempo would suit Pikachu in getting closer to the front through the early and middle stages and not having so much to do from the top of the lane.
It is a race full of questions away from Pikachu and, if the favourite doesn't win it, there could be a real upset. One of the question marks is Lucky Bonus (Jacky Tong Chi-kit) who is capable of surprising if he gets the right run.
Since his freakish win over this course after missing the start by lengths in February, not a lot has gone right for the keen-going four-year-old. That includes his first run this season, circling the field midrace before weakening out, but he does have the required ability to win if he can get a better position, and some more cover than he has had recently, through the run.
Likewise, Photon Willie (Derek Leung Ka-chun) has the necessary talent if he can settle down in the run and his latest effort was better behind Brilliant Shine.