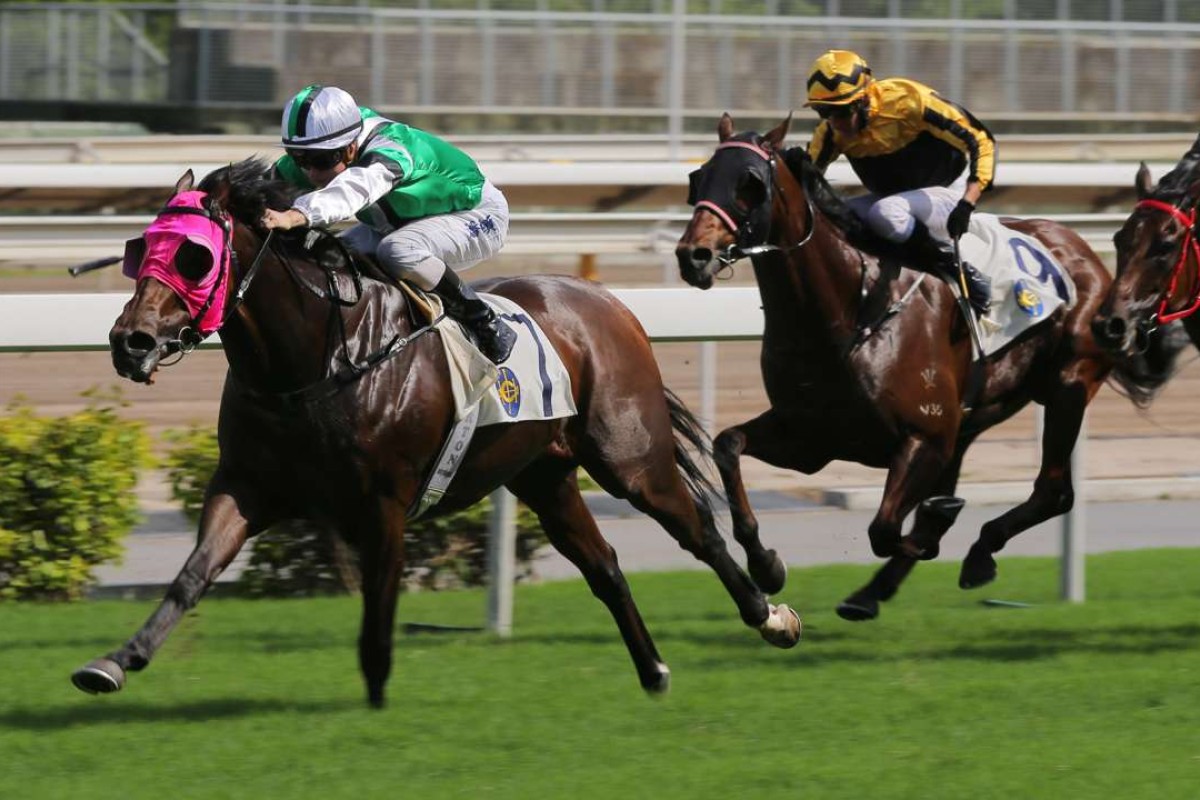 Quite likely when the owners of Fashion Maestro bought him after an easy New Zealand maiden win in October 2013, they didn't expect to be waiting until May 2016 to get that first winning photo.
But horses can be tricky like that and a series of left leg injuries involving a tendon and a suspensory ligament have curtailed the gelding's racing to three trainers and just 12 runs in Hong Kong before Sunday's impressive win.
And impressive it was – whether you believe the going a few off the fence was better or whether you don't. Coming off a very solid tempo set by runner-up Beauty Kingdom – who is also worth following – Fashion Maestro showed a great turn of foot to overhaul the leader in strong sectionals in what will turn out an above average Class Four.
Fashion Maestro gapped his rivals in that three-year-old maiden at Hastings in a pointer to this level of performance but take a bow Francis Lui Kin-wai – after the kind of health history Fashion Maestro has had, it isn't often you see a horse get back to what conceivably would have been his best without all that trouble.
He rose six points for it and stays in Class Four but, if he can hold together and reproduce this effort, he will be winning his way out of the class and will be winning in Class Three as well.
There was plenty of money around to say that Cheerful Boy would be an improver dropping down to Class Four on Sunday and he sure was – it just wasn't enough to get him the prize in the opening race after a very tough run.
Caught off the track working forward, in a race where the leaders went far too quick, Cheerful Boy could have been forgiven for dropping right out.
But he stuck on for seventh, beaten just over three lengths, and had a flashing light on him as a horse to follow when next he is produced whether over the 1,200m he contested Sunday or even a little further. His New Zealand maiden win was over 1,400m but breeding suggests he could run a little further than that too.