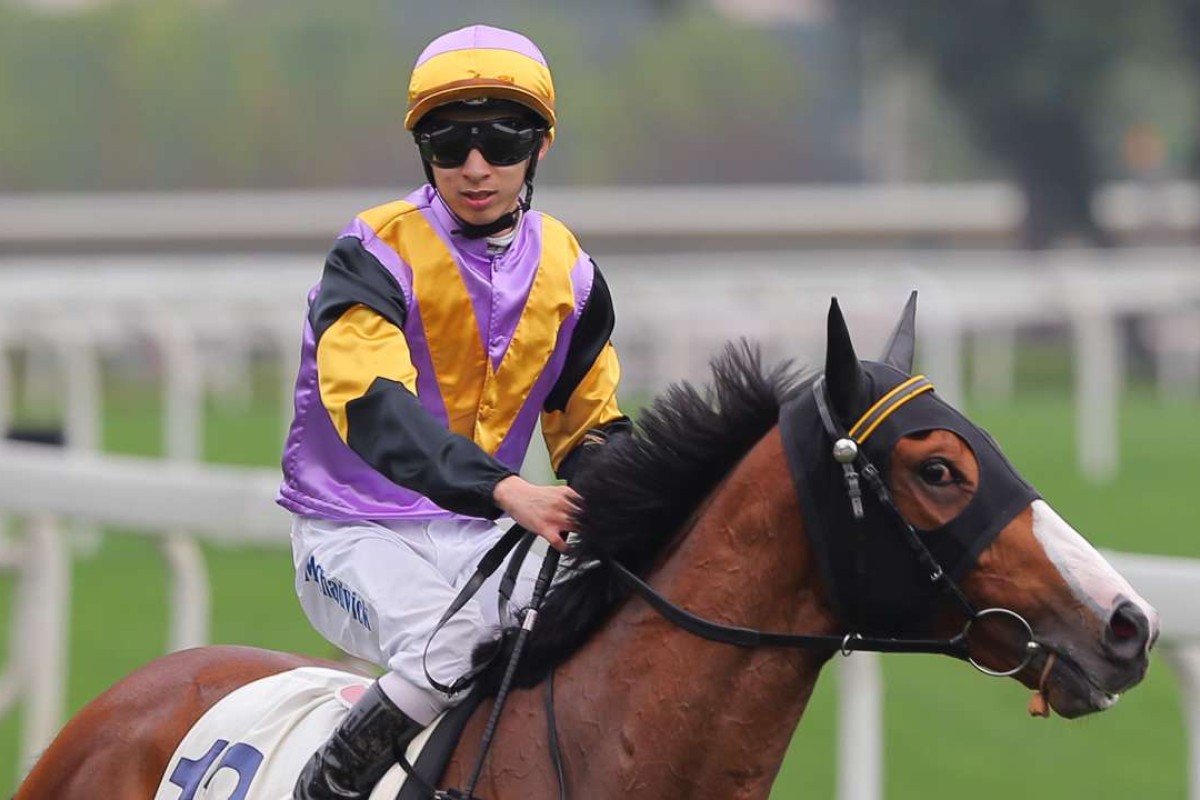 Black bookers are thin on the ground at the present time and Sunday's meeting wasn't helped by bizarre tactical situations that saw some of the races run ridiculously fast and others were extremely slow.
But one performance that indicated a late season win on the way was Razor Quest in the third-last event when he finished fourth to The Show.
No doubt the unlucky runner in the race was third-placed Athena Baby, who had a tough run and then scoped with blood in the trachea as well, and he should also land a race before the season is out and the duo has something in common.
Both missed a great deal of the season with injury and Athena Baby was having his third run after that break, while Razor Quest was having his fourth and has been building up nicely to his top.
In his prior run, he finished 11th to Red Dancer but there was an indication in that run that he was ready to improve and he built on that with Sunday's effort.
Last season, Razor Quest strung together three successive wins over the Sha Tin mile, with the most recent of them off a 68 rating so he isn't all thrown in at his current mark of 73 but does look ready to pick up where he left off at that time.
Keeping with the theme, Up And Coming is another who has missed a huge chunk of the season with health issues but his third to Basic Trilogy last month was backed up by another, closer third on Sunday and he has now had four runs back from his problems too.
A rising six-year-old, he is still only lightly raced with 15 starts behind him for four wins and finds himself quite well placed down in the weights in Class Two, especially if he can draw better than he has in those last two outings.
None of the three is going to turn out anything special, but by the same token, all three are still fresh enough and talented enough to win at the current level before the season draws to a close.