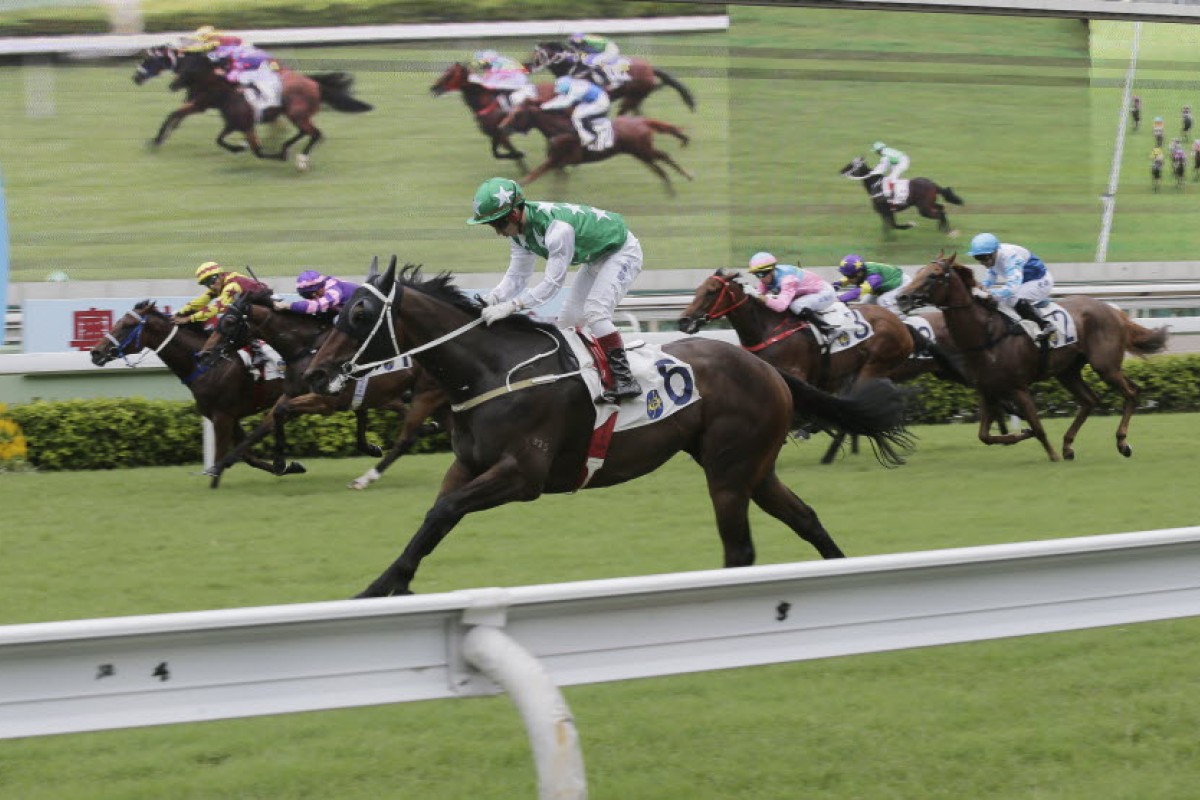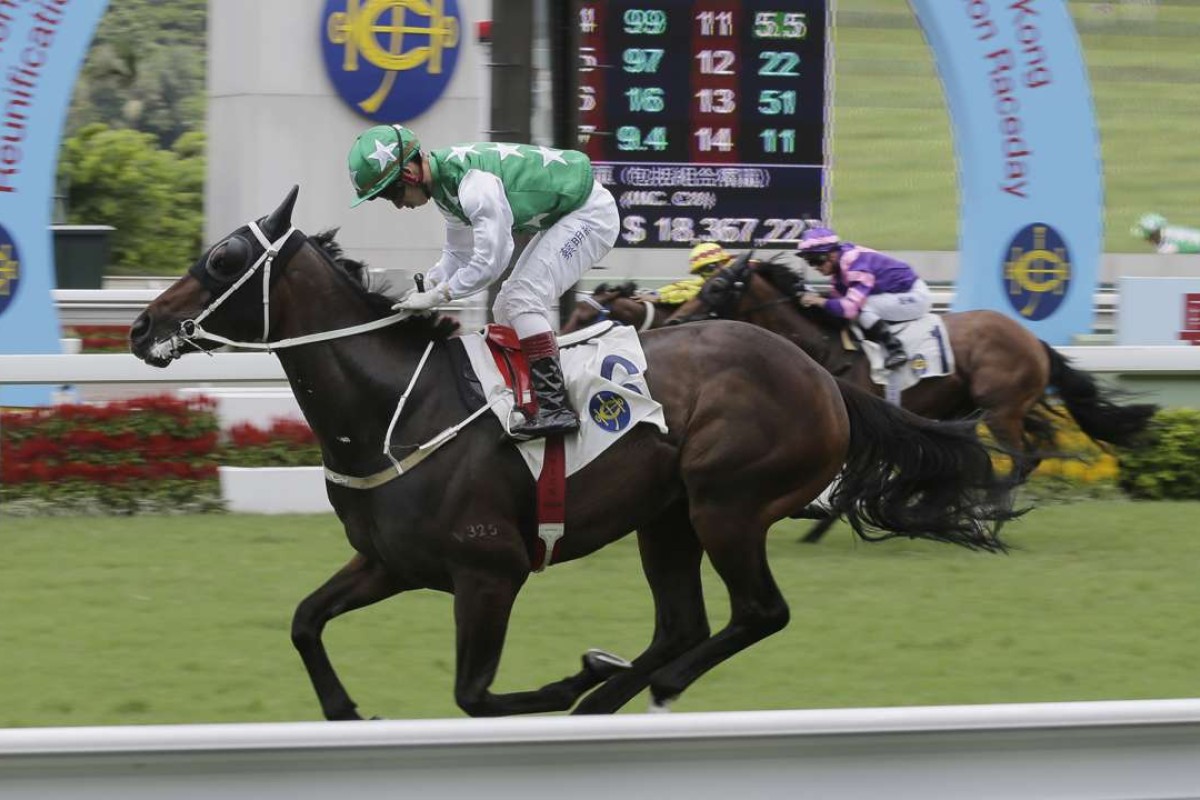 As the blatantly obvious goes, Pakistan Star would be right up there with the most obvious black bookers after that ridiculously big finish to win the griffin event last Friday.
One highly respected form analyst based in Australia said Pakistan Star's final 200m was the fastest at Sha Tin in 15 years and others made comparisons with Chautauqua, Able Friend, even Phar Lap. No name was big enough.
Let's put the times into some context. The track was lightning fast – much faster than for, let's say May 1, when Chautauqua won.
In the 2,000m Class Two last Friday, Renaissance Art ran the fastest 2,000m at Sha Tin since Jim And Tonic set the record in 1999 – and won by only half a length.
Then there was the southerly wind behind them in the straight, which had a serious effect on sectionals.
In the dirt Class Four sprint, Tango Fire ran the fourth-fastest last 400m for a 1,200m race in 10 years and 0.2 seconds off the fastest.
So that was the backdrop.
Having said that, Pakistan Star was eye-popping from a horse having his first run and which had shown in trials that he had talent but no clue what he was doing.
In fact, he was hard to like in the race because he was going to have to do what he did to win.
In my view, Pakistan Star was the second best debut of the season, inferior to only John Size-trained Mr Stunning at Happy Valley, but that has to be tempered by the fact that Mr Stunning looked very well versed in the game on debut.
Unlike Pakistan Star, who did it all himself in the final 400m against average opposition, Mr Stunning produced a big sectional off a red hot pace – he had to go fast enough to stay in reasonable touch and then sprinted hard as well, and beat another horse whose performance had quality to it, Mr Right, who went up to Class Three next and caned them.
More interesting will be what the German-bred three-year-old Pakistan Star takes from that experience, and whether he does the same again when next produced, but we will have to wait until next season to find out.