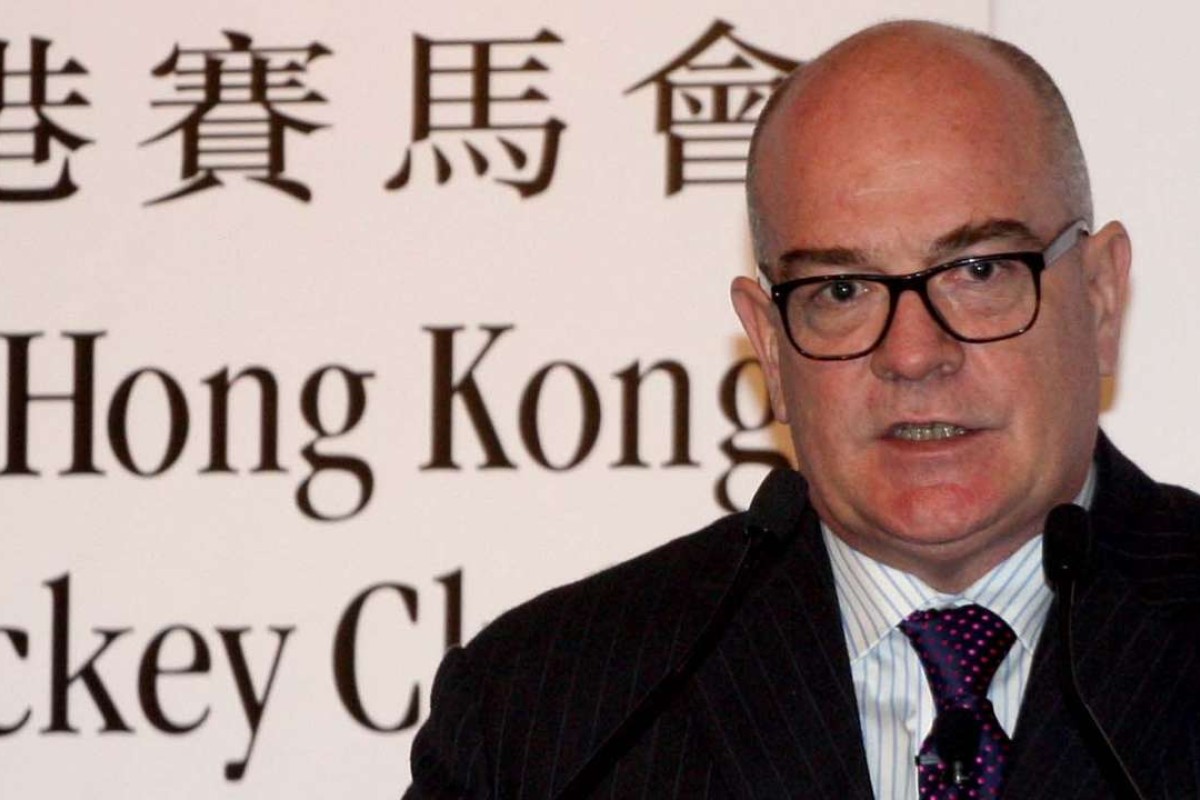 Renowned vet Dr Brian Stewart is returning to Hong Kongas the Jockey Club pushes towards completing the Conghua training centre in Guangzhou and attempts to open up a new thoroughbred market in South Africa.
Stewart worked at the Jockey Club from 2002, leaving his post as head of veterinary regulation and international liaison in 2011 for the chief post with Racing Victoria in Australia, but Sports Road has announced his return in early November, following the Melbourne Cup carnival.
Stewart returns as head of veterinary regulation and biosecurity policy, a department within the club's Racing Authority responsible for anti-doping policies, horse welfare, quarantine policy and international movement of horses.
He is chairman of the International Group of Specialist Racing Veterinarians (IGSRV) and chairman of the International Movement of Horses Committee (IMHC) for the International Federation of Horseracing Authorities (IFHA).
An obvious focus for Stewartwill be continuation of work for the cross-border movement of horses to and from theConghua training centre – scheduled to be operational by July 2018 – but his expertise in the international movement of horses could also prove invaluable for the opening of the South African market.
South African horses are of a high standard and the market is cheaper than established buying zones for Hong Kong owners like Europe or Australasia, but quarantine regulations have severely restricted exports from South Africa for many years.
"Sourcing horses from South Africa would be a natural fit for Hong Kong but the quarantine issues have always been the stumbling block," said the club's Racing Authority executive director, Andrew Harding.
"Overcoming these will be no mean feat but we have recently achieved a much better engagement with both the South African bodies and World Organisation for Animal Health (OIE).
"The circumstances are right to make a concerted push to open up South Africa and BrianStewart's curriculum vitae makes him uniquely qualified to assist with this," Harding said.
"His expertise, international standing and proven effectiveness as a senior regulator within the club model will ensure he makes a substantial contribution to Hong Kong racing."