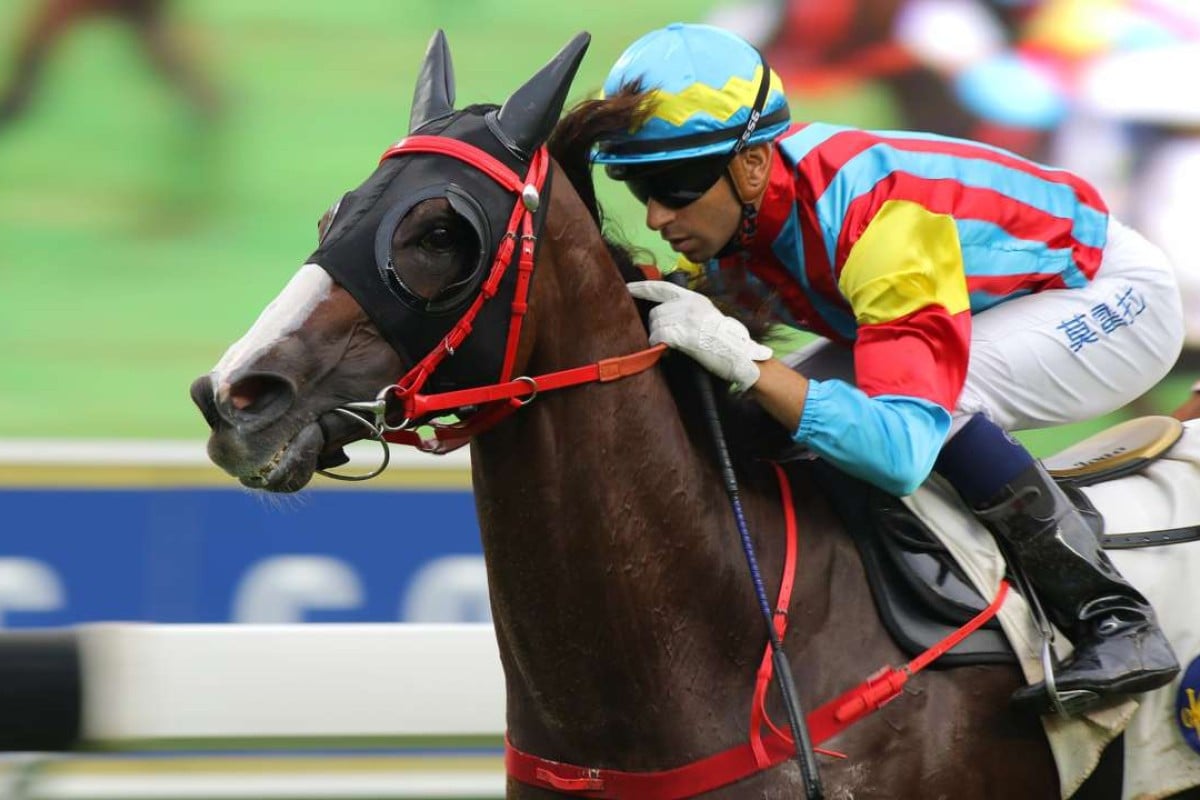 It isn't often you can say that Joao Moreira is out of form but he will head towards next Saturday's big occasion in the Cox Plate at an absolute peak after winning nine of his last eighteen rides – and made a bird of the last one.
On Saturday, the Brazilian was announced as the new rider of French-trained Vadamos in the Cox Plate, and he will need all of the Magic Man's tricks to upset the favourites, Winx and Hartnell, in the Australian Group One but there won't be a rider in the race in better form.
Moreira landed five midweek winners at Happy Valley from eight rides and added another four from his ten mounts on Sunday – perhaps the second biggest surprise in the final race, other than the defeat of Pakistan Star, was that the Magic Man didn't even have a ride.
He opened the scoring with race fit Cheer Win in the first race, Prince Falcon thirty minutes later and then Healthy Joyful and the Me Tsui Yu-sak-trained Adventurer late in the piece, with the jockey most impressed by the last of them.
"I think if Me keeps doing what he is doing with Adventurer, he can win a really nice race," Moreira said.
"He is a fast horse, a perfect straight horse who reminds me a lot of Amber Sky. He travelled very nicely for me in the run but I didn't think he would win as easily as he did in the end. He really found for me when they challenged."
Adventurer's fourth win from seven straight course attempts was the last race seen by a stray bird which happened to be sitting on the track at the 400m mark against the outside rail. The bird was reluctant to fly away until it was too late and a collision with Adventurer had become impossible to avoid.
Moreira is usually the one sitting on the new John Size horses as they go through their classes but he foiled one in the first race on Ricky Yiu Poon-fai-trained Cheer Win, who proved too strong for Premiere, despite Moreira having to tap him along throughout the race.
"He was hard work, the 1000m is too short for him so I had to keep at him but he really tried hard," he said. "He has a lot of improvement in him."
Yiu said he would like to see more of the "three-year-olds only" type of race Cheers Win took out.
"It's nice not to have to race older horses all the time and I think it helps develop these young ones," he said.