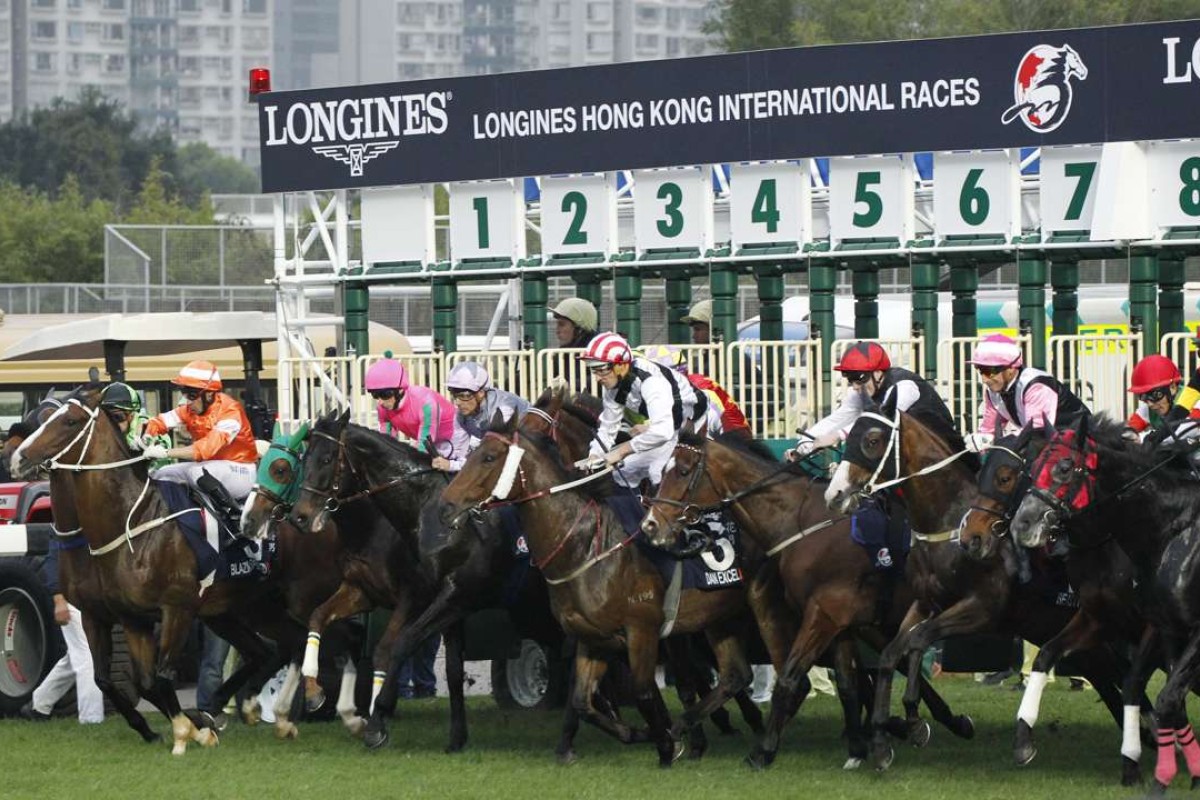 Canadian punters join the commingling of Hong Kong races as of Sunday, with live television access to Chinese-speaking customers there to be a key component.
Commingling partnerships contributed $3.5 billion to Jockey Club turnover last season, and the new venture through Woodbine Entertainment Group takes the club to 14 commingling partner jurisdictions, with further agreements to come later this season with operators in Europe.
Hong Kong racing was popular for many years in Canada due to obvious cultural ties, and punters placed bets into small, domestically generated pools.
However, Canadian fans were then denied access to racing here for some time after the club switched to the institution of a commingling model where bets placed in other countries are funnelled to the Jockey Club's 'home' pools and this move restores Hong Kong racing to Canadian screens.
Jockey Club racing information and broadcasts will be available there through various channels in English but there will also be a cooperative arrangement with TVB's Chinese-language partner, Fairchild, which reaches 37,000 Canadian homes.
That access will expand the Jockey Club's reach, indirectly through TVB partners, to more than 230,000 Cantonese-speaking homes in Canada, Australia, New Zealand and the United States.