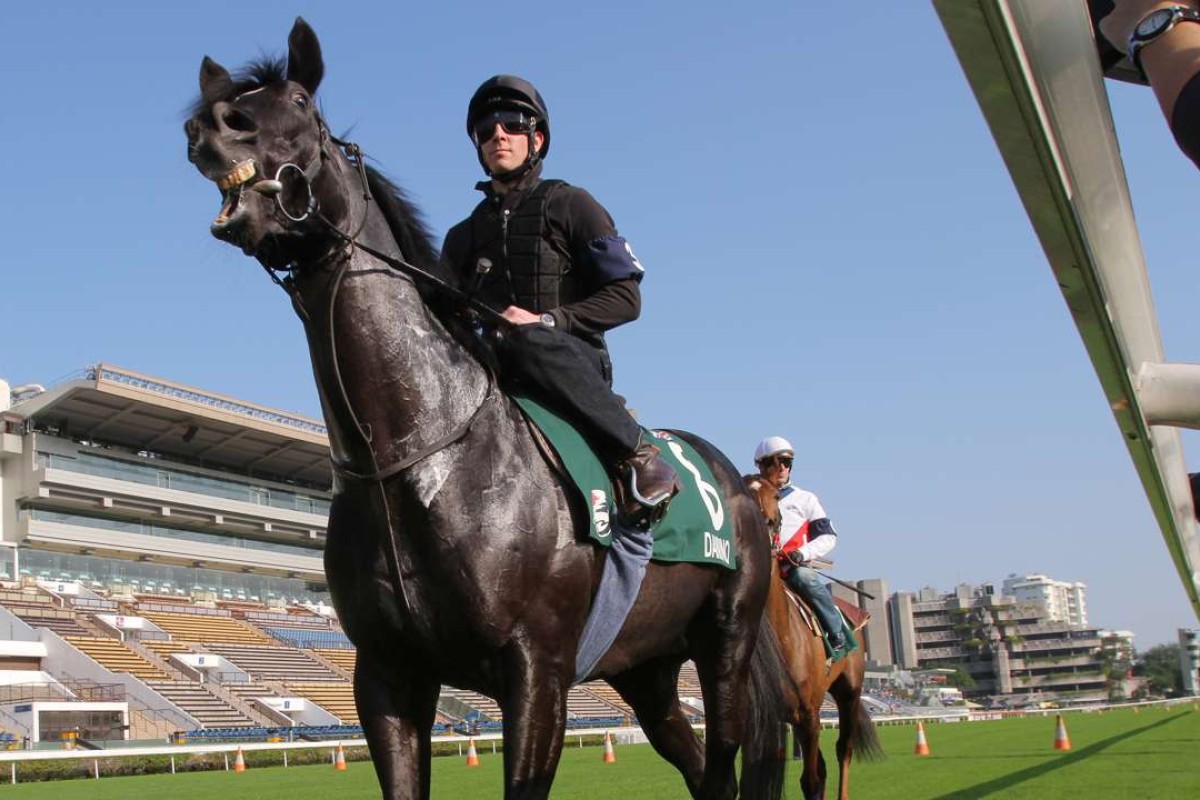 German-born jockey Freddy Tylicki has been told by doctors that he was paralysed from the waist down after sustaining spinal injuries in a fall at Kempton Park in England, the Injured Jockeys Fund (IJF) said on Friday.
Tylicki, who was one of a quartet of jockeys involved in the four-horse pile-up on Monday, was taken to the major trauma unit at St George's Hospital in south London after he was air-lifted from the course by helicopter.
"After his fall at Kempton Park Racecourse earlier this week, Freddy Tylicki... has since undergone surgery to his spine," IJF chief executive Lisa Hancock said in a statement.
"His surgical team have confirmed that Freddy has a T7 paralysis, which means he has movement in the upper half of his body but not his lower. Freddy remains in intensive care and is not receiving any visitors for the foreseeable future."
Champion jockey Jim Crowley suffered a broken nose in the pile-up while the other two riders managed to walk away unhurt.
Crowley has ridden in Hong Kong before and was aboard Hong Kong Vase runner Dandino in 2012. Dandino finished seventh in that race, behind winner, Red Cadeaux.