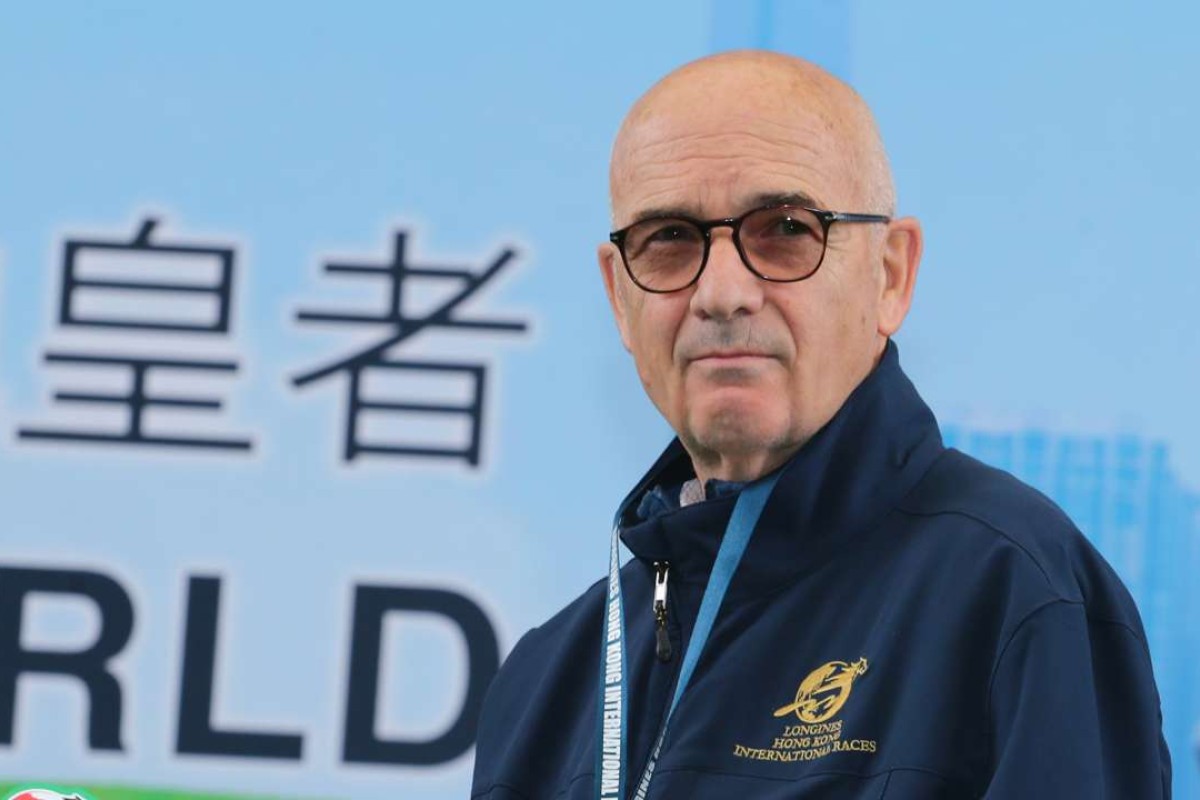 The Alain de Royer Dupre-trained One Foot In Heaven has not been out for trackwork since his arrival on the weekend but the Jockey Club's chief clinical vet Dr Chris Riggs is optimistic that the stayer will take his place in Sunday's Longines Hong Kong Vase, 2,400m.
The Jockey Club put out a press release on Tuesday suggesting a "blood abnormality" condition "most likely related to long distance travel" had been discovered in the son of Hong Kong Cup winning mare Pride, but Dr Riggs explained the situation was not as dire as might be supposed.
Riggs said the four-year-old has not actually been diagnosed with a bout of travel sickness but he said the initial screening indicated "there was something going on" after an assessment of One Foot In Heaven's blood sample upon arrival.
"These days, we monitor all horses very closely when they arrive and, amongst other things we look at, we look at certain inflammatory protein markers in the blood and if there is elevation of those levels it can indicate not so much that a horse is sick but a warning that it has potential to become sick," Riggs explained.
"In himself, the horse is not sick, he is bright and alert and, in the old days, we would never have known there was anything to watch. But this is like an X-ray process – it can show us things that are hidden from view – and maybe, as a result of seeing that, we are able to suggest a course of action with the horse that might prevent it from becoming sick.
"In this case, we suggested not to do much training with the horse and that has been followed and then we watch and see how his marker levels behave, whether they rise further or fall. The final decision on a race start obviously is still with the trainer but, from a veterinary point of view, it looks quite favourable at this stage.
"Of course, when the horse doesn't come out and work, it's a change of the normal pattern so the club felt for transparency's sake that we should put out a release and keep people informed that the horse is being monitored."