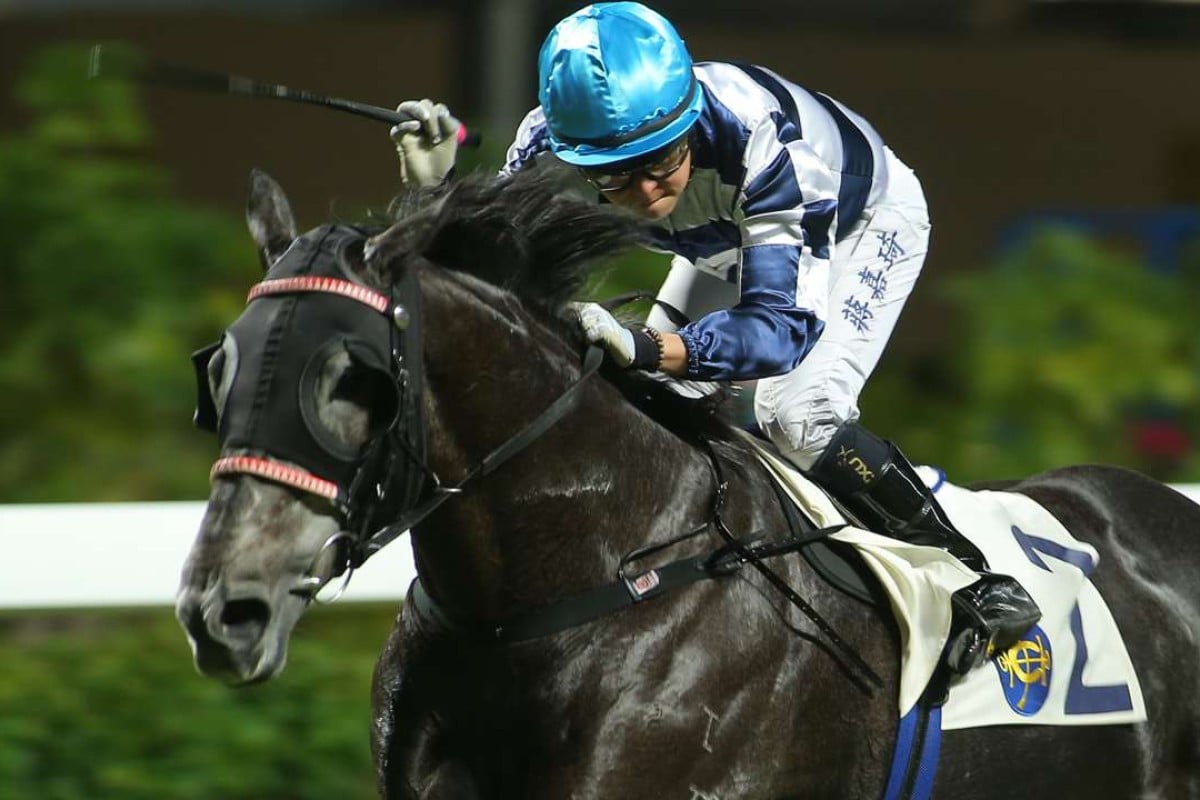 As always, Longines International Jockeys' Championship night provided plenty of surprises, tactical changes and the usual examples of some of the world's top jockeys riding like 10-pound claimers.
It is the annual night of weird and wonderful at the Valley and finding black bookers wasn't an issue, with Packing Dragon in the final event standing out as one of the best things beaten all evening.
Clearly, Mickael Barzalona had strict instructions from trainer Ricky Yiu Poon-fai to lead, break a record or simply to find the absolute end point of Packing Dragon's very decent staying abilities.
It's possible he didn't realise how fast he was going, which would be a different brand of question mark on the ride, but what was clear from the stands was that Barzalona gave it far too much to do chasing King Genki, who had little winning chance, and left the five-year-old a sitting shot for closers who still didn't get him on the canvas until the final 50m.
Yiu's team is flying and Packing Dragon too, but there was little either could do in the face of such a ride and, on the bright side, the trainer and his owners can be assured there is still rating upside left in the gelding based on this performance.
A class drop brought a sharp improvement from the Benno Yung Tin-pang-trained Jolly Convergence in the Class Three over 1,000m and he is worth keeping onside now.
There was mixed worth to his Class Two efforts but a patient Damian Lane ride behind a good speed saw the former Irish galloper post his first placing here.
It's worth noting that Jolly Convergence won two of six in Ireland as a two-year-old and both of those victories came wearing blinkers, and Yung still has that background to call on as Jolly Convergence has barrier trialled well in shades here but not yet had them in a race.
His best efforts in Ireland were over further – wins at 1,400m and 1,491m and close up in a Group Three over a mile – although the speed he is showing for Yung suggests he may not need as far to run to break through for his first local success.