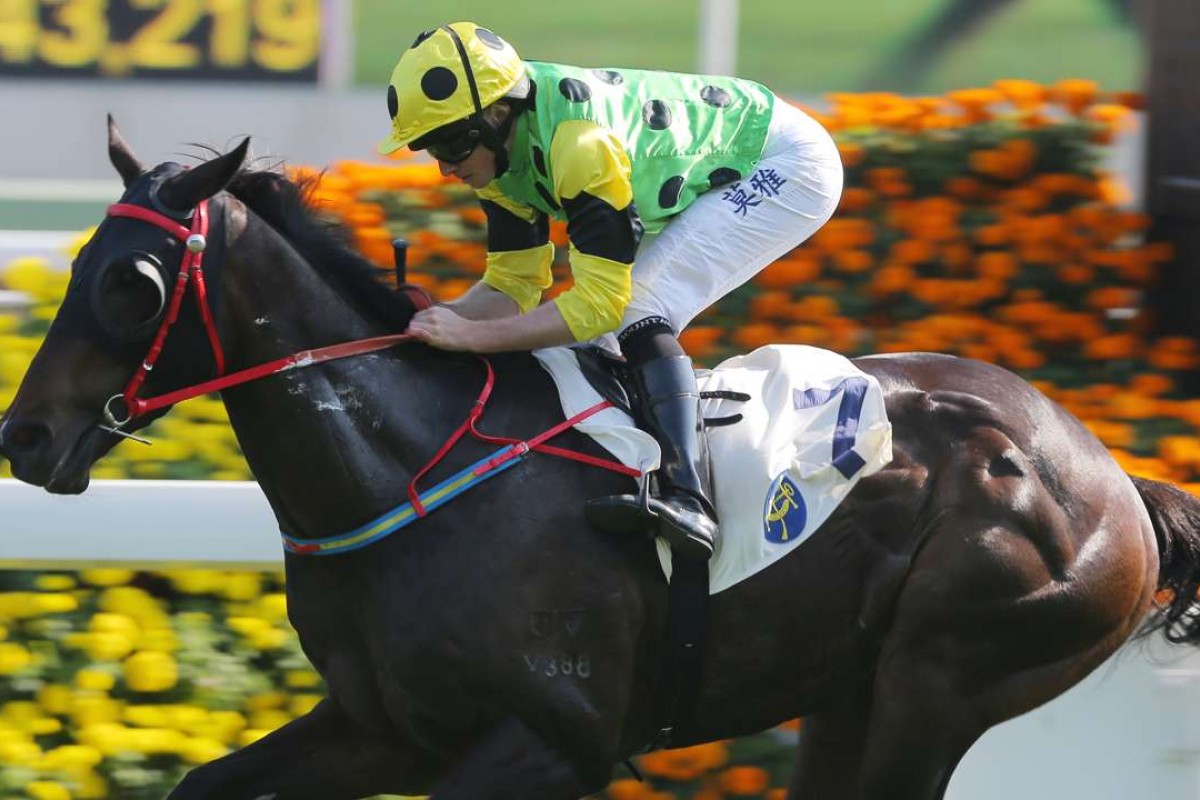 First starter Nothingilikemore had a few things in his favour winning on Sunday but the manner of the performance stamped him as a horse on the way to Class Two and he goes straight into the black book.
What the John Size-trained three-year-old had on his side was an opposition best characterized as average and then some of the rides in the race suggested it was a race to the home turn, not the winning post.
So, after getting well back in the race early under a typically patient Ryan Moore ride, Nothingilikemore was going to come into the event with fresh legs when the average opposition started to falter.
And if he had won on that basis alone, Nothingilikemore would have done a good job without looking anything flashy.
That isn't what happened though. When a run-on winner is simply flattered by the strong lead tempo, that winner tends to be the first finisher from a group of horses running on from off the speed in a wave.
What Nothingilikemore did was come from just behind the midfield run-ons, High Volatility and Formula Galore, go with them to the 200m then switch on the afterburners and smash that pair in the final stages.
John Size collects a treble at Sha Tin and sends Ryan Moore home a winner
Take the winner out and High Volatility wins as a normal, flattered-by-tempo, run-on horse but Nothingilikemore walloped the other finishers and, sprinting off a solid pace, posted the seventh-best last 400m of the day.
What makes that noteworthy is that the first six fastest sectionals all came out of the Classic Mile.
That was not a fast-run event, with that slower pace allowing the good four-year-olds to post big finishing speeds because they had not done a lot of work early, but Rapper Dragon's fastest final split of the day was only about a length and a half faster than Nothingilikemore.
For a horse having his first start, this was a very big performance and it will be a matter of some interest to see what level Nothingilikemore can get to as he matures, particularly if he can run a mile or further.