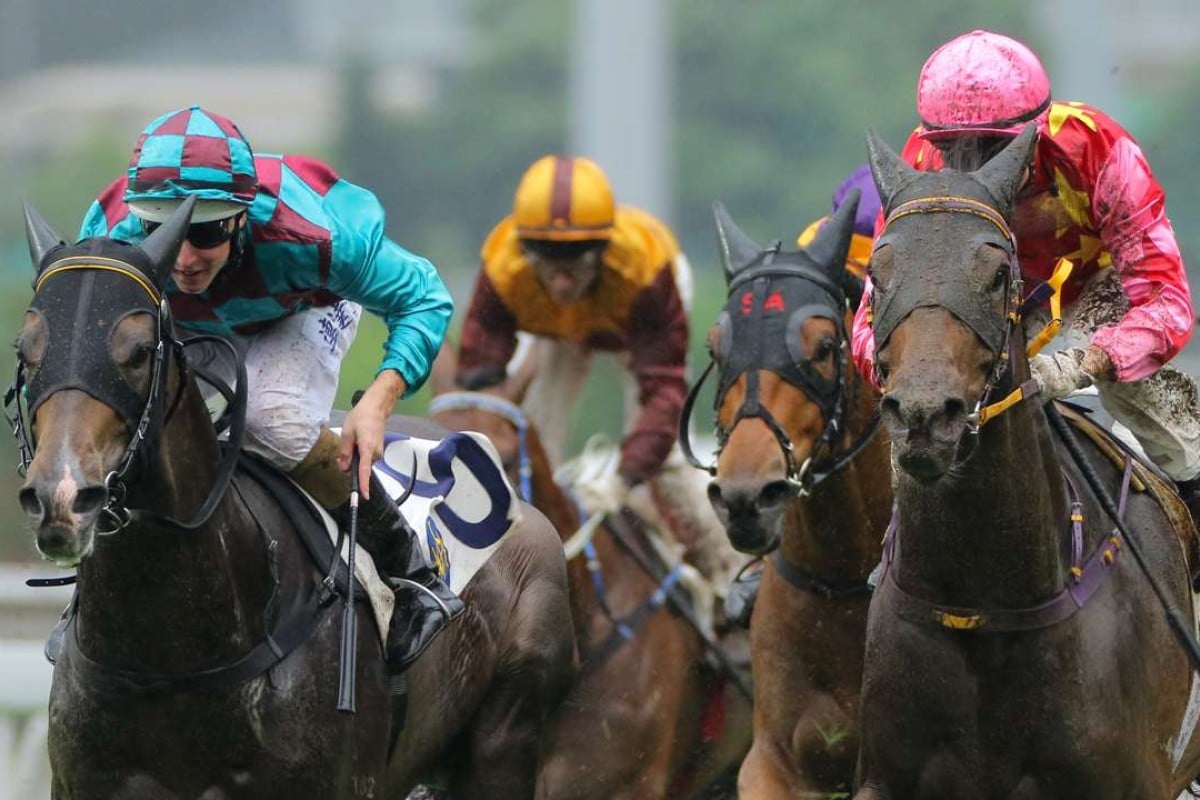 A nice return from Energetic Class in the final race on Saturday suggested he is ready to get back on the path he was coursing when last season came to a halt.
Obviously, the most eye-catching run was by Beat The Clock, who didn't have much go right for him in the race under his top weight and should have scored, but there won't be many punters who didn't see that and you'll be taking some short odds next time in Class Two.
The Michael Chang Chun-wai-trained Energetic Class is unlikely to present that same problem.
The gelding posted a couple of wins at Sha Tin in Class Four last season but, more importantly, had indicated that the train wasn't stopping there and he still had some to give.
Energetic Class looked unlucky behind General Of Patch and Unique Joyous in Class Threes before the break and, while he was not what you'd call a horse of high promise, Chang might reasonably have anticipated getting one or two victories from the five-year-old when he resumed for this season.
Unfortunately, that thought had to be put on the back burner in September, when Energetic Class bled after his first barrier trial of the campaign, necessitating some compulsory time on the sidelines.
Horses returning from bleeding attacks often race well with that freshness on them so perhaps it wasn't out of the question Energetic Class could perform as he did, finishing a nice fifth, but it was still a sign that the gelding shouldn't be too long in making up for that lost time.
Energetic Class isn't the most dashing style of horse, so a soft tempo wasn't ideal, but he still sprinted well to return the day's joint third-best final sectional.
Energetic Class certainly can win at the bottom of Class Three, where he is rated right now, and is probably capable of collecting two wins in the grade before the handicapper gets his measure.
He has already won at 1,400m and 1,600m, and they are two distances that dominate the programmes and Chang shouldn't have too much trouble finding something winnable.