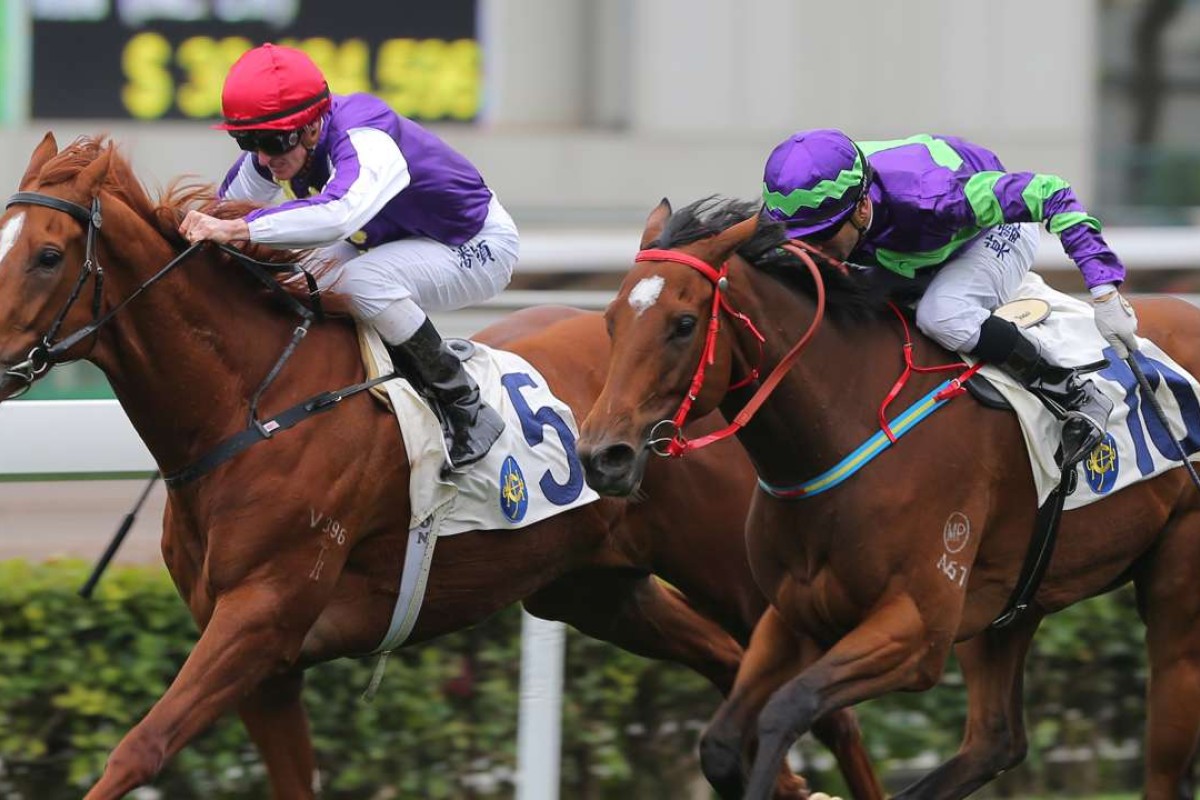 John Size has more progressive horses than Vital Spring but the four-year-old does have a familiar look that will see him win races and puts him in our black bookers from Sunday at Sha Tin.
It's a pattern we have seen over and over from the champion trainer with Private Purchase Griffins – a horse who looks to have a modicum of ability at the trials but nothing special, then progresses steadily with each race experience and before you know it they've won two or three races.
Vital Spring's debut up the straight was a pass mark behind Keep Moving after having the disadvantage of barrier one and he improved off that on Sunday after a perfect trip in transit.
Settling off the good pace set by combative leaders Circuit King and Easy Touch, Vital Spring worked to the line well to miss a win over Merrygowin only because he held his head the wrong way as they hit the line.
World racing wrap: the Winx appreciation tour rolls on
He looks open to another step of improvement at his next appearance and, in something similar, that should be enough to see him win his maiden.
Vital Spring is no star but these PPGs from the Size yard tend to punch above their talent early in the their careers, before the handicapper gets hold of them.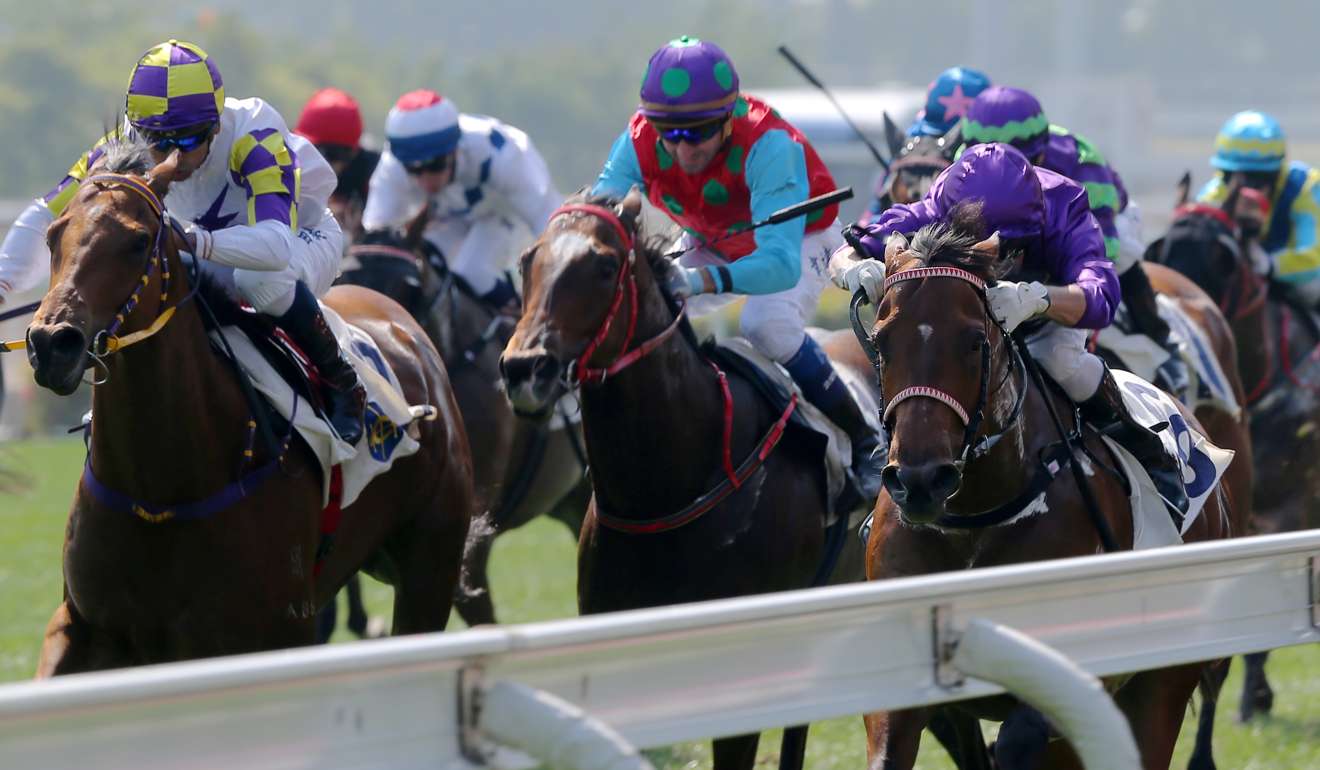 City Legend also came out of the Keep Moving race up the straight on debut, when he surprised plenty at long odds with his flashing second and again he finished off better than anything on Sunday.
He is a year younger than Vital Spring and should turn out the better horse of the two on that basis as he strengthens up with age but he can certainly win his maiden in the near future.
Both starts, he has hit the line with gusto so a stretch to 1,400m should not bother him.
And it's worth noting that, as a son of Red Giant, he should be suited on the all-weather track if trainer Benno Yung Tin-pang switches surfaces with him and the best of his trial form also came on that surface, so he will have options.