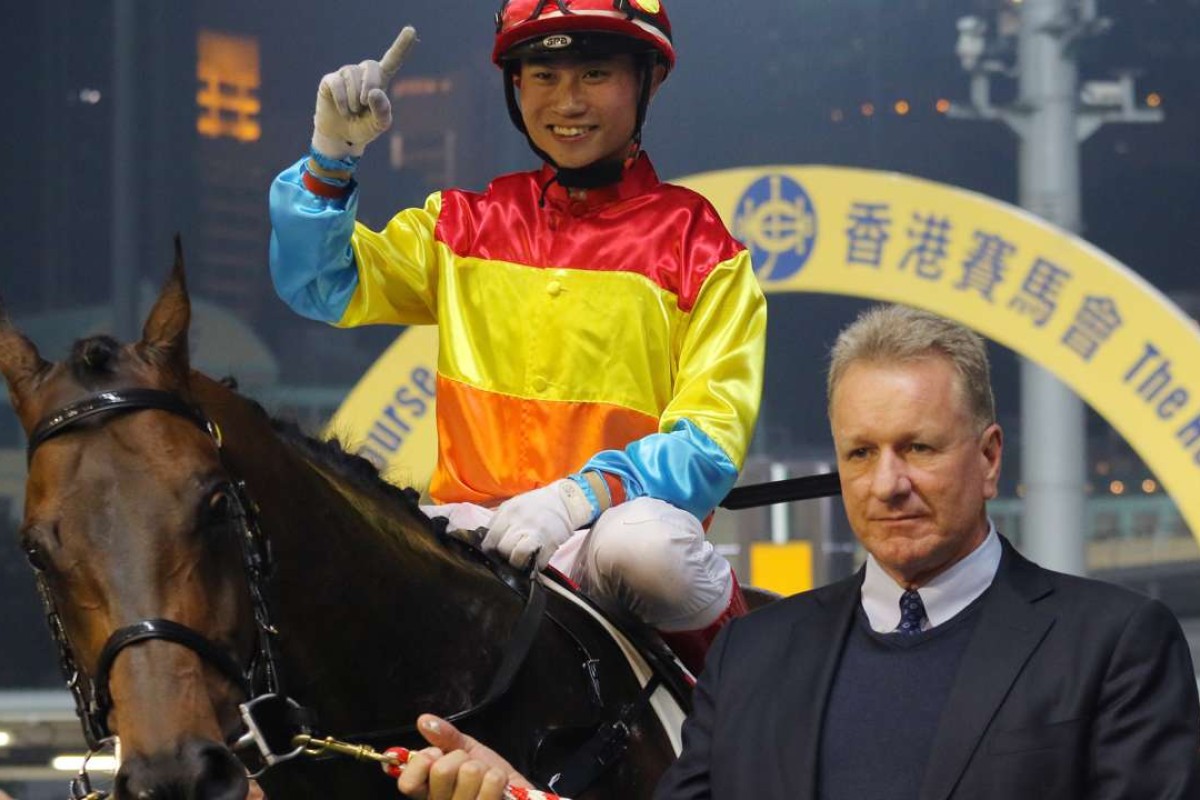 Trainer Tony Millard provided apprentice jockey Dylan Mo Hin-tung with the first trophy win of his fledgling career at Happy Valley on Wednesday night then issued a plea to give the rider a chance.
On a rare night when Joao Moreira failed to win a race, Mo scored his fourth Hong Kong win when the Millard-trained Travel Comforts was heavily backed and then the beneficiary of a solid leader bias on the C+3 course to take the EWO Challenge Trophy (1,000m) despite never quite getting to the fence.
He and Ocean Roar went clear in front a long way out but the very light handicap for Travel Comforts, after Mo's 10-pound claim, kicked in at the 200m and he got beyond the reach of the running-on favourite Wayfoong Vinnie (Moreira).
Millard said that Mo's biggest problem was a lack of support now that the claiming apprentices were as numerous as they have been for quite a few seasons after the addition of another 10-pound claimer last weekend, Matthew Poon Ming-fai.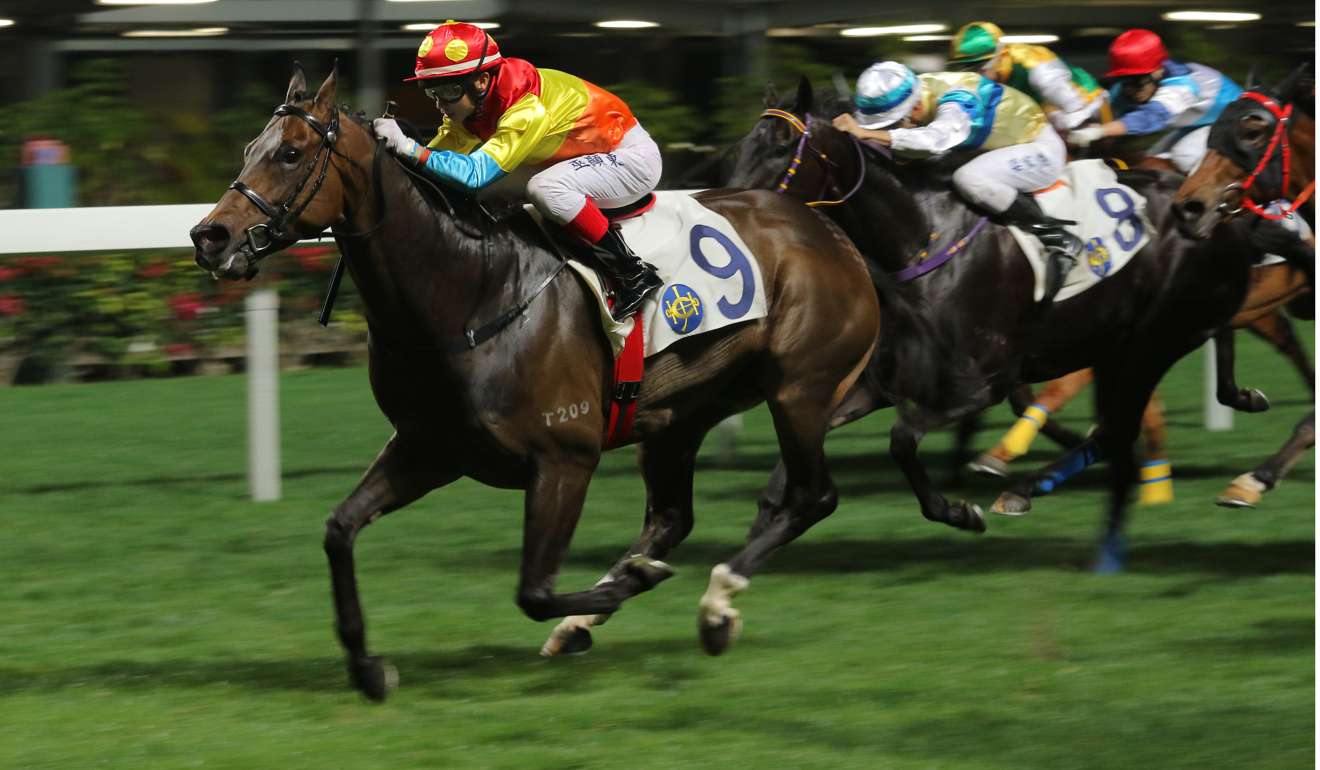 "He's done everything I asked on this horse, he rode a good race, and I've had him on a few of mine and I've been very happy with the job he has done," said Millard.
"I think his problem right now is that nobody is giving him a chance. I think people expect too much of these young riders at times – the main thing at this stage is to get him support on the right kinds of horses and get him riding winners. That gives him some confidence and then they can think about turning him into a jockey."
Travel Comforts won twice last season for claimer Kei Chiong Ka-kei and last night's win was a copycat race tactically.
"He's one-dimensional, he leads and that's all you can say about him," Millard said. "But he was extremely cheap as a yearling – he only cost HK$120,000, he won a couple of races in South Africa and now he's doing his job here."
Leaders were the order of the night and trainer Chris So Wai-yin threw his hands up and refused to take credit for his wins with Mr Kool (Brett Prebble) in the first race and Young Empire (Zac Purton) two races later.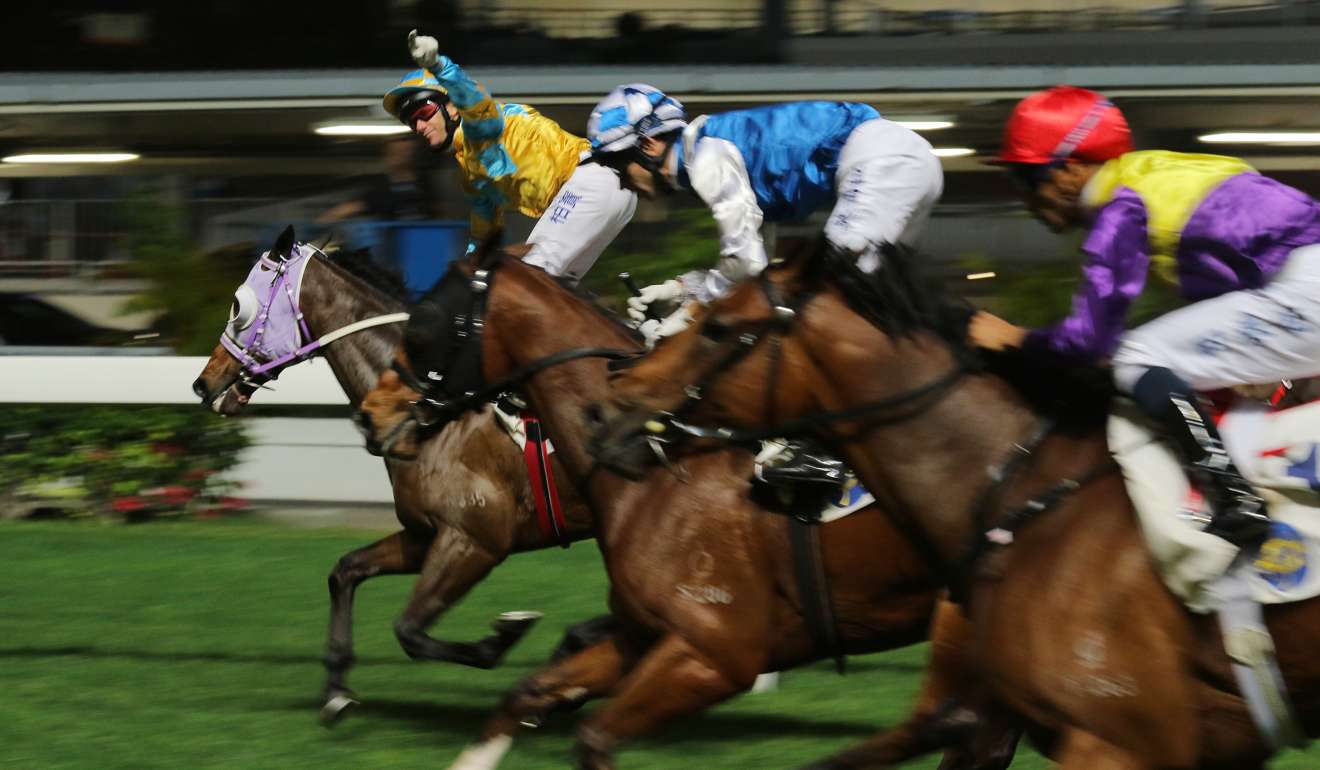 Prebble produced a masterful ride after settling back in the field early, but he was going to be caught wide when the pace slowed sharply, so Prebble took off around them. The move caught the leaders by surprise and Prebble was easily able to find the front and rate Mr Kool, who never looked like being run down.
"With Zac, I asked him to have a Plan A and Plan B on Young Empire because I thought leading from barrier nine looked tricky but he took the race by the neck when he won the start and got there easily," So said. "And Brett had a wide draw too. On the C+3, a wide draw is really difficult so I can't take the credit, it was all the jockeys."
One winner who had not been doing that much leading lately was High Volatility, part of a double for Karis Teetan, but the four-year-old's biggest win had been leading all the way in a mile in Sydney as a two-year-old.
"The owner remembered that very well and he said to Karis to go and lead," trainer Francis Lui Kin-wai said after High Volatility looked out on his feet at the 200m but scraped in over the 1,650m.
"I think this horse is getting a bit stronger and holding condition better. We gelded him quite late and after that he was just all bones but he is improving now."
The only winner who was not in the first two around the home turn was Sum Win Dragon (Teetan), who swooped around the field on the final turn and cleared out to make amends for some consistent form lately without winning.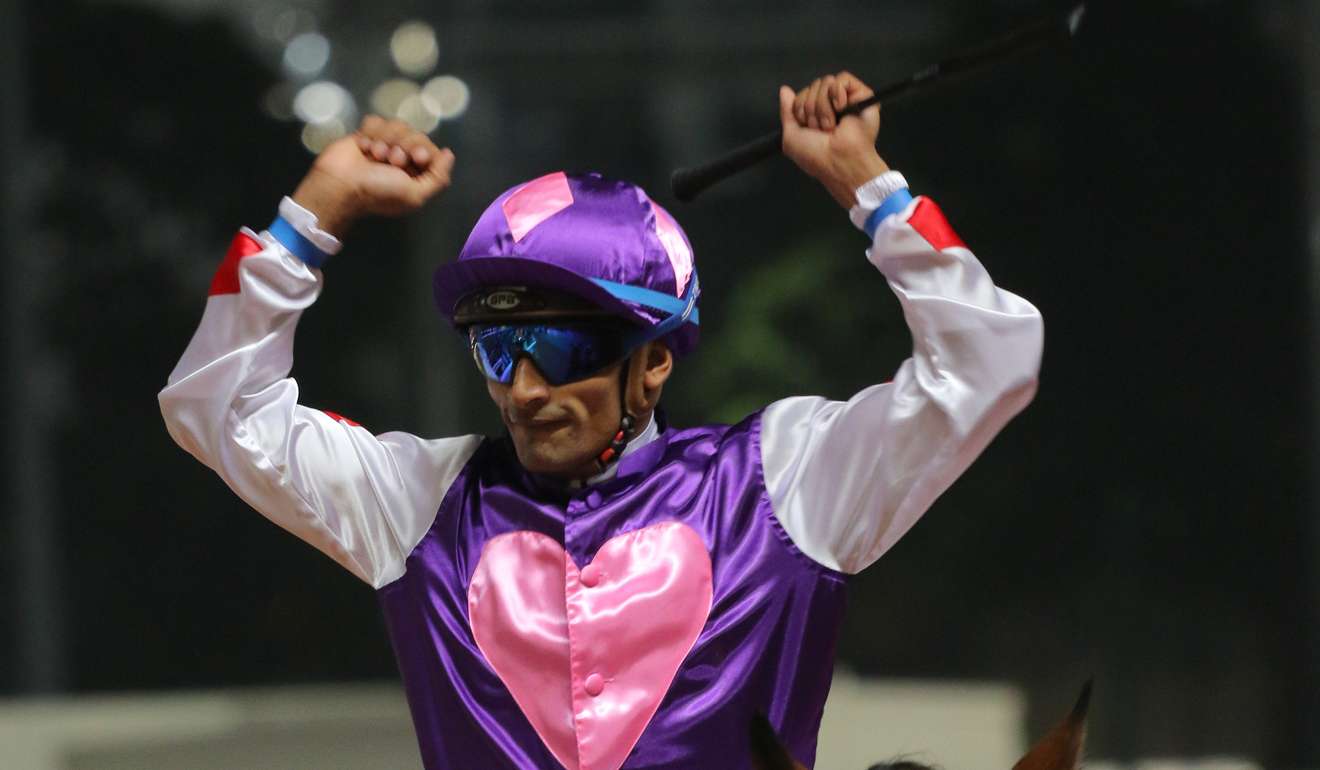 His win gave trainer Almond Lee his 14th win for the term and he again looks like safely garnering the 16 wins he needs to keep his licence.
Ben So Tik-hung was the only rider to earn the ire of the stewards, copping a two-day careless riding ban for his ride on St Yazin in the fifth.