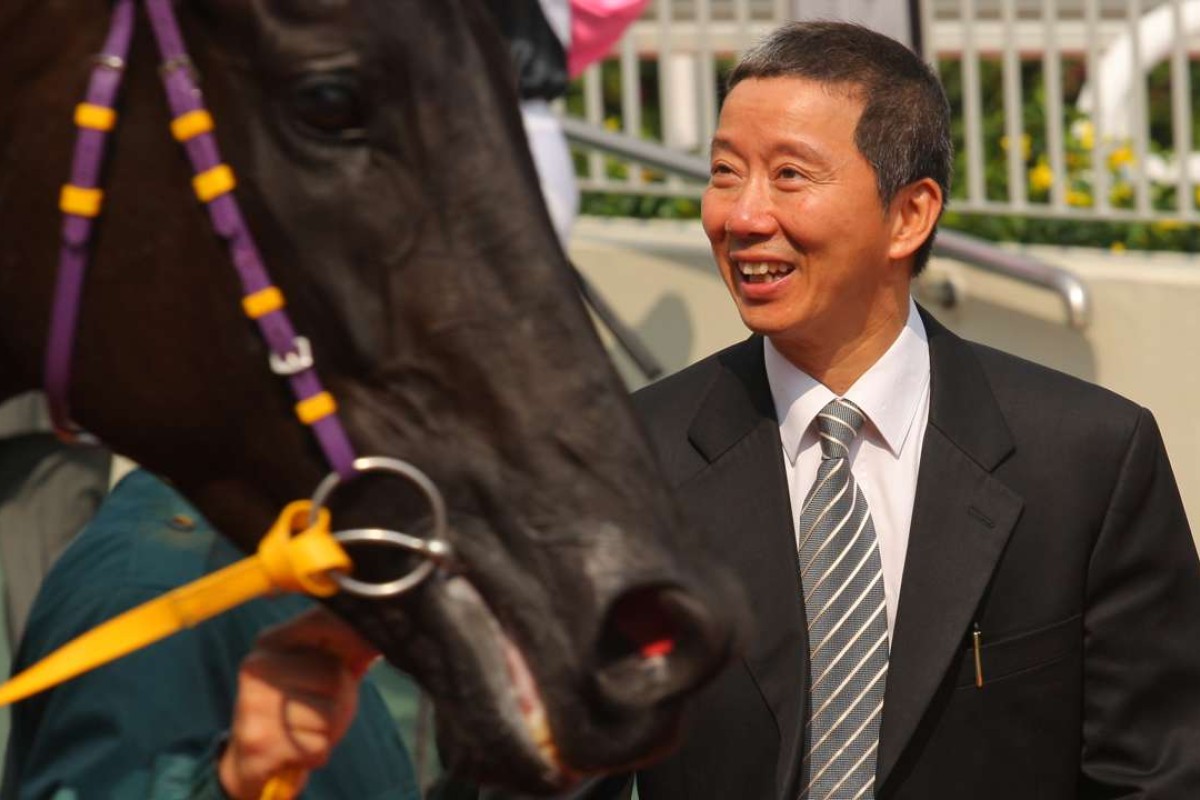 Stable transfers are a way of life in Hong Kong racing and the receiving trainer often likes to get a horse wound up ready to go for the first time after the owner has made a switch, but getting a horse from premier trainer John Size isn't usually at the top of anyone's wish list.
With most transfers, the new trainer can run a fresh eye over the horse or find something to correct, or in some cases just the change of routine in a new yard sparks improvement.
But when a horse moves from Size's yard, it's often hard to get them to win at all, or at least for a while until they tumble down the handicaps.
Size's former protegee, Benno Yung Tin-pang worked the oracle on Momentum Lucky (Zac Purton) when he won at the first time of asking with the four-year-old down the straight course on Sunday.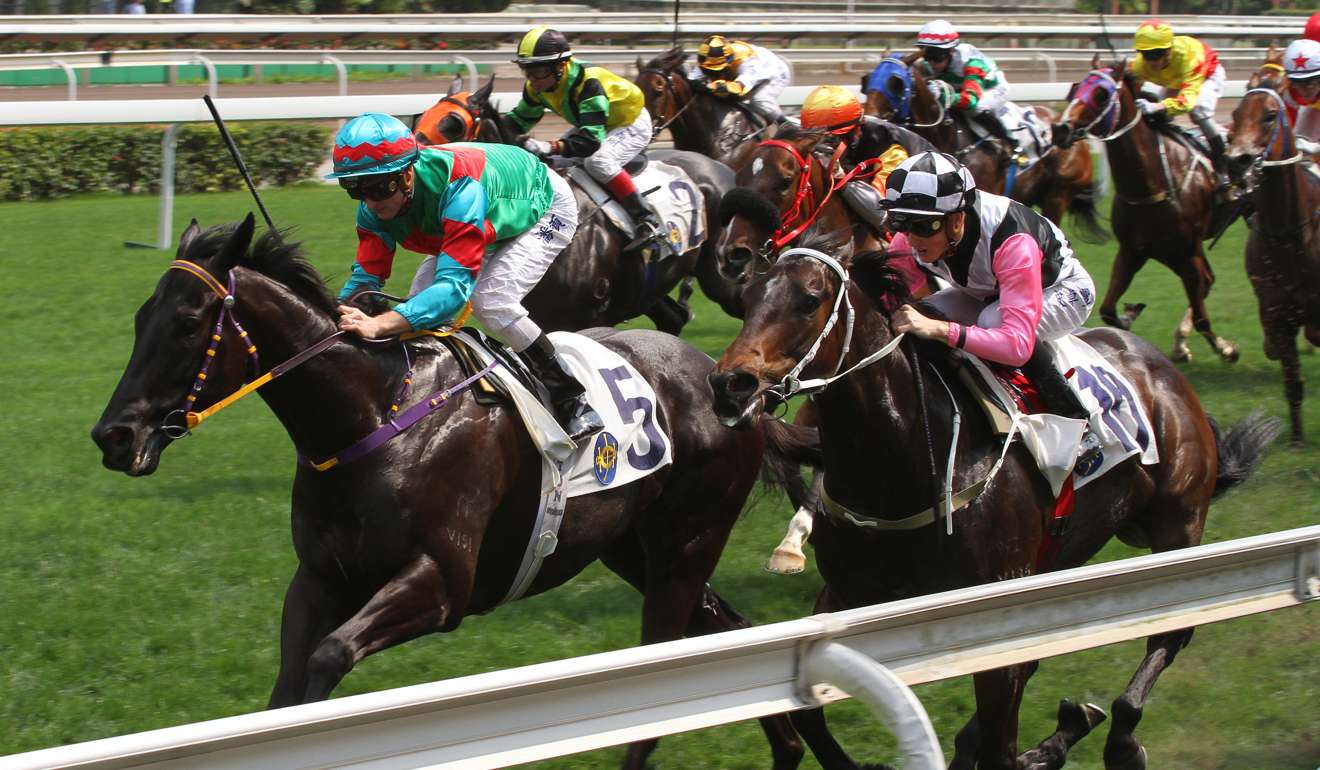 Yung was Size's assistant trainer for a decade before getting his own licence and he knew the task ahead of him before Momentum Lucky became just the second horse ever to leave Size and win first time out for a new yard, the other being Har Har Charms for Gary Ng Ting-keung in May, 2009.
"My old boss threw me a bone," he grinned after the gelding toughed it out to win by a head in his first race appearance down the straight.
Zac Purton says Beauty Generation's best is yet to come
"This horse was at a difficult place in the ratings, which is why I got him in the first place. There's nothing wrong with him, he had just become hard to place, but this was the right kind of race. An 85 to 60 extended Class Three meant he was in his right grade instead of having to race Class Two horses, which he finds too strong.
"I knew the 1,000m wasn't ideal, I thought it was on the short side, too, but I couldn't pass up the chance to run in this rating band. He's always had good speed over 1,200m and he was able to use it and be strong at the finish."