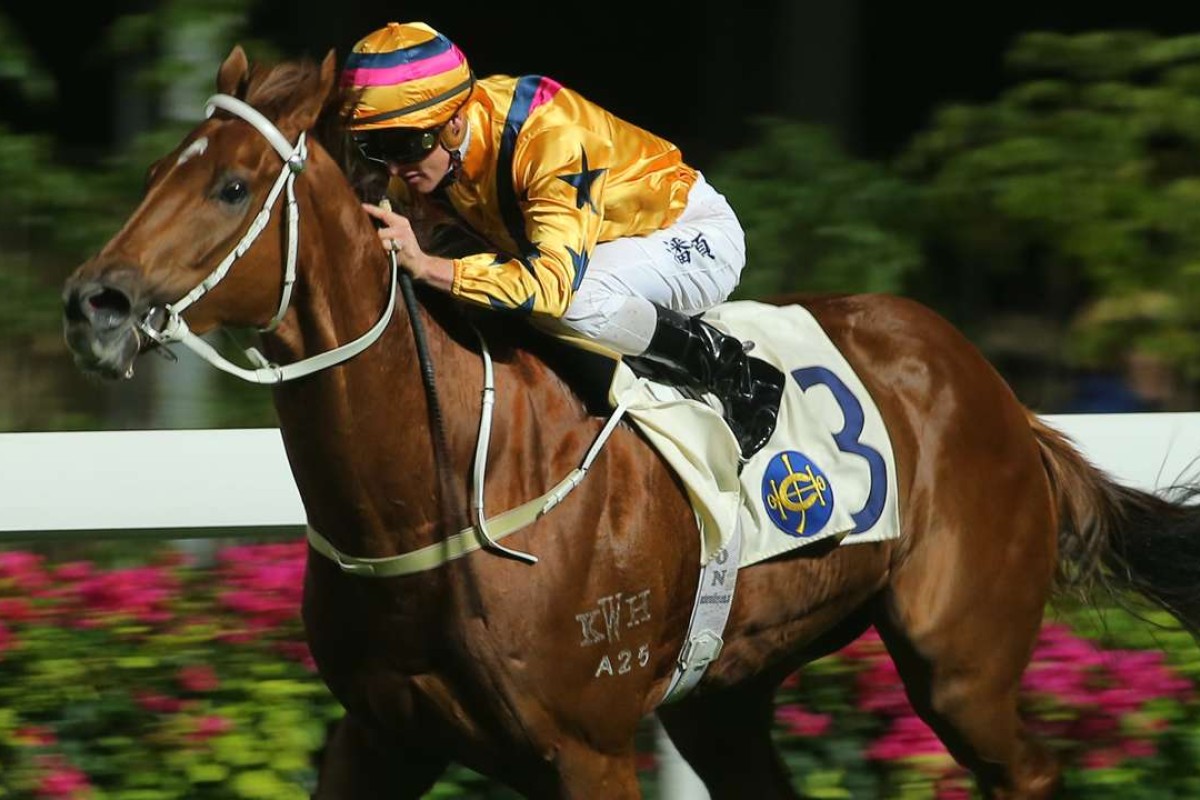 Some connections at Happy Valley on Wednesday night appeared to confuse the benefits of being on speed in slow tempo races, and there were several of those, with the benefits of just being on the pace regardless.
As a result, we saw a few unusual tactics employed to get forward when it wasn't the horse's usual style so maybe punters should be forgiving there, but Winner's Way went forward, went fast and kept going.
He was a black booker early in the season and stays in the squad because there looks to be a good race in him.
He didn't have the best of luck against the best four-year-olds but manned up and raced well anyway. Wednesday's win was his best yet and trainer Tony Cruz might manage to find a Group Three win with this horse before the end of this campaign.
Early Wednesday night, the black booker with a flashing light and a siren on him was Rugby Diamond, dropping back down to Class Five where he is very effective.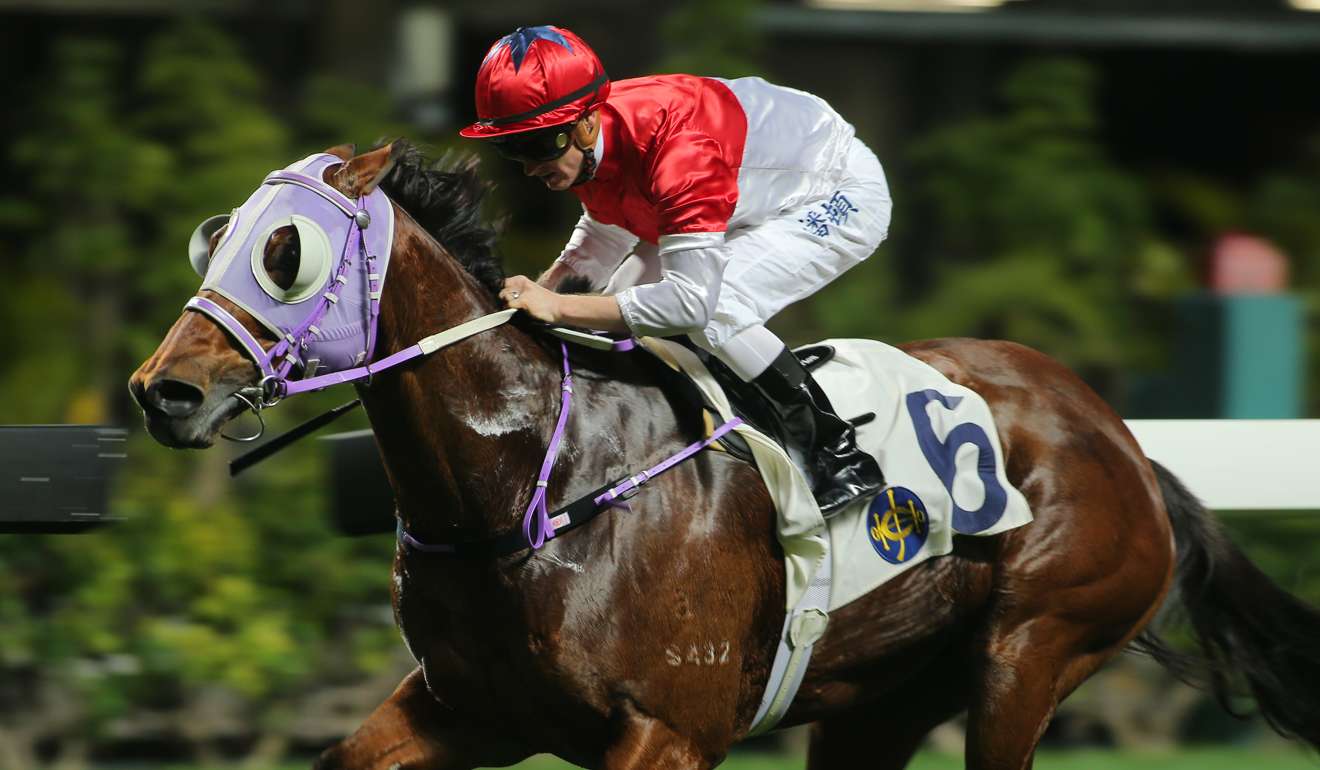 He looked the best of good things beaten in the opening race after missing the start by quite a few lengths then finishing strongly to be close at the finish – but the world saw him do it too so he'll be rock bottom odds when he reappears so maybe the one to follow out of it was Invisible.
Also back into Class Five, where he had won his two prior runs, Invisible came out a little slowly but then was very badly checked between Highland Dragon and Glory Horsie.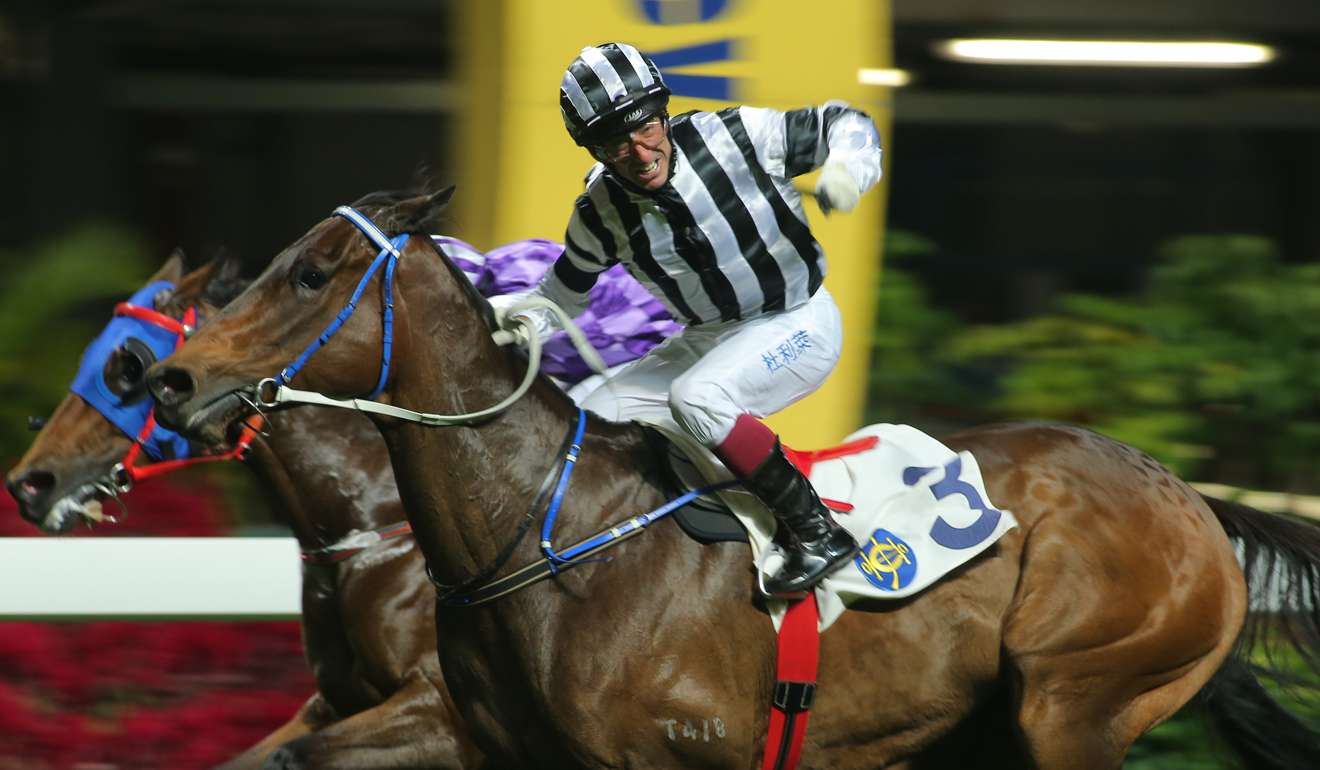 It didn't catch the eye like missing the jump six lengths but the net effect of that was to place Invisible under just as big a disadvantage as Rugby Diamond and his finishing sectional – coming around the field not slicing through them – was then just as good as Rugby Diamond's finish.
Invisible is shaping like a classic old style Hong Kong horse who is too good for Class Five but has so far found Class Four tough, so don't miss him while he is in the cellar grade.