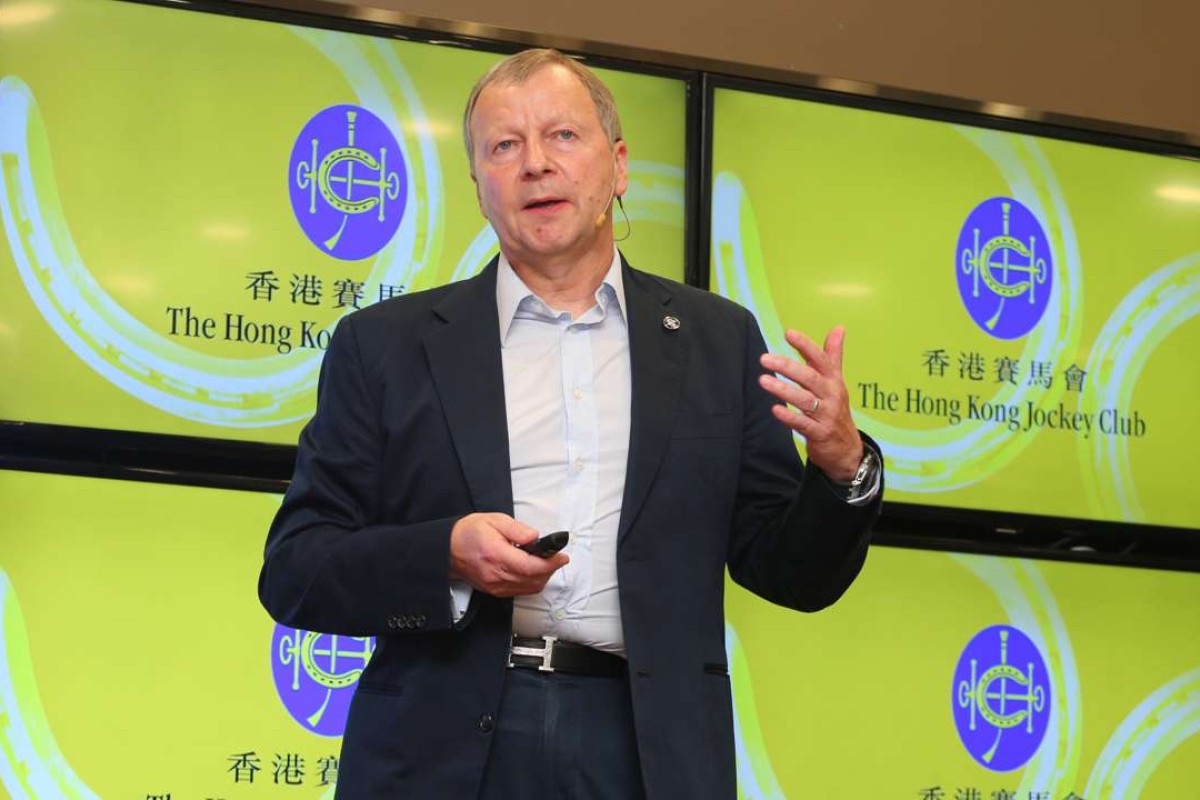 The Hong Kong Jockey Club will look at lifting prizemoney or repositioning its spring Group One features in the calendar in response to disappointing field sizes this year for the upcoming HK$20 million Audemars Piguet QE II Cup and HK$16 million Champions Mile.
The French-trained Dicton was the first international to arrive safely for the QE II Cup, part of a field of eight at this stage, while the Champions Mile was reduced to only seven runners after Invincible Dragon pulled out with injury on Friday.
But while chief executive Winfried Engelbrecht-Bresges says the club does not want quantity at the expense of quality, the numbers have fallen short of the ideal level.
"I think we still have credible Group One races, but there have been significant changes happening around the QE II and Champions Mile which have impacted on what is always a relatively small group of horses available for these kinds of races," Engelbrecht-Bresges said.
"We had a discussion at our Racing Committee meeting on Friday about this and we have to review our competitiveness, perhaps in terms of prizemoney, perhaps with our position on the calendar, perhaps both, to improve the response. I personally think that 10 is the right number of runners and below that is a concern. But I can say we won't be looking at owner-financed races or races down Nathan Road."
Season over for Invincible Dragon, just seven left in Champions Mile
Engelbrecht-Bresges said that increased prizemoney for The Championships in Sydney in recent years, and the ground conditions there, have made a difference and so did the elevation to Group One status this year of Japan's Osaka Hai, which has previously been a QE II Cup lead-up but is now seen as a grand final in itself.
"If you look at the turf races in Dubai this year, it wasn't a vintage year for numbers and I think it's a transition time around the world for horses of this level," Engelbrecht-Bresges said.
"With the heavy tracks in Sydney, horses finished their carnival tired and not suitable to go on to races overseas. We still think our races should be attractive for Australian horses looking for firm going, but we might also have to tinker with the programming."
Two foreign runners for Champions Mile, one for sprint and Mubtaahij out of QEII Cup
One possibility being looked at is bringing the Champions Mile forward by three weeks to the date occupied this year by the Group Two Chairman's Trophy.
"That would allow our QE II Cup horses to run there as a lead-up and also give some distance between the Champions Mile and the Yasuda Kinen," Engelbrecht-Bresges said.
Hong Kong was lucky to get Maurice for the Champions Mile last year as Japan Racing Association rules make it a difficult Champions Mile-Yasuda Kinen double for Japanese horses with only a month between them.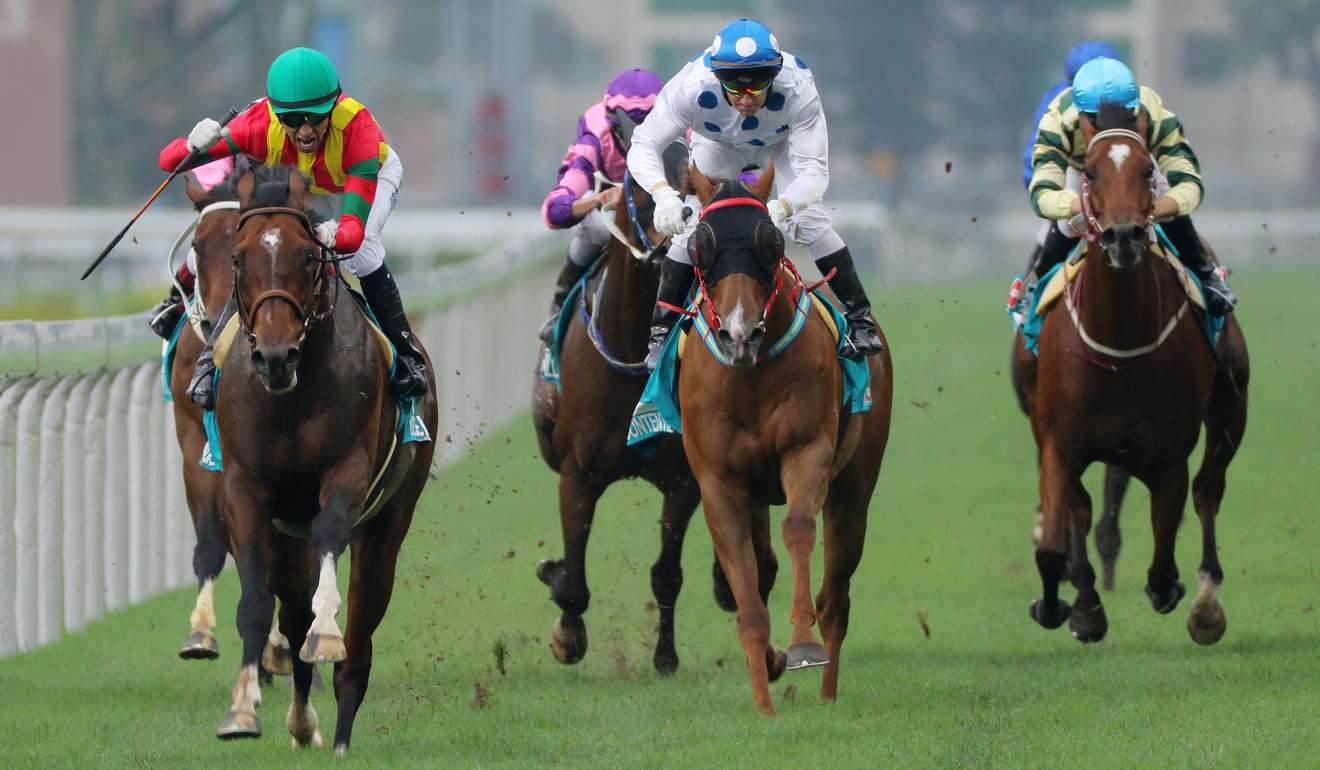 After running in Hong Kong, they are required to do two weeks of quarantine in Tokyo, before rejoining their stable at Miho or Ritto training centre. A horse can run straight out of quarantine but cannot run if it returns to its home stable for less than two weeks before the race, so, in practical terms, it would mean a Champions Mile horse would have to be trained from quarantine for the whole month before the Yasuda Kinen and trainers are not in favour of that.