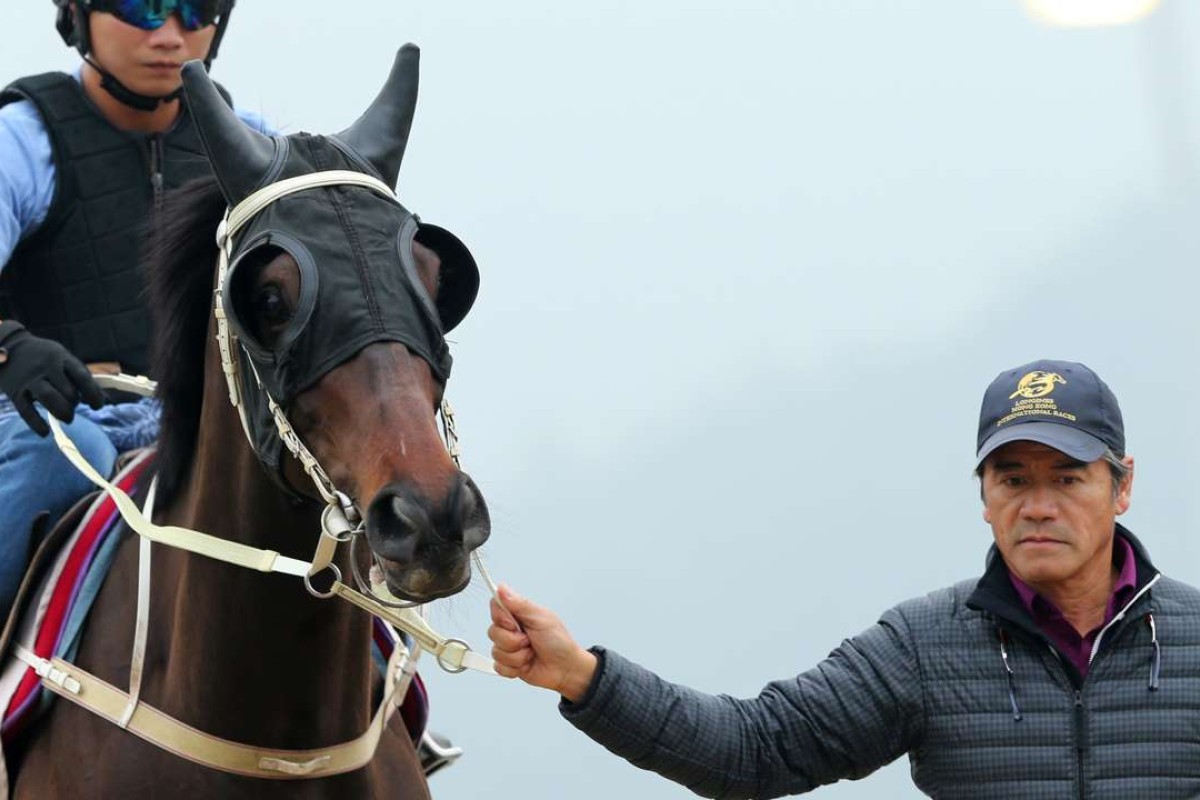 It was one "How's Pakistan Star?" question too many that finally pushed the horse's trainer, Tony Cruz, over the edge this week at trackwork.
"Man, I have some other horses, all anybody wants to know about is Pakistan bloody Star. Ask me about some other horse."
Little wonder the normally affable Cruz was red lining, a visiting Japanese pressman had pestered the local legend all morning.
The intrepid reporter chased Cruz everywhere; quite an achievement given the trainer rides an electric scooter around Sha Tin that gets along at around three-quarter gallop pace.
You do have to feel for Cruz, given the disproportionate level of scrutiny on Pakistan Star – a horse made perhaps more famous than any other in Hong Kong courtesy of that improbable and highly clickable debut performance.
Yet the hype also shines a light on the thin nature of the upper ranks of horses here, out of what is already a small population, and a group that has been severely depleted by retirements in the past 12 months.
Everybody would love to ask Cruz about all of those other star quality horses, but, well, there aren't that many really.
Cruz's reaction also speaks to the bubble-like nature of horse racing in a two-track town of seven million people, yet the fact remains that Hong Kong racing is in desperate need of some new heroes.
That's why, as much as Cruz doesn't want to talk about it, a win by Pakistan Star in Sunday's Audemars Piguet QE II Cup would take on added significance, and a horse of the year-clinching victory by Rapper Dragon in the Champions Mile seven days later would complete the picture.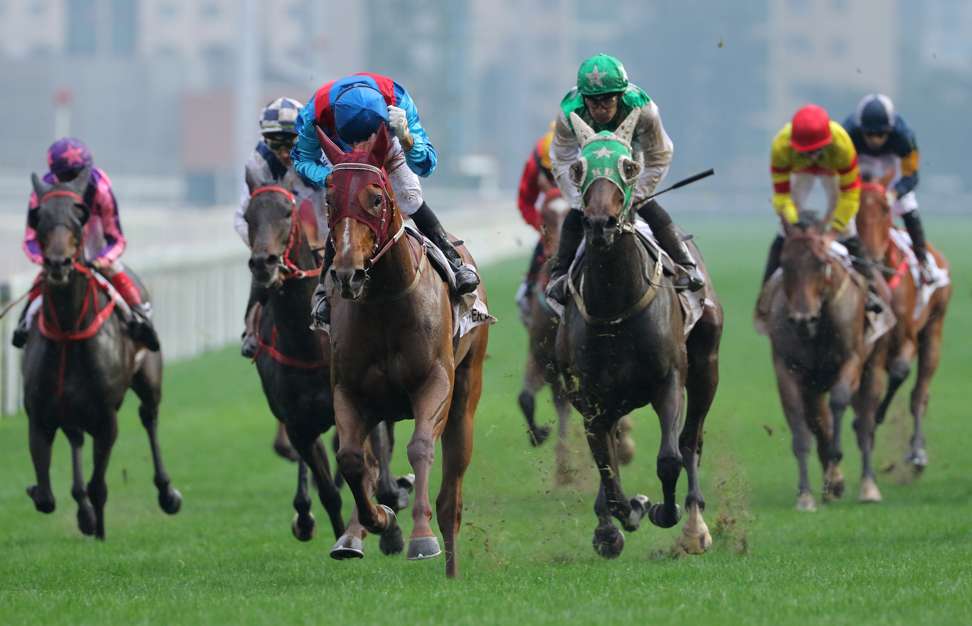 A QE II win would bring some much-needed substance to the feel-good factor and five minutes of fame-type story so far for Pakistan Star.
And while Rapper Dragon doesn't need to prove anything now that he has backed up and beaten older horses, another triumph against open company would clinch horse of the year honours.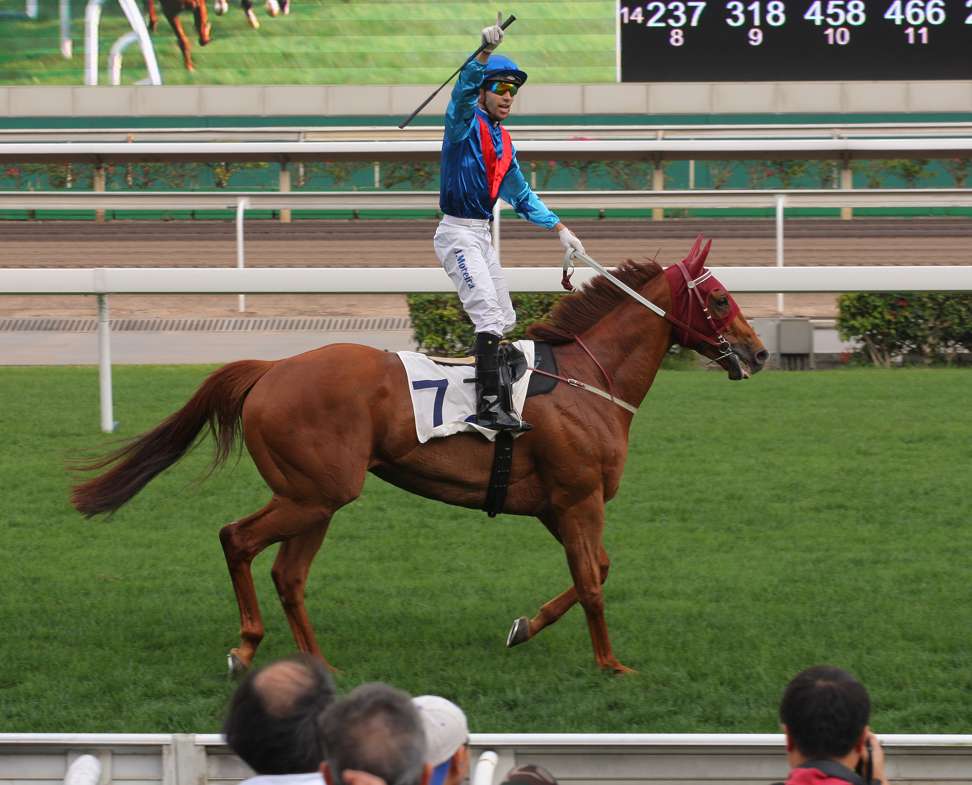 The past 18 months have seen age and injury take a chunk out of the top ranks at Sha Tin and it is a gap that needs filling.
At the start of this year a record 26 Hong Kong-trained horses were named in the 2016 Longines World's Best Racehorse Rankings, and even though we are only in April, eight have been officially retired and even more are either on the way out or look likely to never race again.
Victory Magic, Luger, Packing Pins, Gun Pit, Beauty Flame, Rewarding Hero, Gold-Fun and Military Attack have all retired since the start of 2016, while it seems that only the obligatory paperwork sits between Able Friend and a lush paddock in Australia.
Multiple Group One winner Amber Sky wasn't in those rankings, but he too is gone, while Giant Treasure is sidelined with what looks a serious injury.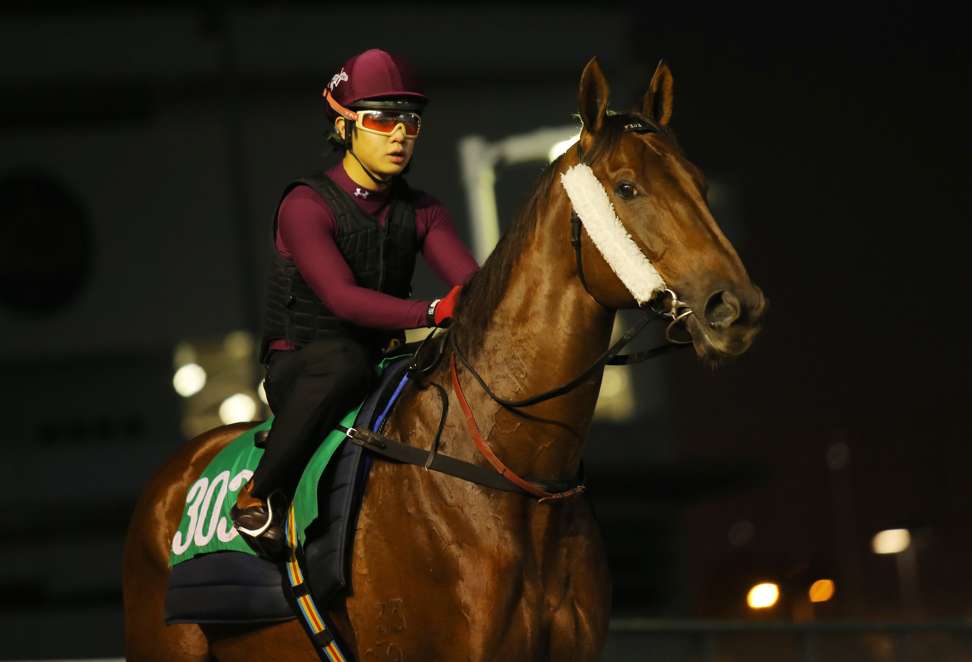 For those still racing, many appear past their best too, like out-of-form seven-year-old Designs On Rome.
Blazing Speed keeps battling but is surely in the twilight of his career and now Aerovelocity's retirement is also imminent, leaving a massive void in the usually strong sprint ranks.
Luckily the four-year-olds, headed by Rapper Dragon and Pakistan Star, look an outstanding crop, and it isn't just the Derby horses, with Mr Stunning set to start one of the favourites in the Chairman's Sprint Prize.
Wins by Pakistan Star and Rapper Dragon would not only stamp the horses as Hong Kong's next big things, but would help salvage two meetings that, whatever way you want to spin it, are both incredibly disappointing in terms of international participation.
So let's hope Pakistan Star produces his trademark withering burst from back in the field to win on Sunday – at the very least Cruz will want to talk about it.