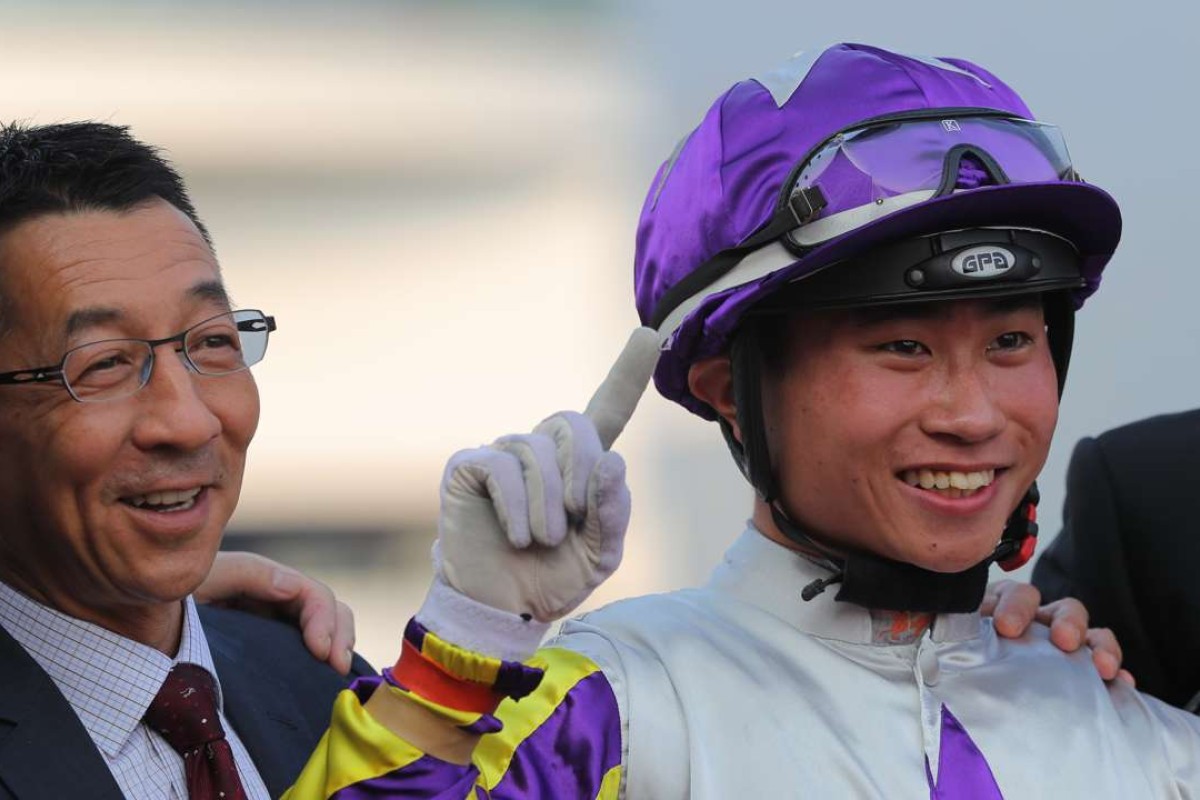 The man many call the world's best jockey stole the show at Sha Tin but two of Hong Kong's juniors got into the act on the big day as well when Matthew Poon Ming-fai and Dylan Mo Hin-tung gave polished front-running displays to win support races.
For Poon, the win on Kingsfield was something of a homecoming, as he had been attached to the horse's trainer, Richard Gibson, prior to his stint in South Australia and the boom reputation he now carries.
"Matthew started off with me here, learned to ride while he was with me and he has come a long way," Gibson said after Poon held off Joao Moreira on the favourite, Regency Bo Bo, at the end of a head-to-head battle for the length for the straight.
"He has good hands on a horse, he understands pace and he knows it isn't just about going as fast as you can when you ride these front-runners."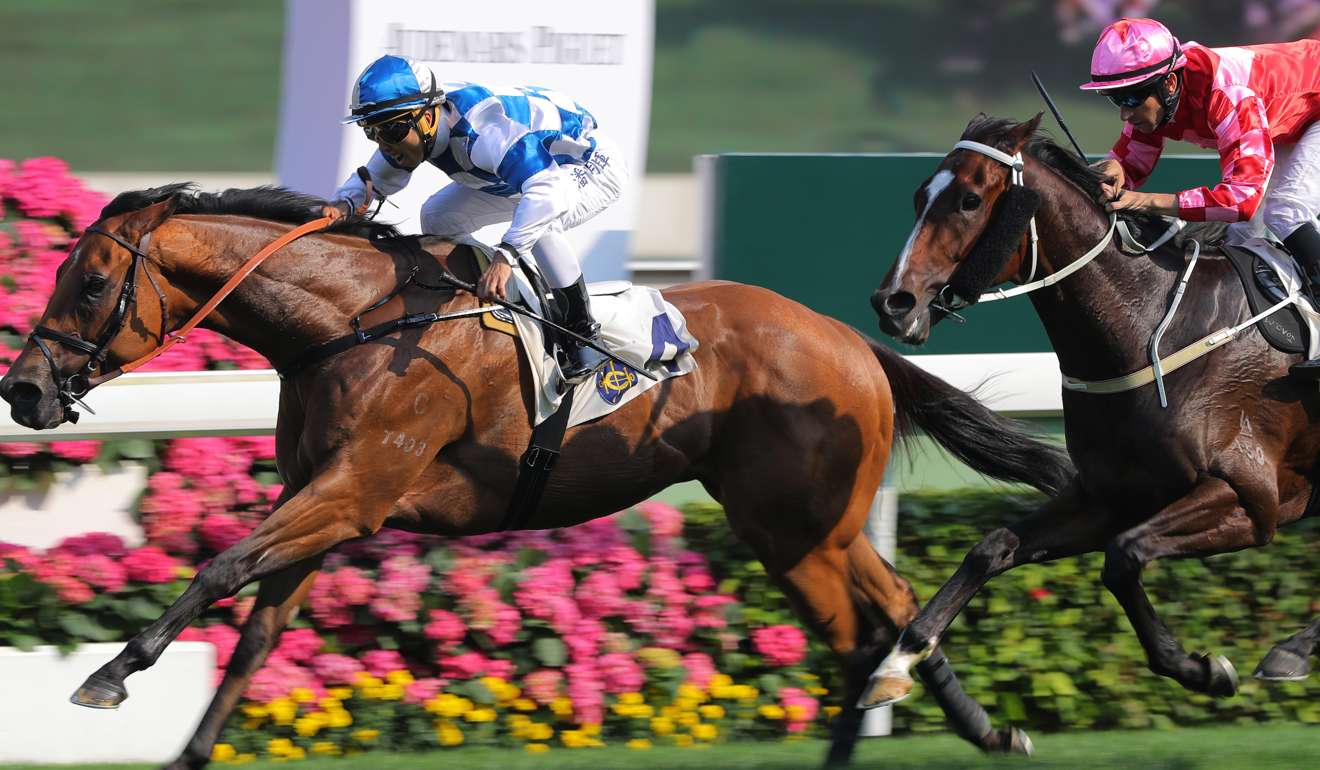 It was another key winner for Gibson, whose yard has come into good late season form and went to nine successes for the term.
For Mo, his third straight success on Shamal came as the result of a lesson learned when he got away with the previous win despite himself.
Magic Man makes QE II Cup day his own as Neorealism features in five-win haul
"He was in too much of a hurry to get to the lead last time and rushed the horse through, then struggled to hold it when he got there and fought with it all the way," trainer Me Tsui Yu-sak said.
"I told him to learn from Gerald Mosse, just take his time, take 200m to get there and he did a much better job today."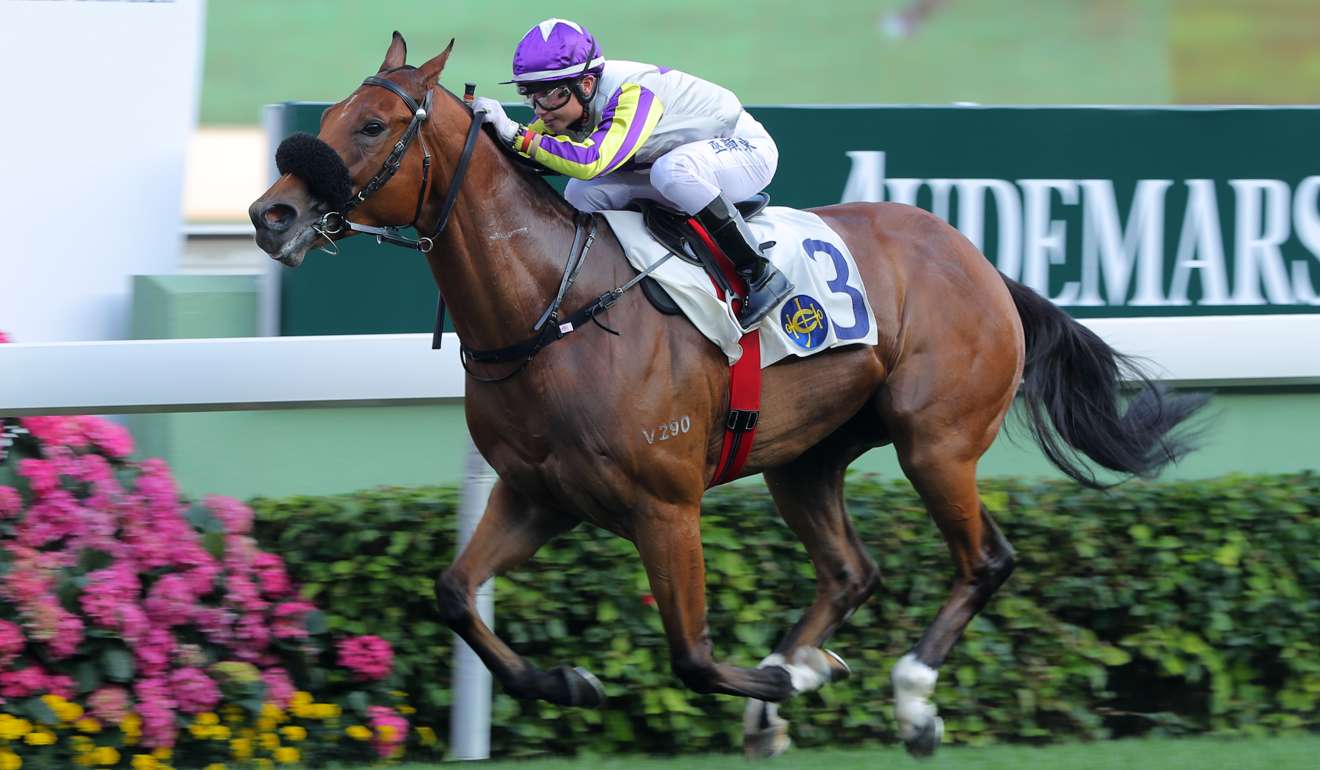 It showed in the result as, after just scrambling across the line last time, Shamal was much stronger under a smoother ride and came clear to win by more than two lengths.
"I was confident the horse would run well – we have had C and C+3 tracks lately suiting the run-on horses and this was the first A track for a month and a half so it was better going on the inside for the front-runners today," Tsui said.