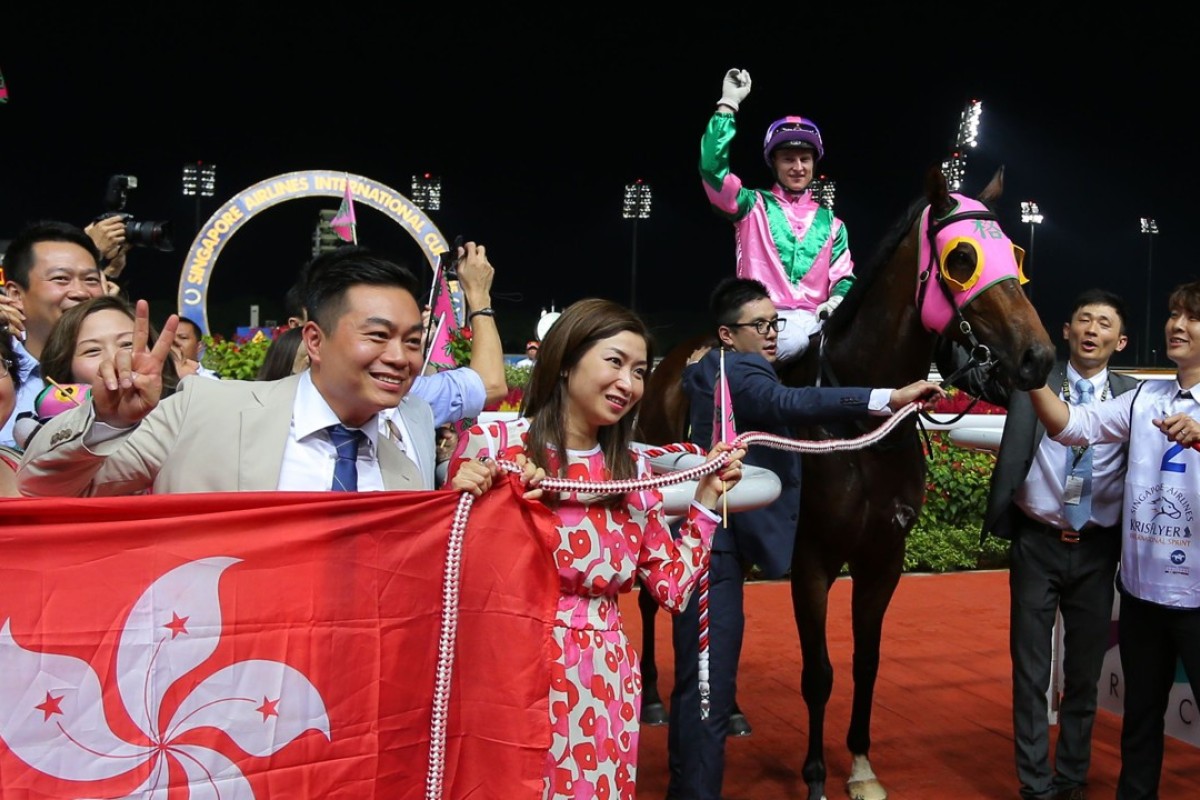 The one-time world's best sprinter, Aerovelocity won't be bowing out with a fairy tale final performance in the HK$14 million Chairman's Sprint Prize at Sha Tin on Sunday, but he will make his quiet exit from the stage the way that owner Daniel Yeung Ngai has always wanted – in one piece.
The Chairman's Sprint was intended as Aerovelocity's final run before retirement and those plans didn't change when he came out on Saturday with a persistent foot problem.
"The foot thing has gone on for a week. In my experience, if something like that lasts more than a few days, there could be something else going on, which I told Daniel on Friday and all he said was that there were to be no risks taken with the horse," said trainer Paul O'Sullivan.
"All along, through all the ups and downs, Daniel and his family they've been a dream to train for and he's always had Aero's welfare first and said he was happy to retire him rather than see him hurt.
"If anything happened to him, you'd never forgive yourself. He's been a fantastic horse – not many win Group Ones in three different countries."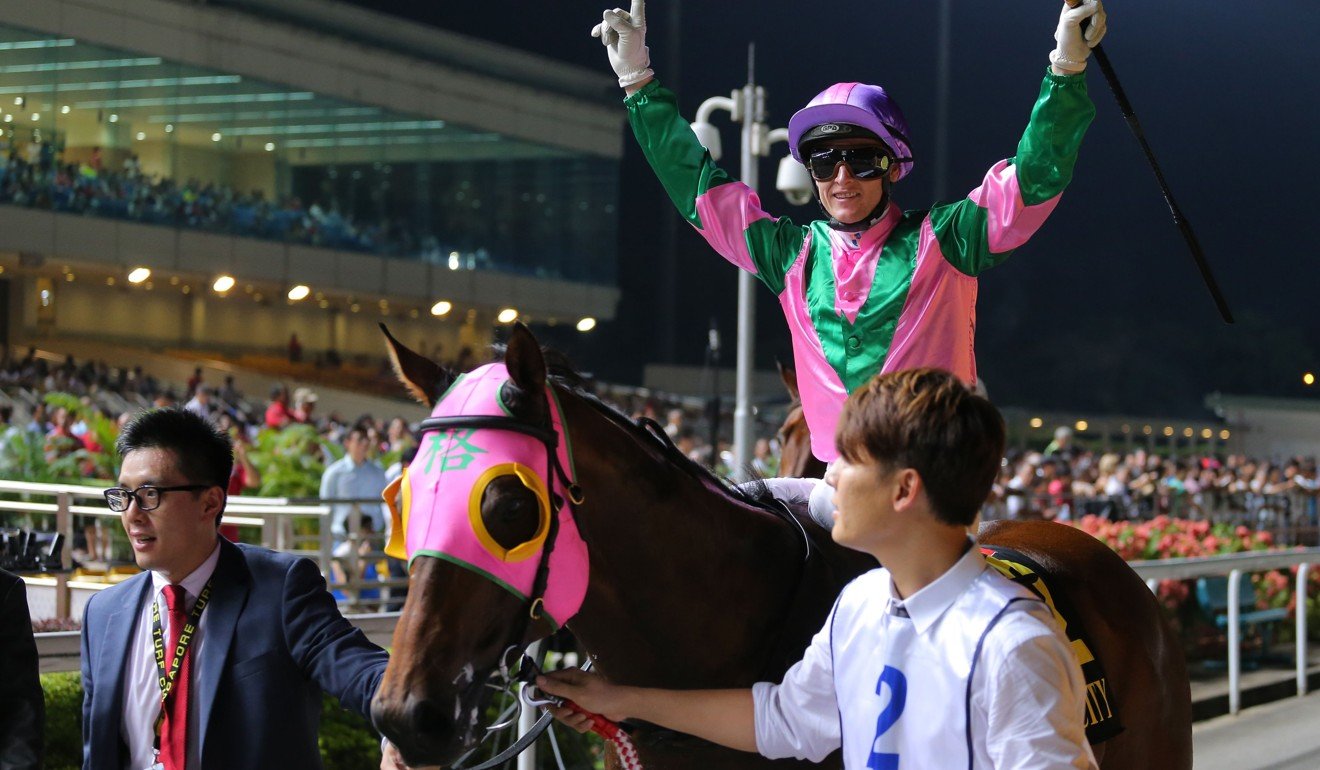 Famous wins in Japan, Singapore and at home for Aerovelocity were accompanied along the journey with comebacks from a heart irregularity and also a colic attack in Japan that prevented him defending his Takamatsunomiya Kinen crown.
So the Group One will be minus Aerovelocity and Dundonnell and down to 10 runners but was shaping anyway as a chance to establish a new order amongst local sprinters, with the young rising star Mr Stunning throwing down the gauntlet to his elders and heading a four-pronged attack from John Size's yard.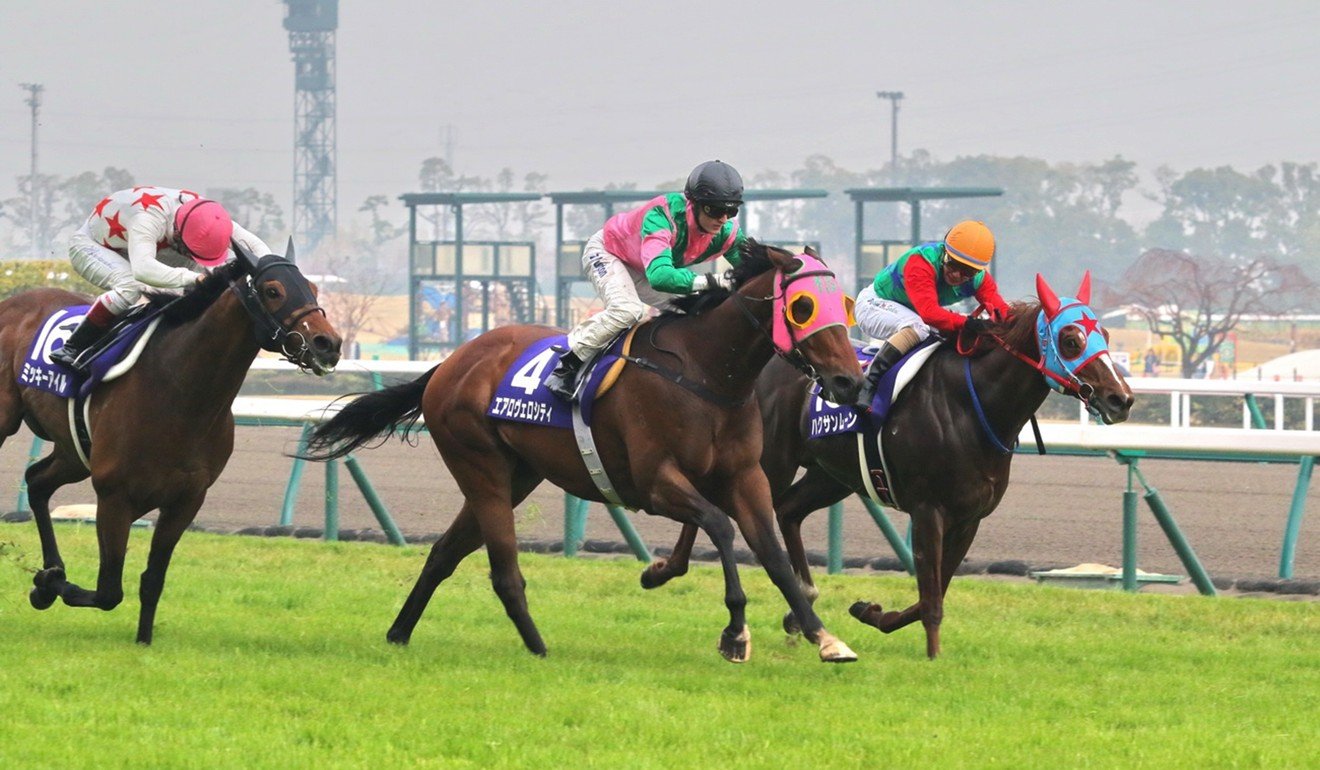 As tasty as that is, it still won't upstage the day's major feature, the HK$16 million Champions Mile, even with a seven-horse field.
It would be hard to put it any better or simpler than our top big event trainer, John Moore, put it earlier this week: "I just think it's going to be one hell of a race. Whoever wins will be Horse of the Year."
That's not entirely true as Circuit Land and Contentment won't be Horse Of The Year whatever the outcome and British-trained visitors Stormy Antarctic and Convey aren't eligible, even if they overcome a sizeable historical disadvantage – only Variety Club and Maurice have come from overseas to win it.
But that leaves Hong Kong Mile winner Beauty Only versus Moore's dual Group One winner this season, Helene Paragon, and the standout four-year-old of the season, Rapper Dragon.
For Rapper Dragon, he really must win to win to be Horse Of The Year despite sweeping the series restricted to four-year-olds as he does not have a Group One on his resume and can't win the Champion Miler division without one.
But the four-year-old crop has looked outstanding in their dealings with the older horses so far, primarily Pakistan Star's great QE II Cup second and a one-two-three-four domination of the Queen Mother Memorial Cup last week, and Rapper Dragon has looked to have the measure of the age group.
For Beauty Only and Contentment, today's Champions Mile might also decide whether connections push on to Tokyo for the Yasuda Kinen next month, where both have entries.
The other highlight is the reappearance of Magic Legend, a three-year-old looking to add a fifth win from five local attempts to what has already been a remarkable start in Hong Kong. After his last win, Moore considered rolling the dice with the youngster in the Chairman's Sprint Prize then resisted the temptation and stayed in a competitive Class Two instead but Magic Legend may well be lining up as a favourite in the Group One next year.