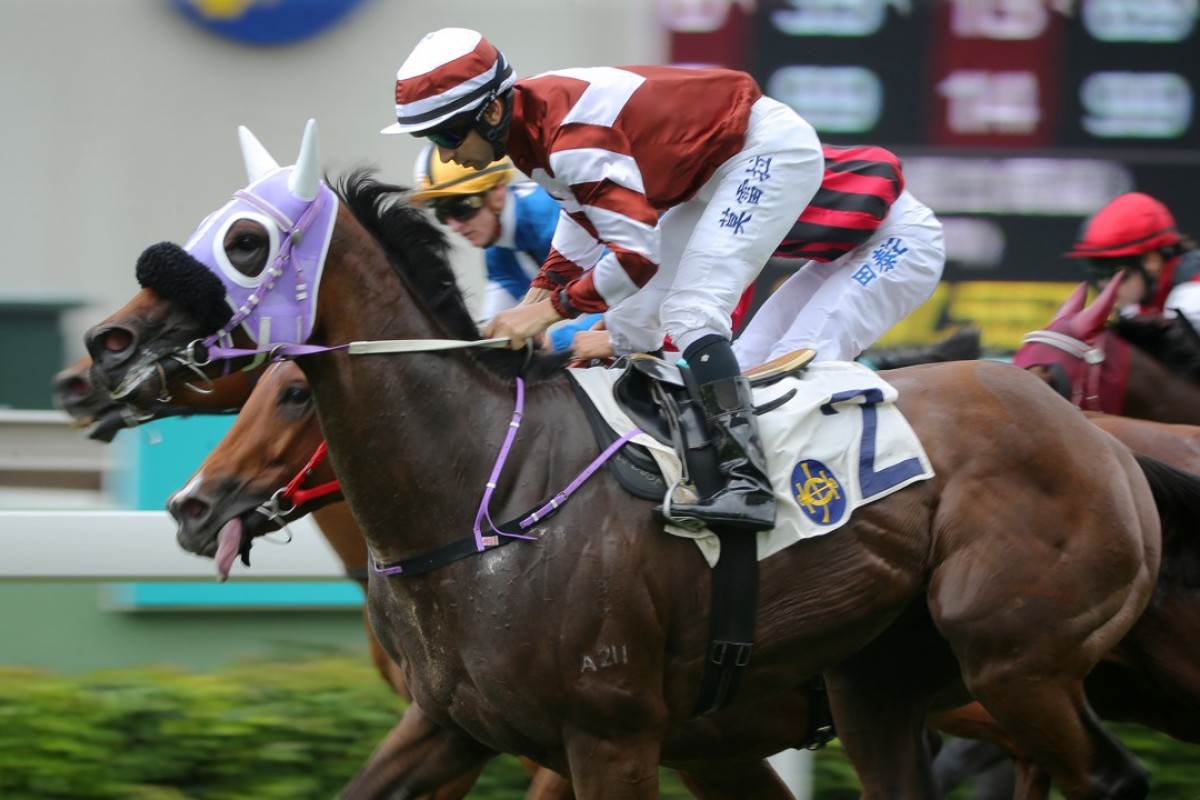 Sight Leader did almost everything wrong before and during the race – he even injured jockey Joao Moreira in the barriers – but still won and that has Chris So Wai-yin excited about his three-year-old's future prospects.
So's youngster was already a mess heading around to the barriers and when delays forced the second starter to stand for too long in the stalls, he became fractious and had to be reloaded.
In attempting to dismount, Moreira strained a hamstring, and while he pushed through to ride the two Group Ones later in the day, he withdrew from his last two rides.
Despite Sight Leader's foibles, the prospect was far too good for his Class Four rivals, taking his record to two-from-two with a narrow win based entirely on raw ability.
"He is so green, but he certainly has plenty of talent, he ran all over the place and it wasn't until late in the race that he really tried, so there is a lot of room for improvement," So said.
Moreira put it rather more bluntly, declaring "the horse still has no idea what he is doing".
Sight Leader will need to be tested through the stalls before his next start after having to be reloaded, but his issues don't stop with pre-race jitters.
Plunge debutant is no Little Giant, he's got the form on the board
Tackling a bend for the first time in a race proved difficult for the gelding, as he cornered awkwardly.
Then when Sight Leader failed to respond when asked to sprint in the straight, Moreira admitted he thought his horse was "gone".
"That's what I mean when I say he has no idea yet, he just doesn't understand what he is meant to be doing out there," he said. "He is just immature."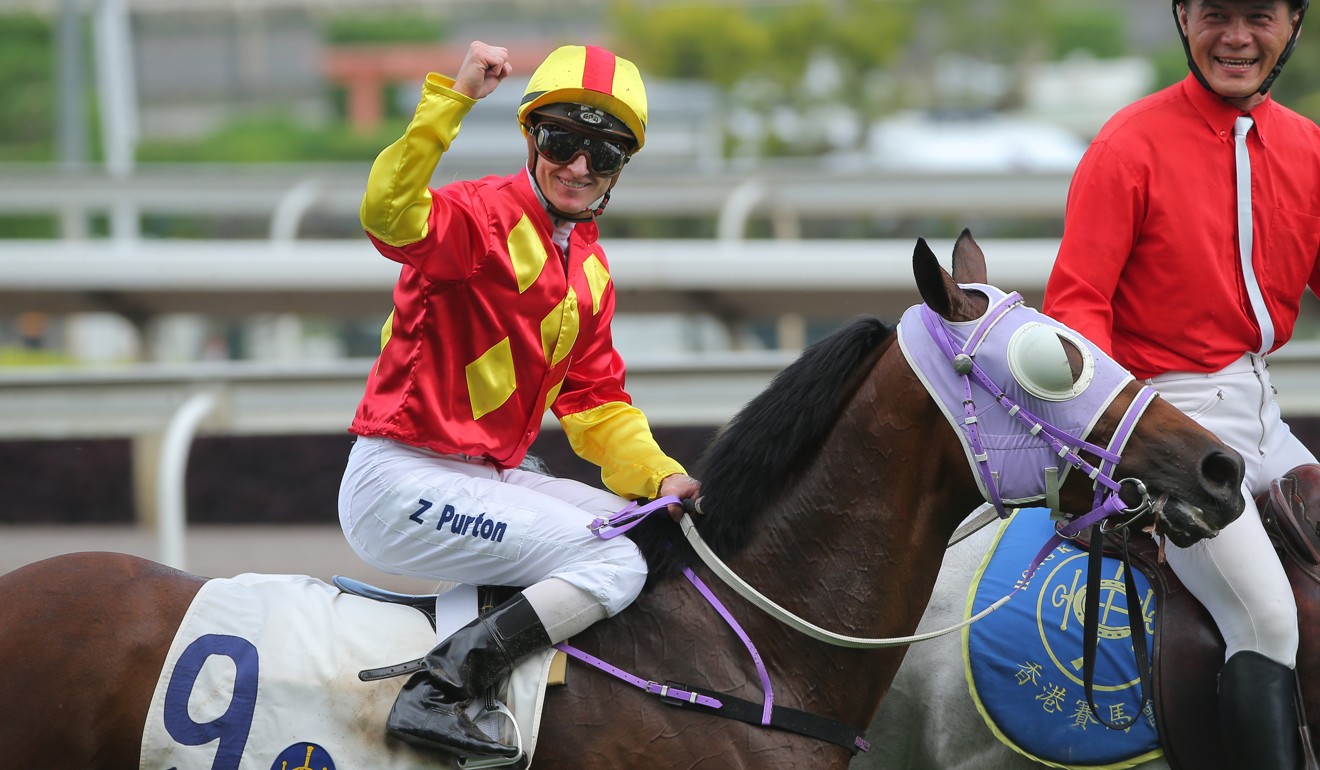 So's banner season continued later when Best Reward gave him a double and took him to 48 wins, but it is Sight Leader that has the trainer eyeing at least one more victory.
"He is still doing so much wrong and winning, so that is a good sign," he said. "The first thing Joao said when he got off is that the horse needs further now. He can race once more this season but next season is what we are most excited about."
Zac Purton was suspended for his ride on Best Reward, stewards giving him two days for shifting out without leaving sufficient room in the last 100 metres.
Kei Chiong Ka-kei was also suspended in the following race, given three days and fined HK$15,000 on a careless riding change for her effort on Flying Tourbillon.