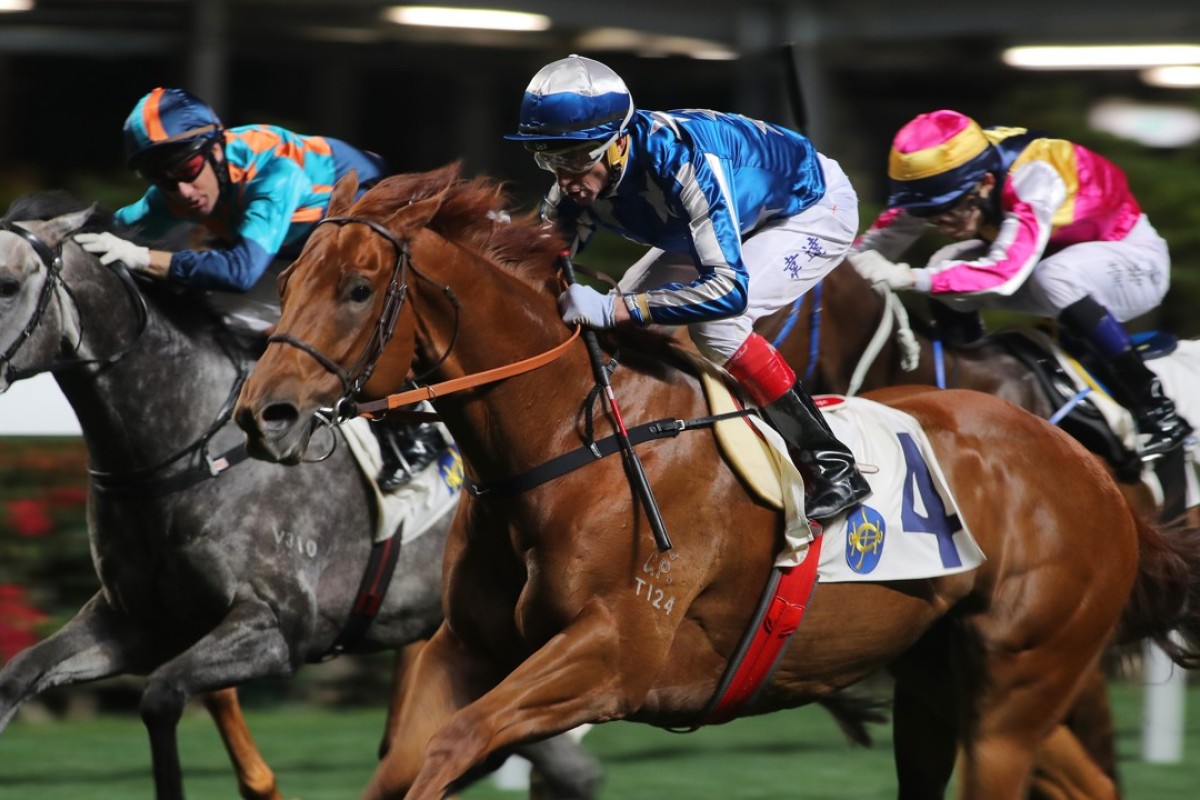 Brilliant but fragile Jetwings gets the draw and pace to get on with his career again at Happy Valley on Wednesday night in the France Galop Cup (1,200m).
Jetwings (Douglas Whyte) has only run twice in 18 months due to leg problems but it was hard not to be impressed with both of those runs in February-March, including his big finish to win second-up over tonight's course.
On that occasion, Jetwings drew out and got well back in the race before launching down the centre of the track to overwhelm his rivals, giving rise to a feeling that the five-year-old had put his worries behind him.
Alas, that wasn't the case, and a week after a trial on April 18, he was sore enough to miss a scheduled start, but the positive is that he only looked to miss one gallop before he was back to work.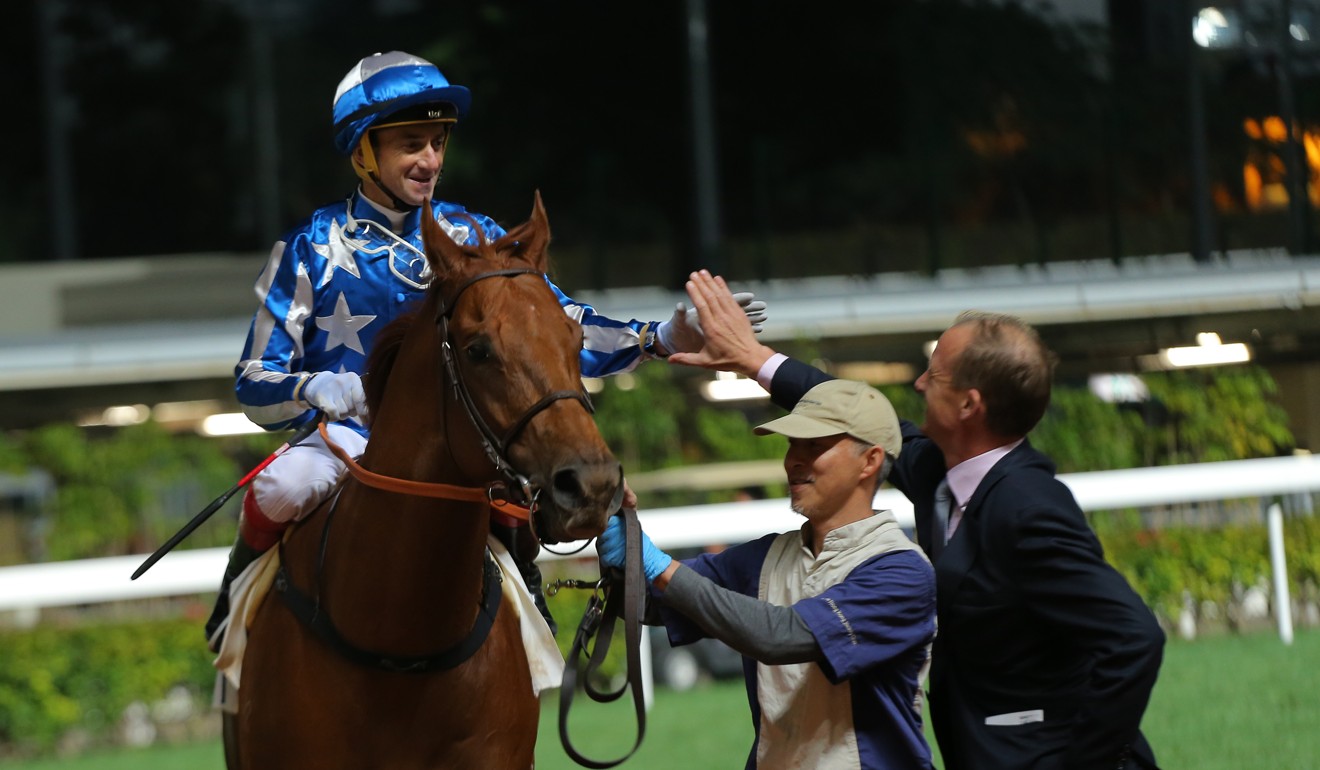 Trainer Richard Gibson is in hot form now and hasn't taken him back to the trials again but decided to go straight to a suitable race instead.
Jetwings has come up with an inside gate, which might suggest he will race handier but that may not be the case and may not be a bad thing either.
This race is loaded with pace runners, and additionally the booking of apprentice riders for three of them – Sea Jade (Dylan Mo Hin-tung), Molly's Jade Star (Kei Chiong Ka-kei), Sky Hero (Jack Wong Ho-nam) – looks to ensure a strong tempo.
Whyte will doubtless ride him where he is comfortable, but a nice trip around midfield would place him in the sweet zone; far enough back to conserve his finish but close enough for it to really count when he lets go.
But that pace will assist his main opponent too, and there won't be much in it.
Super Turbo (Joao Moreira) was second to Jetwings by less than a length, meets him on similar terms and his preparation has had no interruptions, although he has been to 1,650m since and now drops back to a sprint.