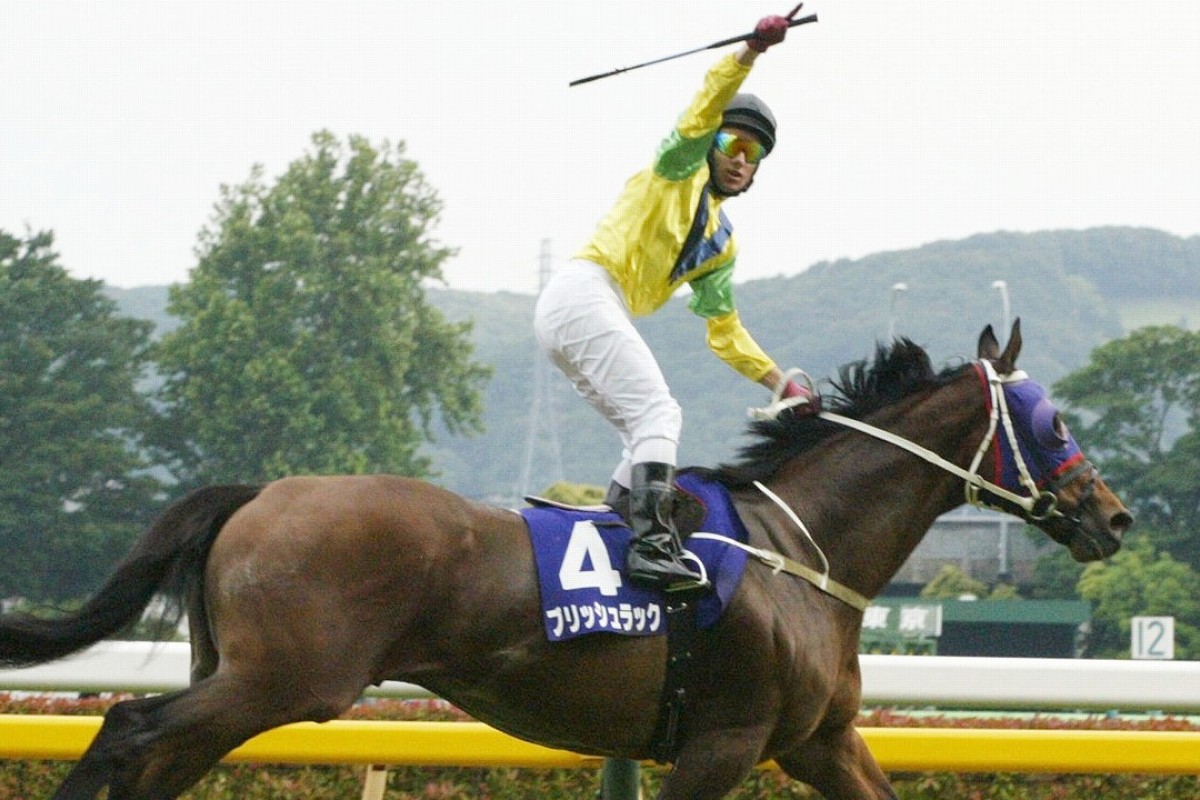 It has been 11 long years since a Hong Kong-trained horse won the Group One Yasuda Kinen and 20 have tried and failed since, most of them, to be brutally honest, thrashed ­– so what keeps them coming back for more?
Tony Cruz prepared Bullish Luck to win in 2006, but he understands the challenge all too well, having also had Hong Kong's greatest horse, Silent Witness, beaten in the race.
Cruz's ambition is unabated though, and he contests the prestigious mile for the sixth time with Longines Hong Kong Mile winner Beauty Only.
"The best place to win a big race in the world is Japan," said Cruz, who has won his share of 'big ones' as both a trainer and jockey.
"Wining a big race here like the Yasuda Kinen, and representing Hong Kong, is one of the greatest achievements you can have as a trainer, jockey or owner."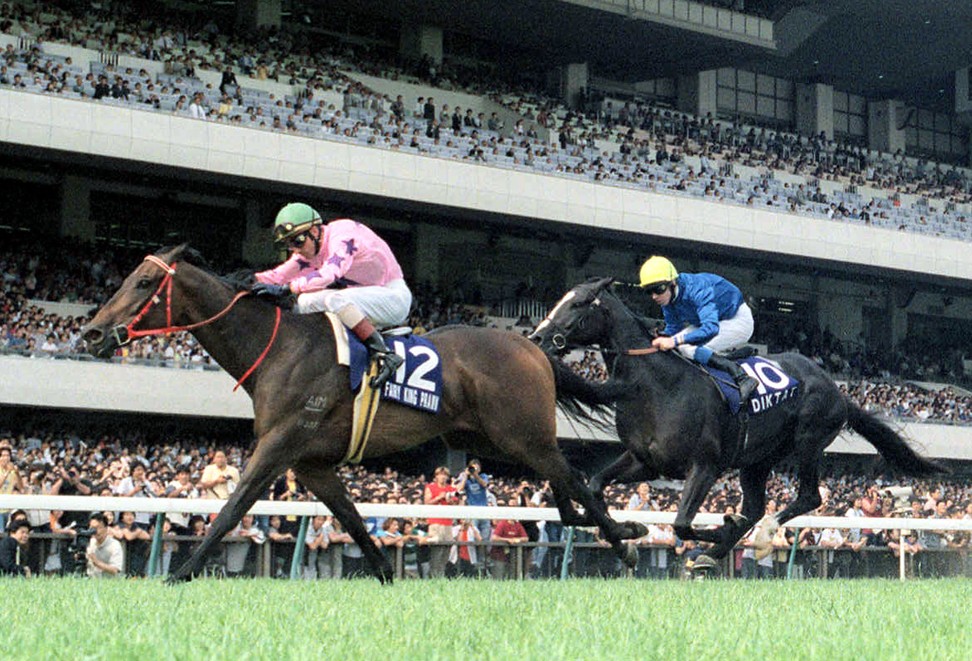 It might seem like John Size, in particular, is a glutton for punishment, given that seven of those 20 runners since 2006 have been his, including Contentment, who contests the race on Sunday after being comprehensively beaten last year.
Unlike Cruz, Size says he isn't motivated so much by the personal glory as he is by a sense of responsibility to owners and to help grow the sport.
"Trying to globalise racing is a very difficult thing to keep going, so we try to support it," he said. "Of course, the timing of the race is good too, in that it is probably our last opportunity of the season to run in a big race, but that's just a facet of it.
"The bottom line is that you get the chance to test your horses against Japanese opposition and the Japanese visit us frequently, so we should probably repay the favour."
Only Bullish Luck and Fairy King Prawn (2000) have won the race for Hong Kong, with the visitors holding a dismal record overall at Fuchu since Winning Partners finished 14th in 1994.
Outside of the two Hong Kong-trained winners, both champions, out of the other 33 runners to attempt trip just four others have placed in the race and the average finishing position of all runners has been 12th.
Size finished second with Armada at his first try in 2008, his horse running into rampant Vodka, and although it remains the champion trainer's best result, it also instilled a belief that keeps him coming back.
"Armada proved that we could actually compete and even though the circumstances have been different for each horse that we have brought over, I've never left here thinking that we can't win this race," he said.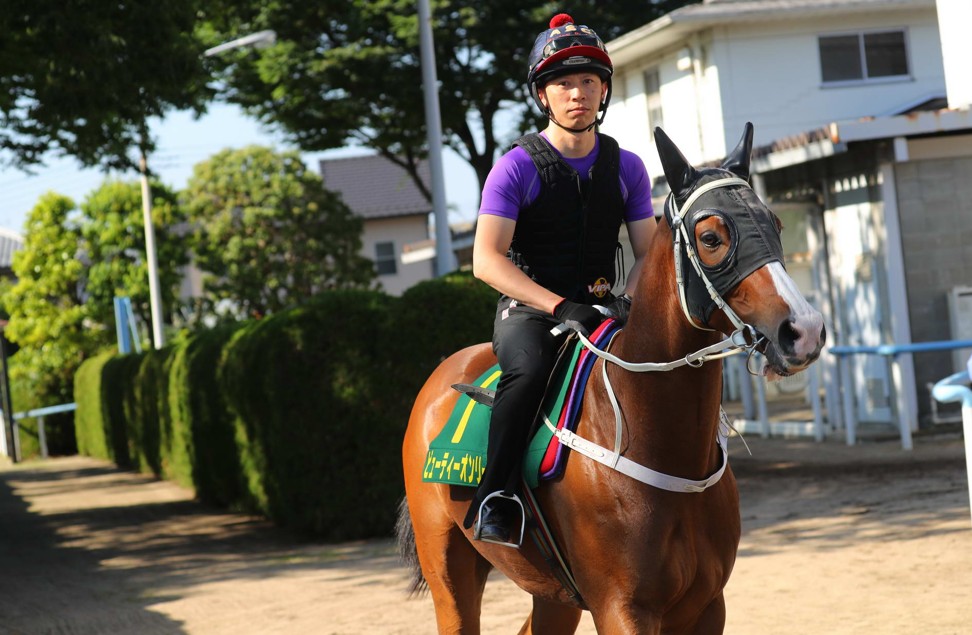 Still, since Armada's gallant second, the best a visiting horse has finished is fifth, and in that time Size has watched the Japanese racing juggernaut gain momentum.
"There's no doubt the race has grown in strength since Bullish Luck won it," Size said.
"Since I've been coming here, the winners have included Vodka and Lord Kanaloa. They've been the best of their generations, the champions of their year."
After gallops on Thursday, both Contentment and Beauty Only continued their preparations with maintenance work ahead of Sunday's race.
Beauty Only seems to have come through a testing Thursday gallop on the turf with a spring in his step. Cruz's assistant trainer, Cody Mo Wai-kit, said the gelding now had "more power".
Mo was also unconcerned at reports that, like Contentment, Beauty Only's bodyweight is down around 20 pounds.
"After that gallop I'm not worried about his weight. He eats up well in the morning and night, and drinks a lot, too," Mo said.
Contentment has drawn barrier five and Beauty Only will jump from barrier 12 in the field of 18.