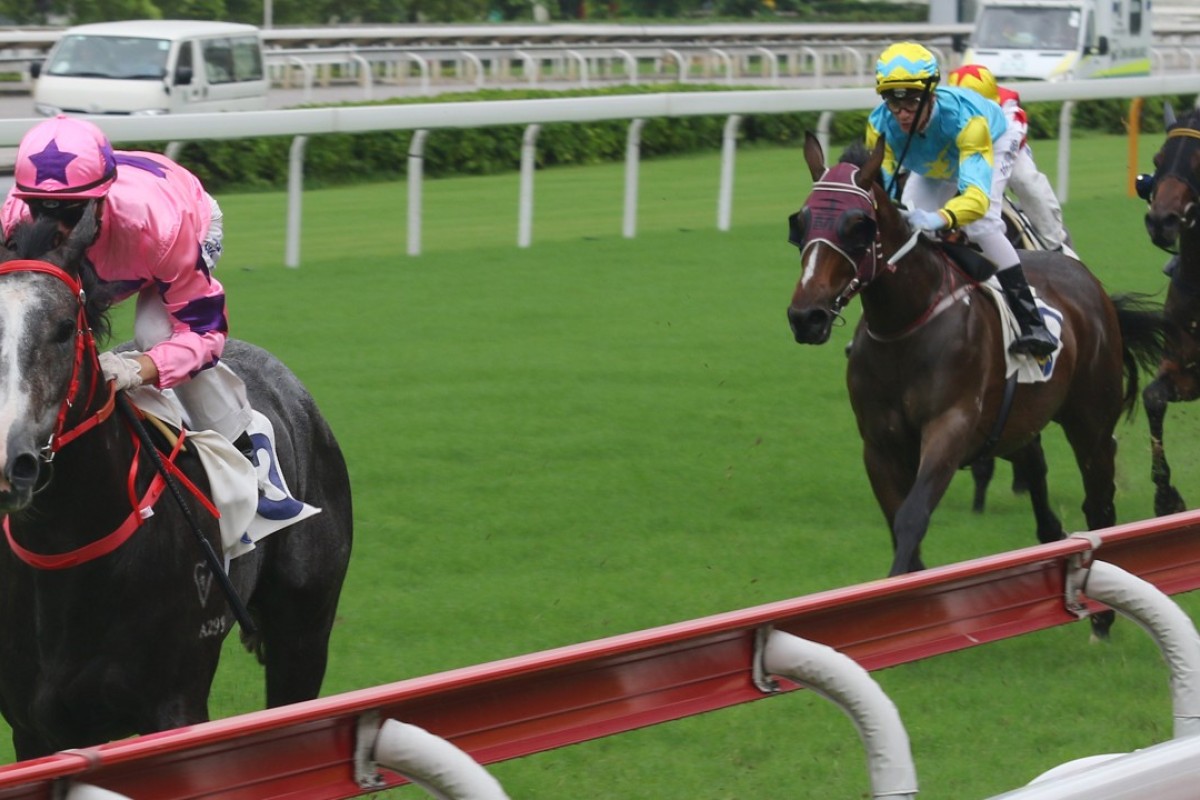 Hot King Prawn won his way out of griffin class and into the general horse population with another hollow victory at Sha Tin on Sunday as the first horse in five years to pay the minimum dividend but he won't be seen again this term.
Amber Sky was the last horse to return the minimum payout of $10.50 for a $10 bet, in May 2012, and Bear Hero in May the year before that – both after winning griffin races – but before them it was Silent Witness more than a decade ago.
Hot King Prawn (Zac Purton) never gave his legion of backers a moment's concern, bouncing to the front and strolling in by almost six lengths to be John Size's 90th winner for the season, but the C-grade opposition he has beaten leaves no one any the wiser as to his ultimate capabilities.
While some were waxing lyrical about what's to come, Purton and Size were more circumspect.
"The horses he beat today aren't very good and he's had two soft kills against the same kind of opposition," Purton said. "He does everything right, he has good gate speed and a good head on his shoulders but until he is put under pressure, nobody knows what he's made of."
And that's not something he's going to have a chance to show this season, with Size not at all interested in throwing the two-year-old in against open age Class Three horses after he is given a rating by the handicapper today.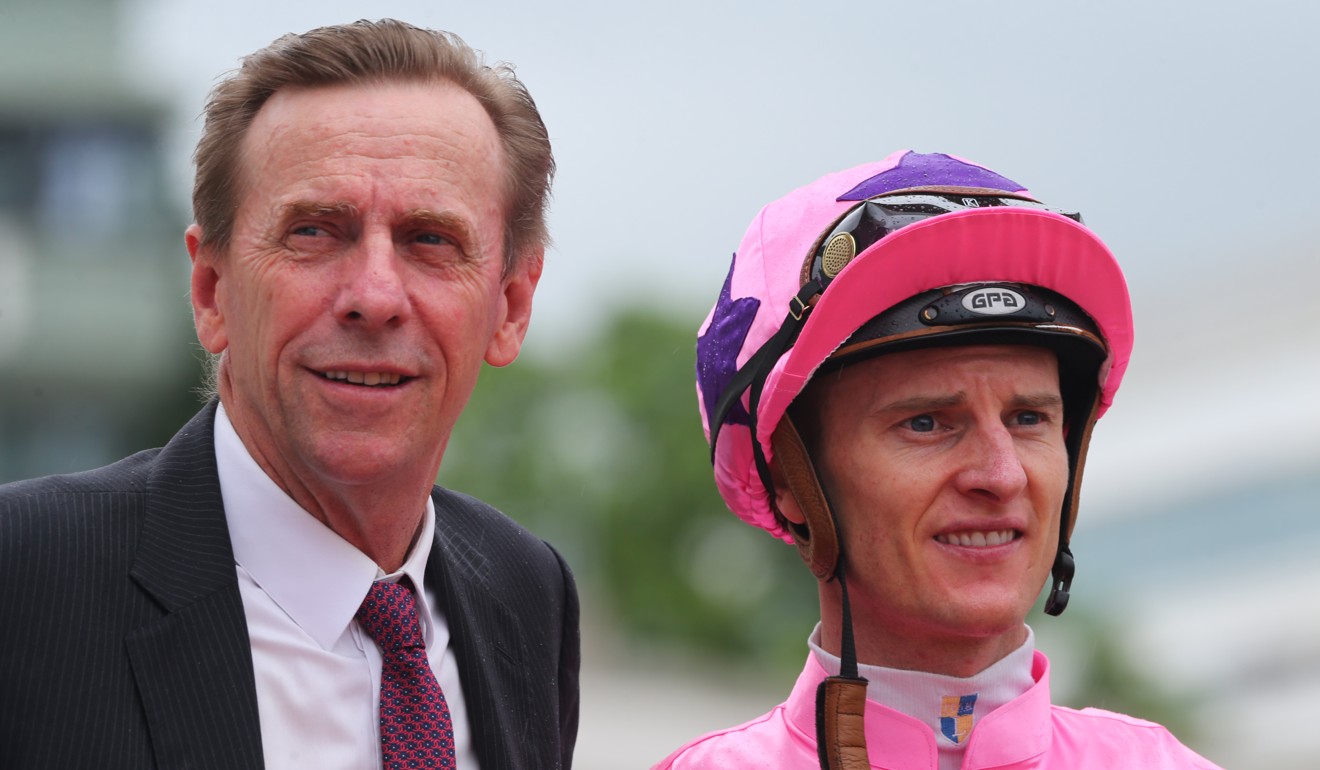 "My job is to realise his potential – whatever it is – so I'll look after him and there's plenty of time next season for Class Three," Size said.
"Even then, there won't be any hurry to run him soon or often and I'll let him tell me when he is right to go. The handicapper will give him a number now and it will be up to me to manage him so he can catch up to that number when he does run."
The victory left Size one short of the all-time record season's tally for a trainer.