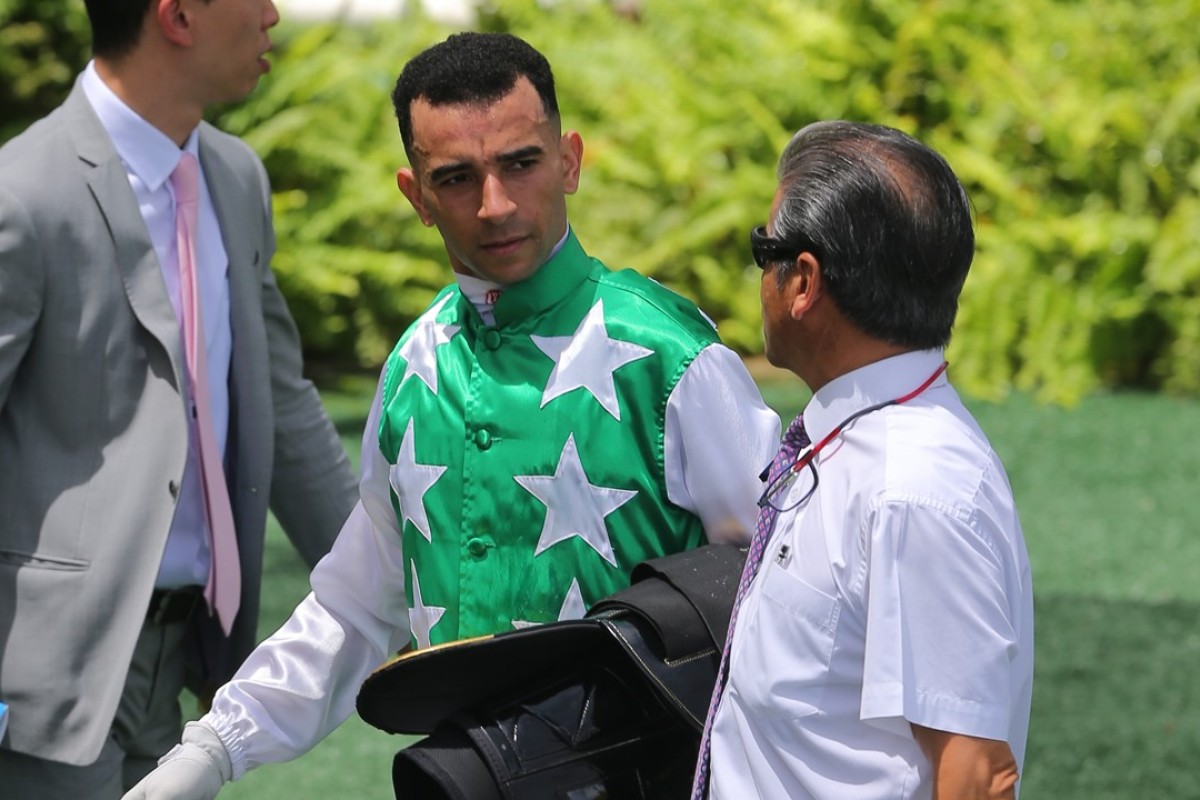 Joao Moreira is adamant he would still choose Pakistan Star in a Hong Kong Cup if given the chance and has pledged to do all he can to help trainer Tony Cruz get inside the quirky galloper's head after his headline-grabbing antics at Sha Tin.
Pakistan Star, already famous for exciting last-to-first performances early in his career, made worldwide headlines on Sunday for all the wrong reasons as long odds-on favourite in the Group Three Premier Plate.
The four-year-old simply refused to take part in the 1,800m event, coming to a complete standstill in the early stages and failing to respond to Moreira's urgings.
"I am not giving up on him, he is too good a horse," Moreira said at trackwork on Tuesday. "Sure, he has been a horse that has found plenty of excuses, but the day he does everything properly, he will just win – he might be the most talented horse in Hong Kong."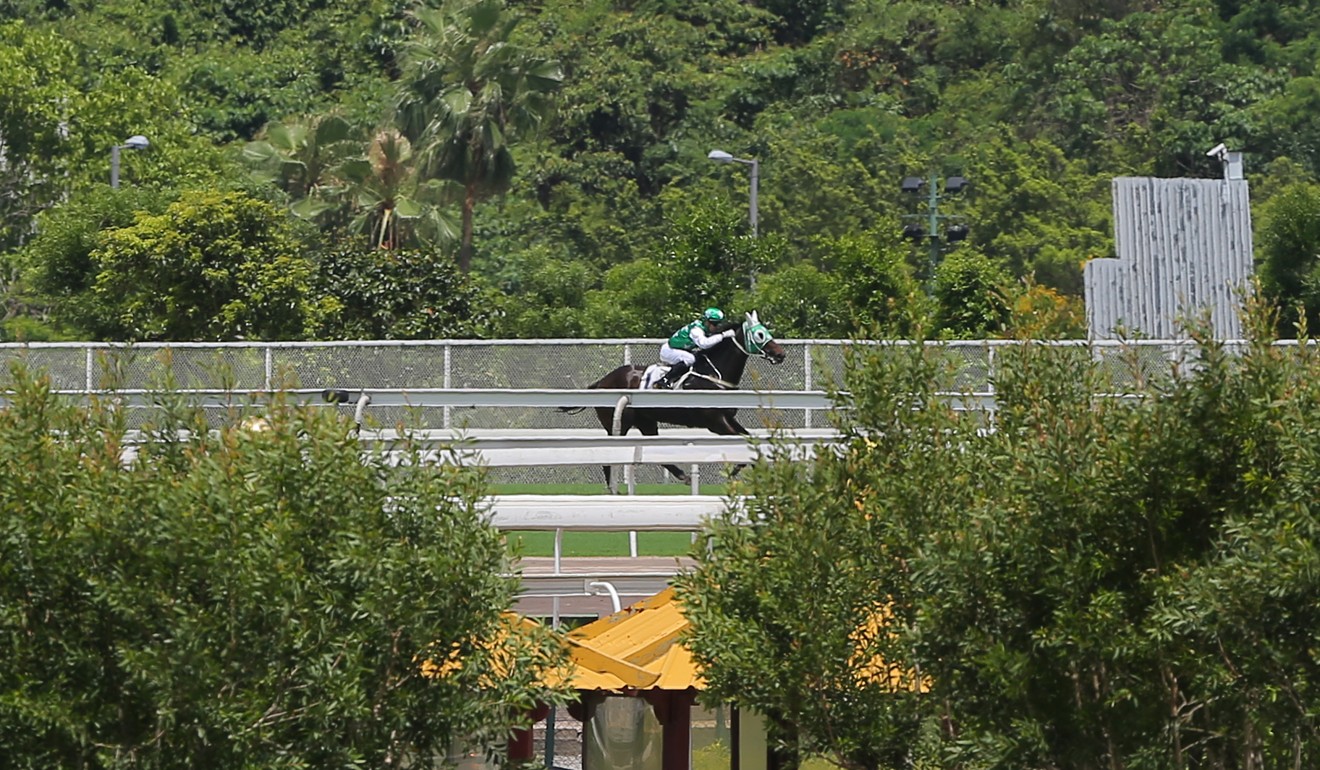 With a few days to reflect on one of the craziest scenes ever witnessed at Sha Tin, Moreira said he was no closer to an answer to why Pakistan Star pulled his attention-grabbing stunt.
"I've been trying to think about why he did what he did and I just can't tell you. Maybe he was just in a bad mood on the day," he said. "Whatever the case, he didn't want to race. He looked at the other horses and said, 'nope, you can't force me to, I don't want to' and that was that."
There has been no shortage of suggestions from experts and the general public alike as to why Pakistan Star stopped, many of them comical or wild conspiracies, but one based in sound reasoning was that the horse spotted the stables from the 1,800m chute and attempted to take a short-cut home.
"I don't think that was the case as he would have tried to go back before then," Moreira said.
Not only are theories flying around about to why Pakistan Star dug his heels in, but also what Cruz should do next and how to remedy what could easily become a career-threatening habit.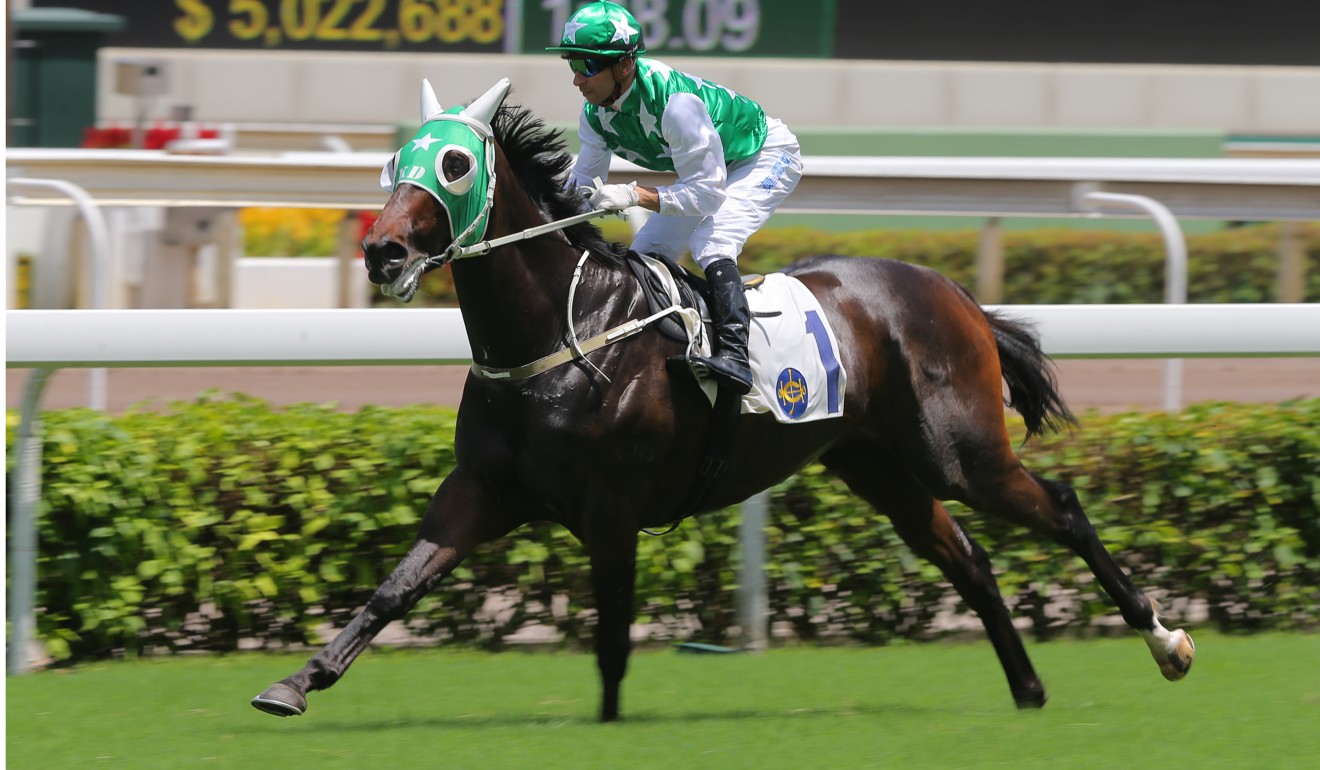 Moreira plans to meet with Cruz in the coming days to discuss a plan of action, but believes the first thing the gelding needs is a break.
"At this stage he just needs to be put away and let him forget about what happened," he said. "If you put him out there and push him it's not going to help as he isn't going to be racing soon. I think that will be the best thing for him."
Cruz wouldn't go into detail on how he planned to remedy his star's wayward behaviour, other than to say "we will get him right".
"What I will say that it was crucial that Joao got him moving again and made him finish the race, had he not done that I think the horse would have done it every start," Cruz said.
"The horse does have history of doing this type of thing, he didn't want to gallop at the breeze-ups before the Hong Kong International Sale. So we've got some work to do but we will make sure it doesn't happen again."