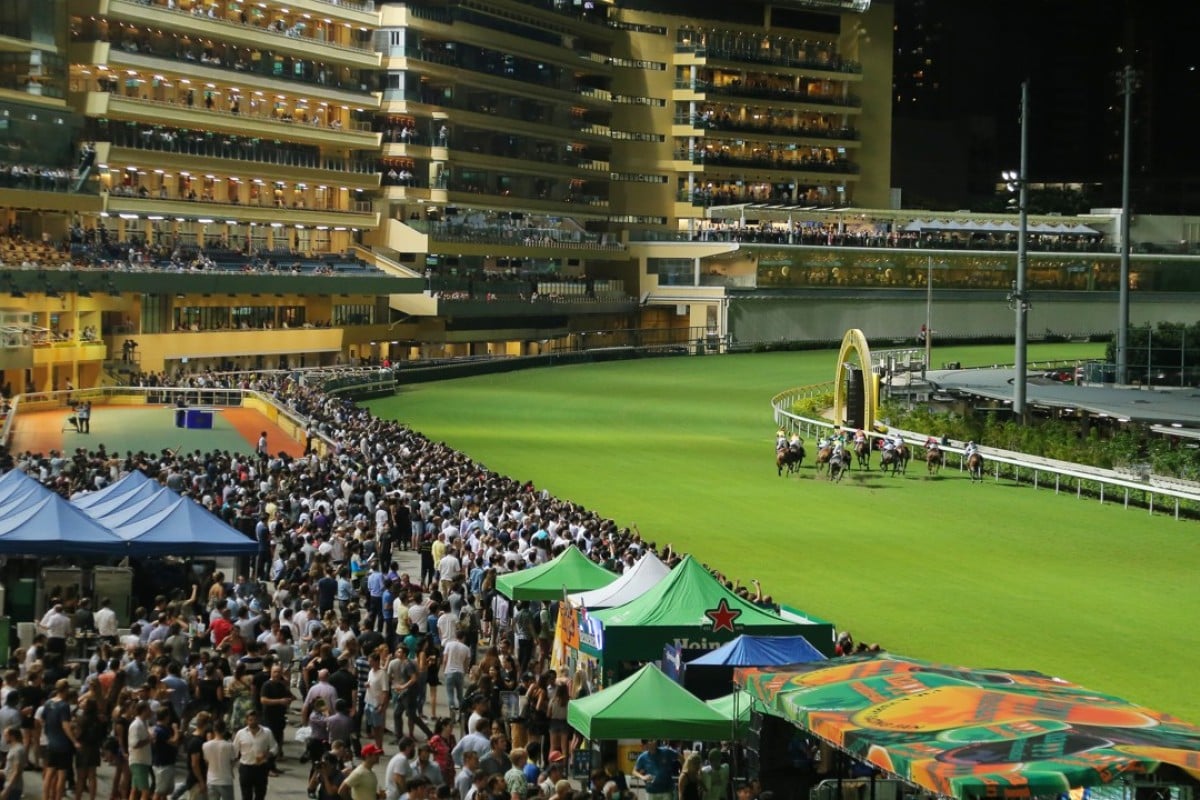 Zac Purton stole the show with a winning treble at a Happy Valley season finale on Wednesday night for the absent and the absent at heart.
Caspar Fownes was "the absent" as the Valley king has already commenced the summer break with his family overseas but it didn't stop him landing a winning double with Imperial Seal (Purton) and Southern Legend (Karis Teetan).
David Hall was the absent at heart, signing off before this Sunday's last bow at Sha Tin as he prepares to be married in Australia in the coming weeks, but bidding farewell with a double of his own as 101-1 chance Flying Quest (Chad Schofield) stunned punters in race six before the strongly fancied Dr Listening (Purton) made up for his unlucky last start defeat 30 minutes later.
Purton, who also scored on Starlight for Dennis Yip Chor-hong to make up his three, went out of his way to massage Dr Listening to the front, no sooner than he needed to and without the use of the whip.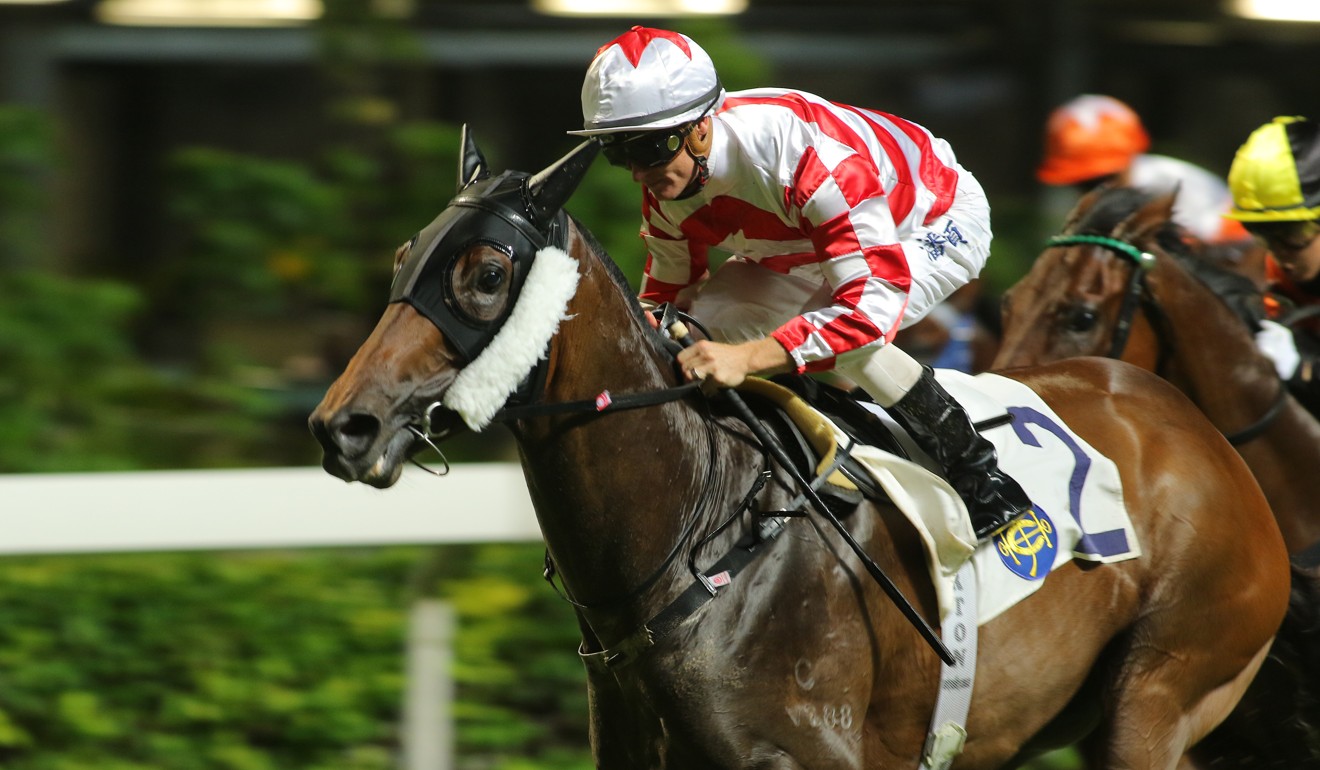 "Well, you saw last time he should have won. Whether it was hitting the front too soon or it was the whip, he went sideways when he came to win it and there's no doubt he should have won," Hall said.
"We didn't know which one it was so Zac was trying to manage all those things this time, and Dr Listening was strong to the line.
"I guess if there was a little question on him beforehand it was the preparation he has had in three runs for me – 1,200m, then 1,650m and now 1,800m in the space of five weeks – but that turned out the least of his worries."
Most punters were checking their racebooks when Flying Quest arrived late to win the sixth but it was a happy story in the Hall yard despite the price.
"I was thinking of him more as a next season horse, he hadn't really got his act together yet, but his last couple of runs had been OK," Hall said. "When his owner asked if he should have a small bet on him at the big price, I said, sure, why not? So he's pretty happy about it but I still think we'll see a better horse next season."
In Fownes' absence, his sister Fenella had a few words about Southern Legend's win after the horse turned around a woeful 13th on debut at Sha Tin when favourite in May.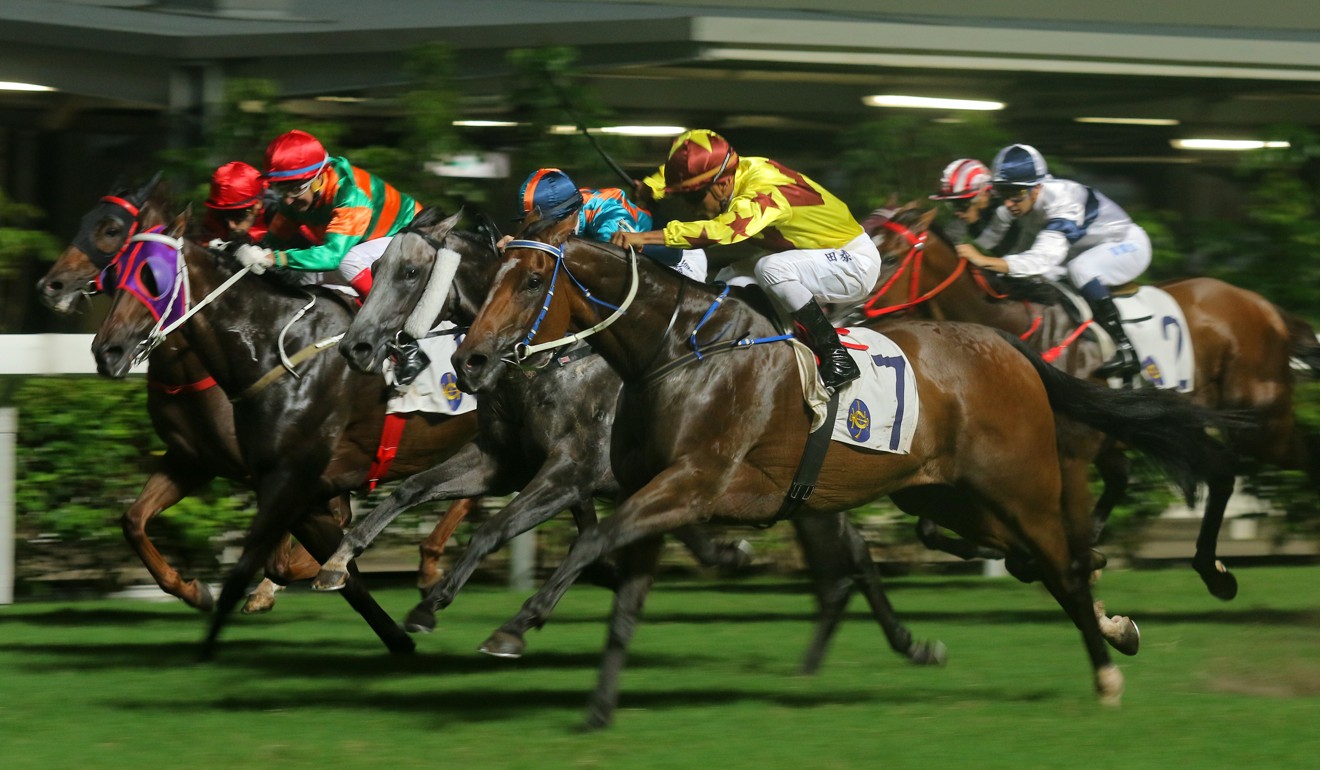 "He ran below expectations, that's for sure, but he was looking around at everything, it was all new and he didn't look that focused," she said. "Caspar gave him a couple of trials since and he'd settled down and if you saw him in the paddock tonight he looked really relaxed and well for the extra time since the first run."
Italian jockey Alberto Sanna got himself off the mark in Hong Kong when Derek Cruz landed a welcome winner with Triumphant Jewel in the fifth race – not enough to rescue a disappointing season for Cruz who has had only seven winners, but some sort of consolation.
"I always like to help out the new jockeys with a chance if I can. This horse is sound, nothing wrong with him, he has just needed to come down the ratings again and a good draw and light weight helped him," he said.
"As far as my season goes, well, I've had a pretty good run over many years so I can't complain but this year I've had a lot of older horses, a lot of photo finishes and seconds and my year has definitely been affected by my health.
"I've had problems with kidney stones, prostate, my intestines, I was in hospital for two months so that doesn't help. I think it was mostly stress-related so, at my age, I probably need to calm down."
Jockey Callan Murray gave the stewards a bit to think about after a careless riding charge from race one, as the South African isn't licensed here for next season and they had to come up with an appropriate penalty for his return home. Murray was suspended from July 17 to 26.