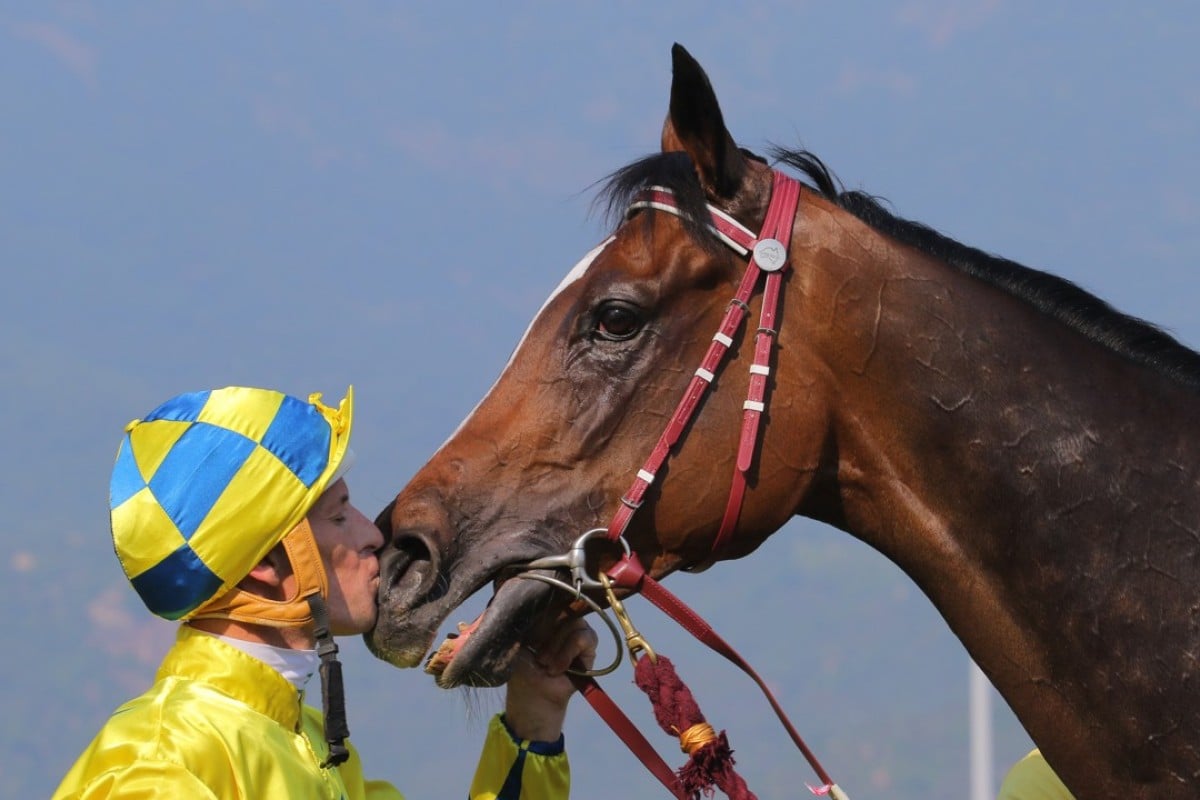 Last season saw a literal changing of the guard at the top echelon of Hong Kong racing, with a retirement sweep of older stars as Able Friend, Aerovelocity, Blazing Speed and Designs On Rome all headed to new lives.
That and the sad death of heir apparent Rapper Dragon sees the 2017-18 season opening with an unlikely look to the top-rated runners in town and a real need for some clarity.
John Size-trained Thewizardofoz, with just a lone Group Three win in the past 19 months, and stablemate Mr Stunning, a Group Two win in April his peak effort, stand atop the rankings on a rating of 128, narrowly heading off a clutch on 127 – Lucky Bubbles, Peniaphobia, Helene Paragon and Beauty Only – who have seven Group Ones between them.
Another dual Group One winner, Contentment, is next on 126, jointly with Werther, a four-time Group One winner, last year's Horse Of The Year and rated in the world's top three 12 months ago.
That 128 level is probably the lowest mark for Hong Kong's best horse to start the season in many years and a bizarre example of the way handicapping doesn't necessarily reflect the past achievements of horses, but the handicapper's bacon is probably saved by the unlikelihood of a race featuring all of them any time soon.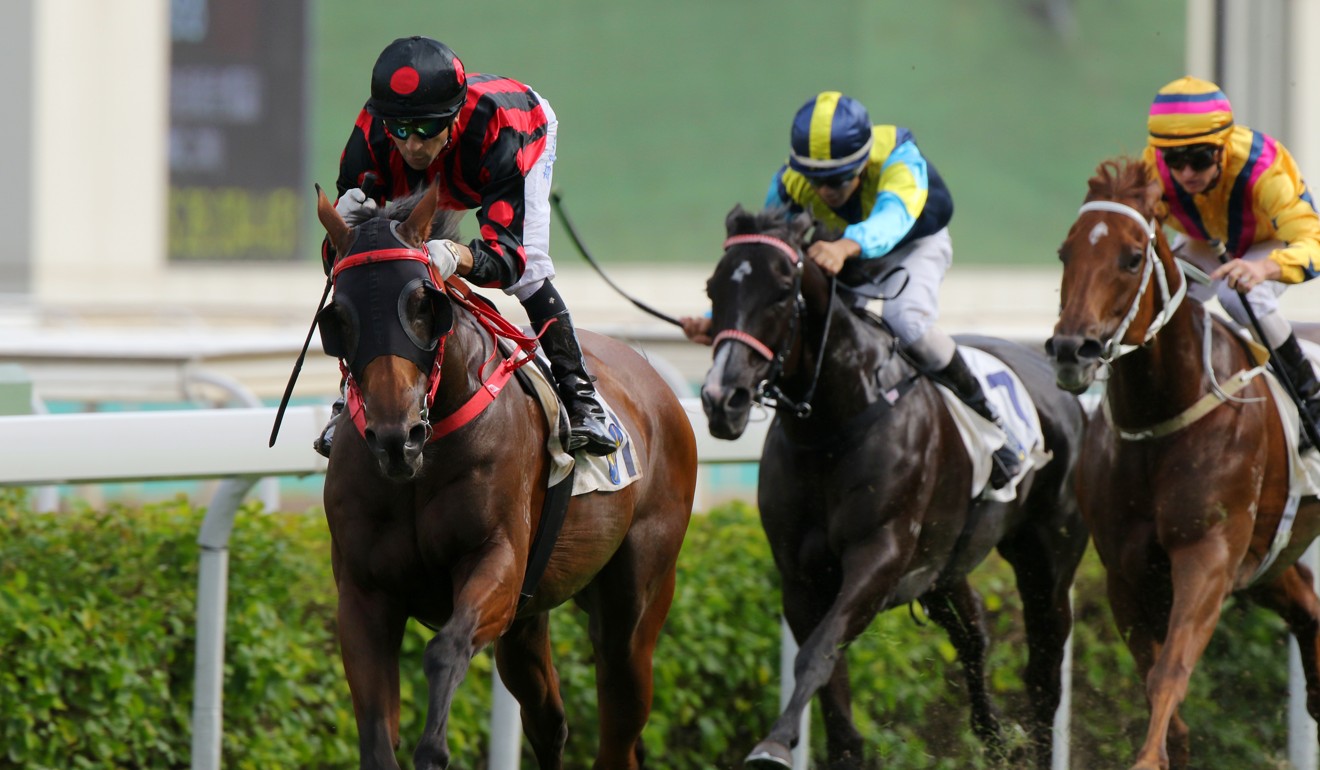 In fairness, Thewizardofoz's Premier Cup win that took him to that figure was arguably the highlight single performance of last season, and fans will be hoping that the gelding is now going to hold that kind of form in races with more impressive tags to back up the handicapper's claims to his being our best horse.
With his best distance looking 1,400m, Thewizardofoz is probably more likely to go to the Longines Hong Kong Sprint path over 1,200m rather than Size rolling the dice on him again at a mile.
So he and Mr Stunning will head a top sprinting group which showed throughout last season that there is not a great deal between all of them.
As a four-year-old now, Magic Legend looks capable of joining in with a sprinting band which will present a solid hometown defence in December, even if it is distinguished by its depth in numbers rather than world-beating talent (unless Thewizardofoz we saw in June is here to stay).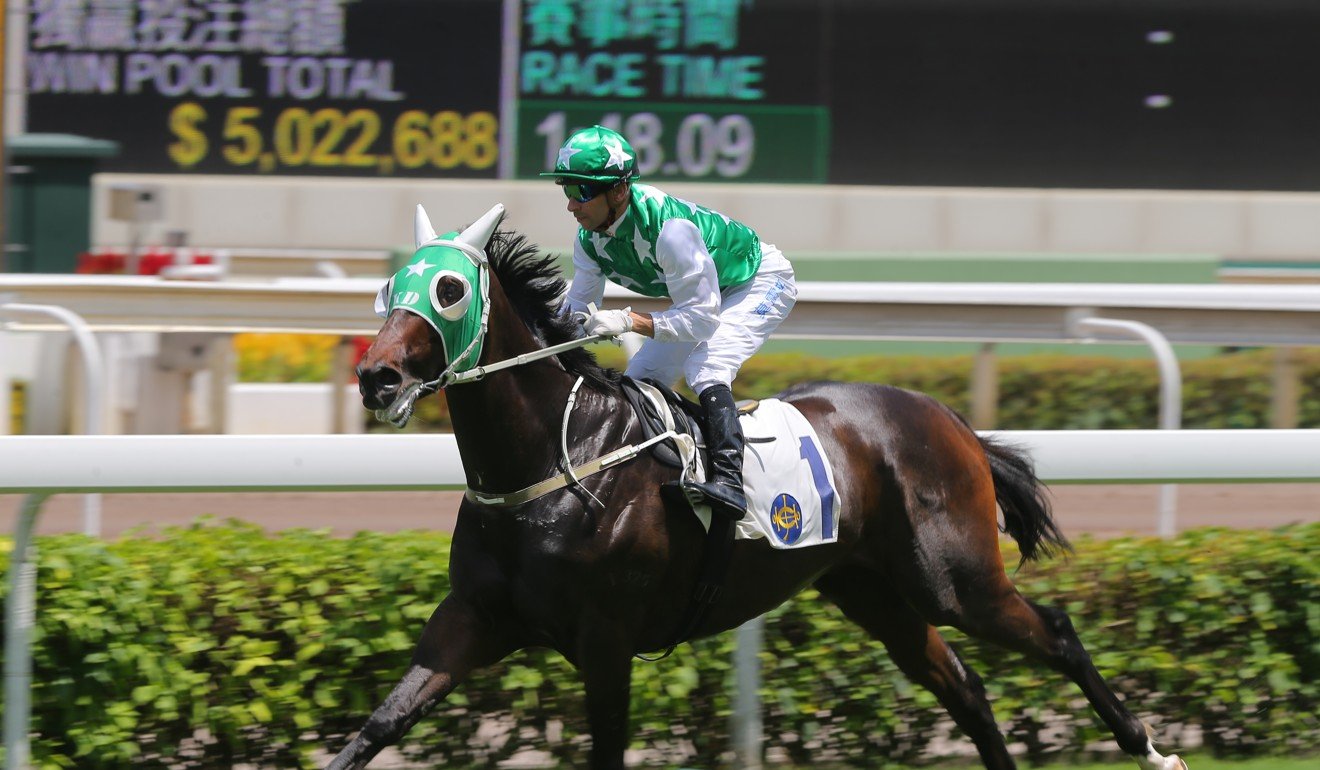 While mile racing in Hong Kong is always strong enough to make a proper showing on home soil, fans will be hoping that horses like Western Express, Joyful Trinity, Invincible Dragon and Booming Delight can take the step into top grade and take on Beauty Only, Contentment and Helene Paragon, none of whom are getting any younger. The former two will both be seven by January, when Helene Paragon turns six.
Stretched to the end – the 2016-17 Hong Kong racing season by the numbers
Group One sorties on foreign soil have proved a dry gully for Hong Kong's best in the past two seasons since the Singapore opportunity closed down – an avenue which will not reopen until 2019 – and the prospects of improving that score line this season remain fairly thin on face value.
Last season's lone victory overseas came with Super Jockey in a rich but Group status-free event on sand in Seoul, and Danny Shum Chap-shing-trained Circuit Land and Lucky Year will tackle the early season Korean internationals this time around.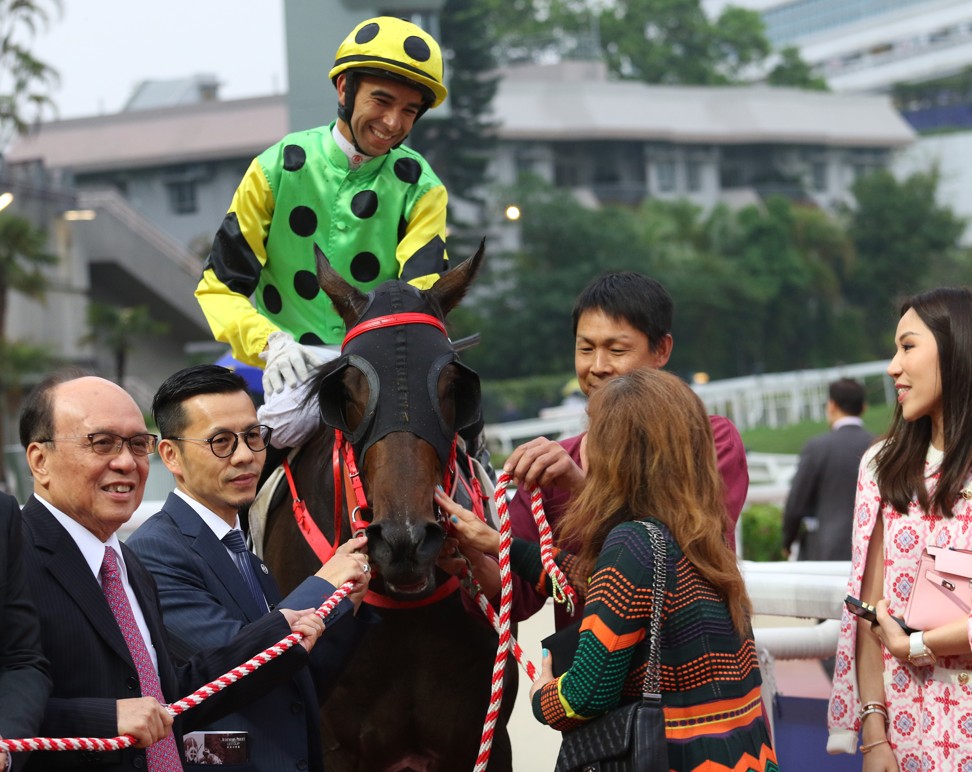 Ricky Yiu Poon-fai-trained Blizzard is expected to tackle a much weightier assignment in the Group One Sprinters Stakes in Tokyo in early October but any other overseas missions will have to wait until the new year and the prospect of Werther taking his act to Dubai looms.
The bold and the beautiful: 'Magic Man' Joao Moreira dominates our five rides of the season
Owner Johnson Chen called off Werther's Dubai Turf trip last year, feeling the gelding had not had the right preparation after an autumn setback, but he has already flagged that Dubai is on the radar this time around if his six-year-old performs as expected in the Hong Kong Cup.
Although his peak QE II Cup win was almost 18 months ago now, Werther still appeals as our most reliable top grader and a stand-out in the middle distance sector, as a close look at the highly rated horses shows – he is virtually alone there among horses who get over anything more than a mile.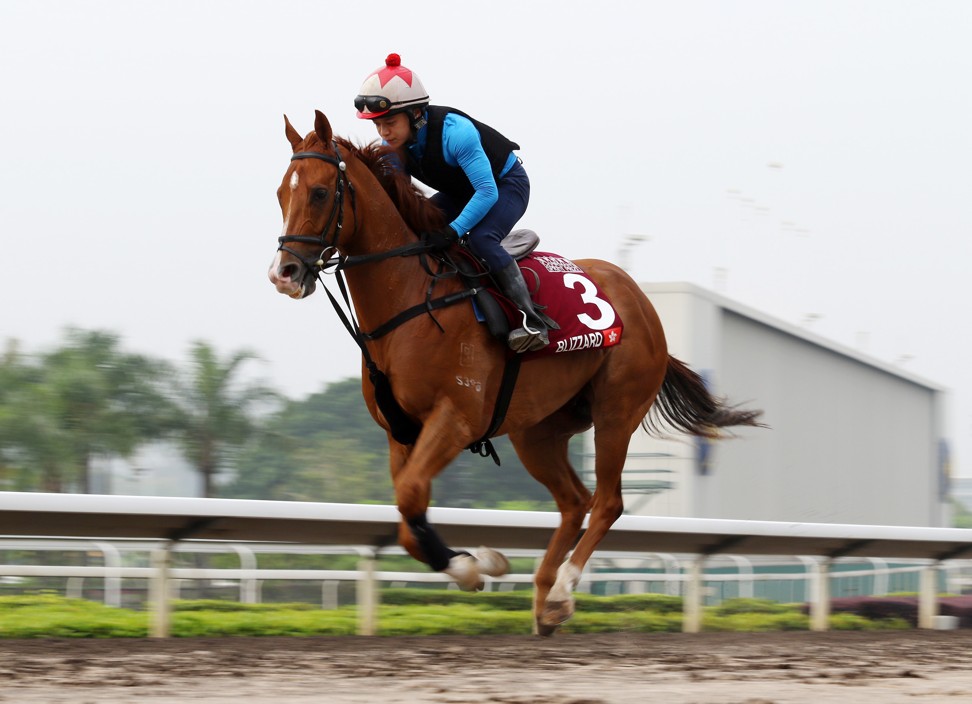 Pakistan Star looks the other prospect in the division after placing in the Derby and QE II last term, but he obviously needs to iron out his mental situation after making headlines by refusing to run at his last racecourse appearance.
Popular opinion prevails as Rapper Dragon named Horse of the Year
After him, the responsibility lies with the likes of Secret Weapon and Eagle Way and a number of last season's four year olds who still need to take a big step forward.
There are high hopes for Nothingilikemore, who made such an impression as a three-year-old, but, like the rest of the classic crop – those we have already seen and those we have not – he is still a full Classic Mile-Derby prep away from taking on his elders in mid-2018.