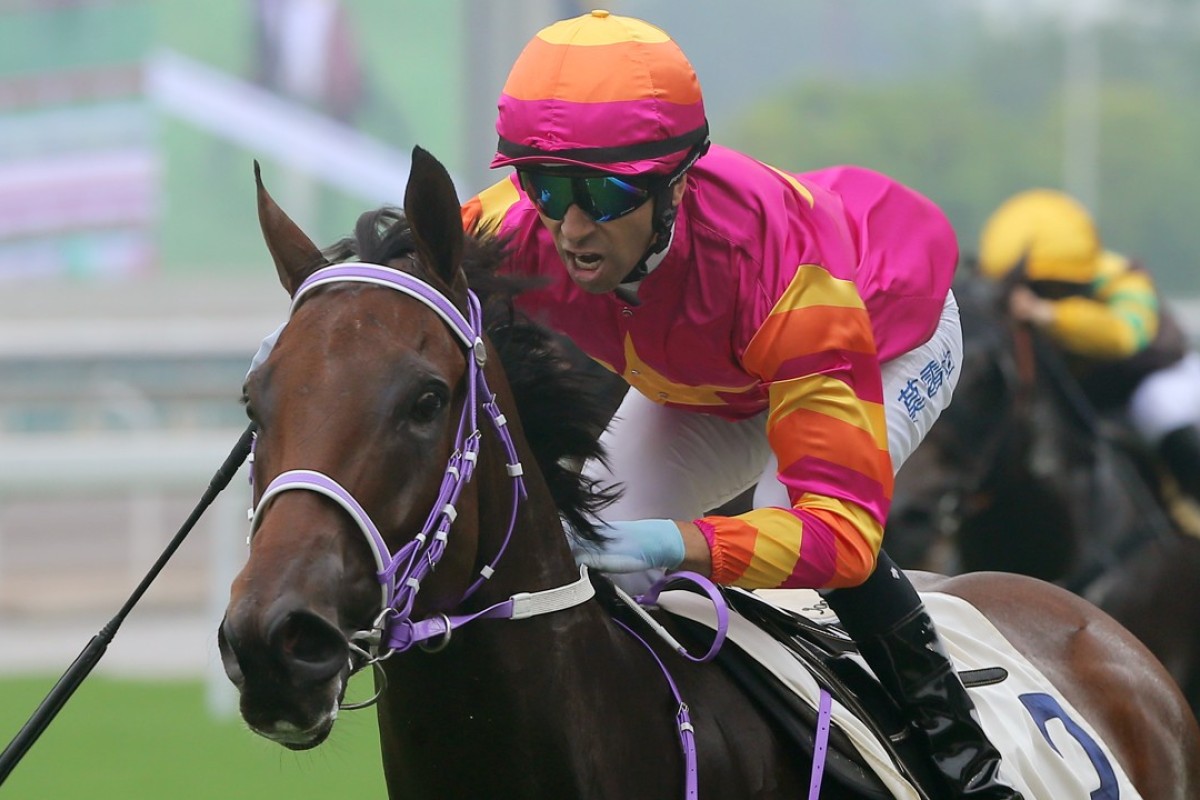 It didn't take too long for the new season to present a horse to follow through the next 10 months with Top Beautiful's debut win on Sunday quite stunning.
It was interesting to see how the handicapper treated the debut efforts of Top Beautiful and Household King, raising the latter by two points more despite his win looking to be in a different class to the first race winner – a class down.
Top Beautiful simply hacked up and this performance would have thrashed the Class Three field in race seven, while Household King was a very sound, comfortable winner but didn't light any fuses.
The one caveat is that he doesn't look as well-educated as Top Beautiful, so there is natural improvement to come there for Household King, and he may also improve as he gets out in distance too, but the face value of these two winning debutants on Sunday showed a Class Two horse or better in the opener and a decent Class Three galloper in the fourth.
Punters who looked up his Australian trials knew Top Beautiful was very talented, but was interesting to get trainer Chris So Wai-yin's take on the gelding's relatively untested local trials. He said that, after some of the gelding's work last season "running Silent Witness times" he hadn't felt the need to confirm the four-year-old's ability by pressing him in trials.
Caspar Fownes had a quiet opening day but is usually one of the fastest off the mark each season and a stable stalwart in the bottom class, Sweet Bean, suggested he will be an early winner for the yard.
The Class Five over 1,600m on Sunday was a messy, stop-start affair that didn't suit many but Je Pense produced a good sprint – as he had done at the end of last season – to take the race and Sweet Bean caught the eye too.
Sweet Bean has always found a mile a touch sharp but this was a solid effort to dead-heat for fourth and, looking forward, there is a Class Five at Happy Valley over 1,800m on September 20. That looks an ideal target for the seven-year-old, who has won four races at that track and five at the distance.