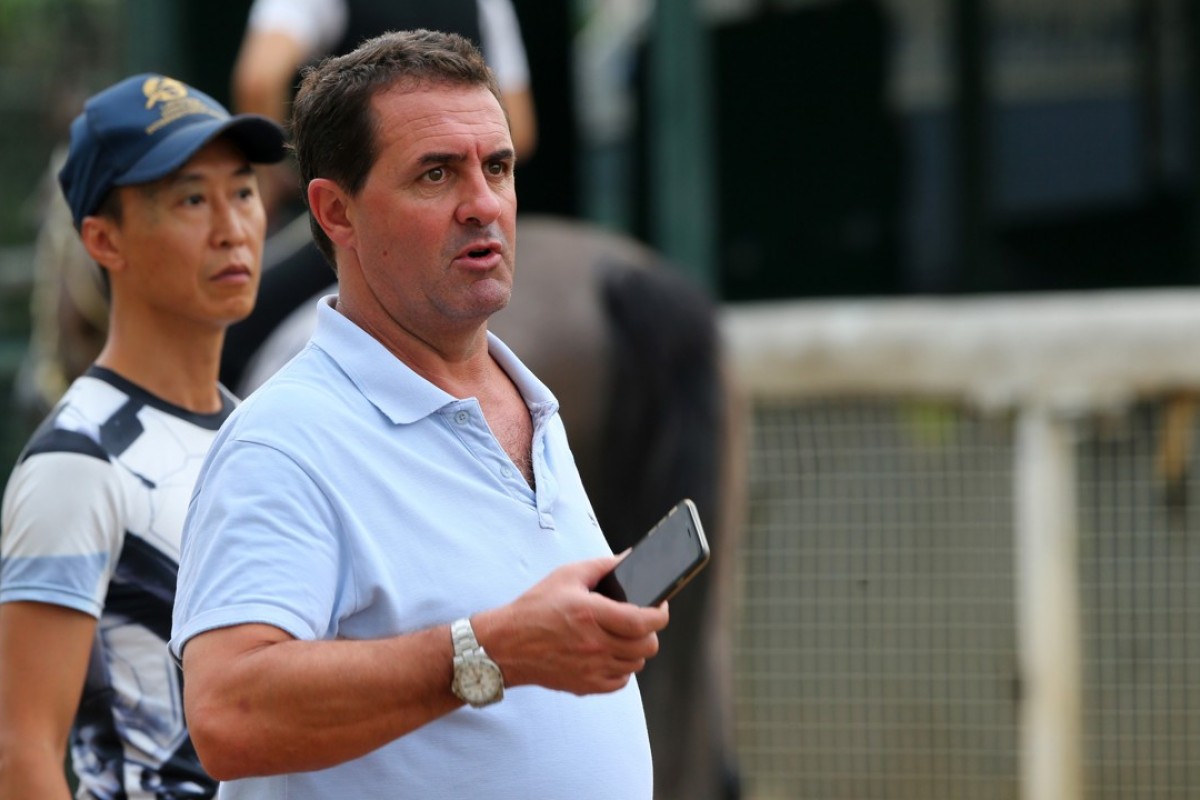 Freshman trainer Michael Freedman has hit a freakish hurdle even before he saddles up his first runner on Sunday at Sha Tin, with one of his horses dead and several others injured after an accident at his stables involving a walking machine.
Freedman had two entries expected to run on Sunday but one, Power Dragon, had to be withdrawn on Tuesday with heat stress after the incident at Freedman's Olympic stables, while an Australian PPG, Super Trooper, had to euthanised.
"It happened on Tuesday. I was in my office and we had some horses on the walker and something spooked them – and we still have no idea what it was – but basically they bolted in fright while still on the machine," Freedman said.
"They are flight animals, they got scared and just started running at top speed. There was nothing we could do about it for about eight to 10 minutes until they slowed down of their own accord and then we were able to get them off the machine."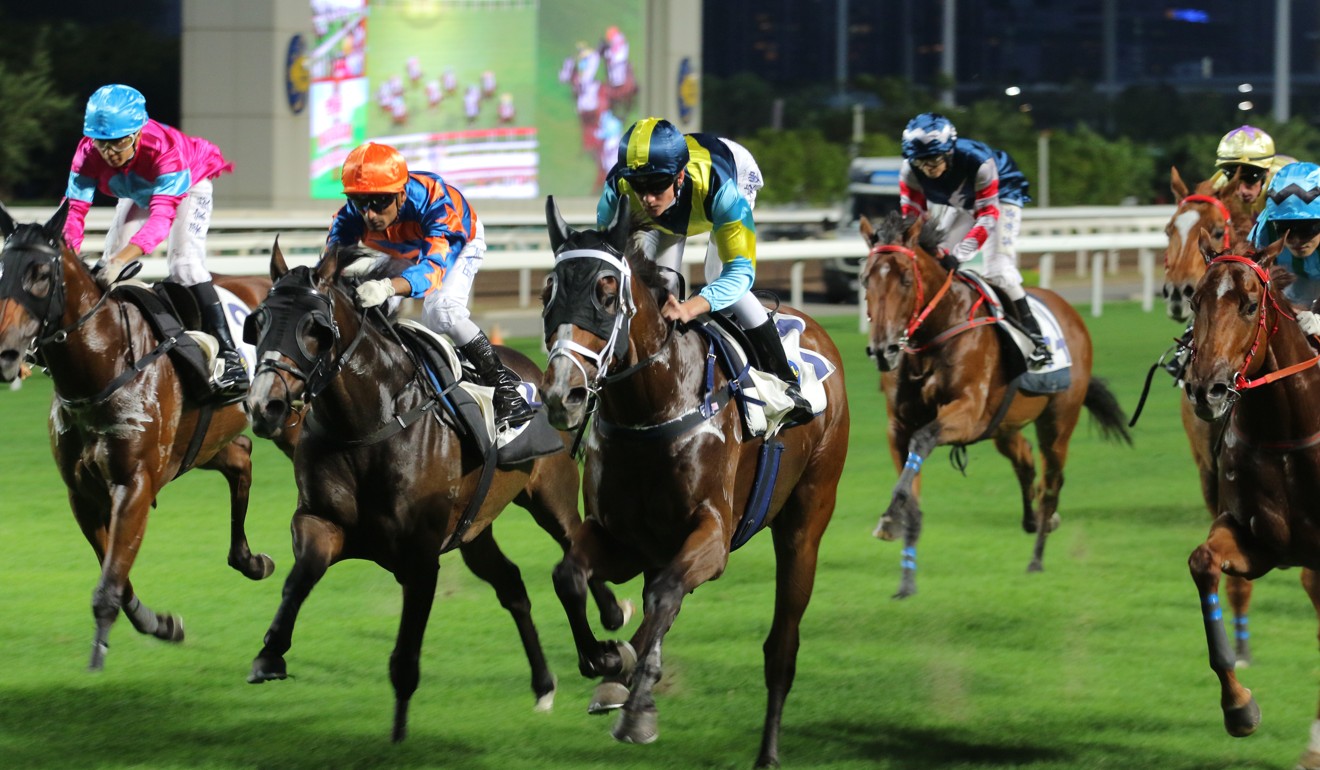 Freedman said "it was a bit hairy for a while" and he had no option but to scratch Power Dragon after the incident.
"It was so hot and they did far more than you'd ever want them to do in that heat but, as terrible as it was, I'm thankful it wasn't a whole lot worse," Freedman said.
"Unfortunately, we lost Super Trooper, and Power Dragon was very stressed and there was no question of him running this weekend.
"As far as the other horses go, there were a few bumps and bruises on them, nothing serious, but they'll need weeks rather than days to recover. It will be a case of starting again with most of them."
Now Freedman is looking forward even more to getting his Hong Kong career under way with his lone runner, Silverfield, on Sunday.
"It's a really unfortunate thing to have happen but just freakish – just one of those things you could never expect and can't do anything about," he said.
"Silverfield has been going OK in his work so hopefully he can do well on Sunday and give the stable something more positive to think about."