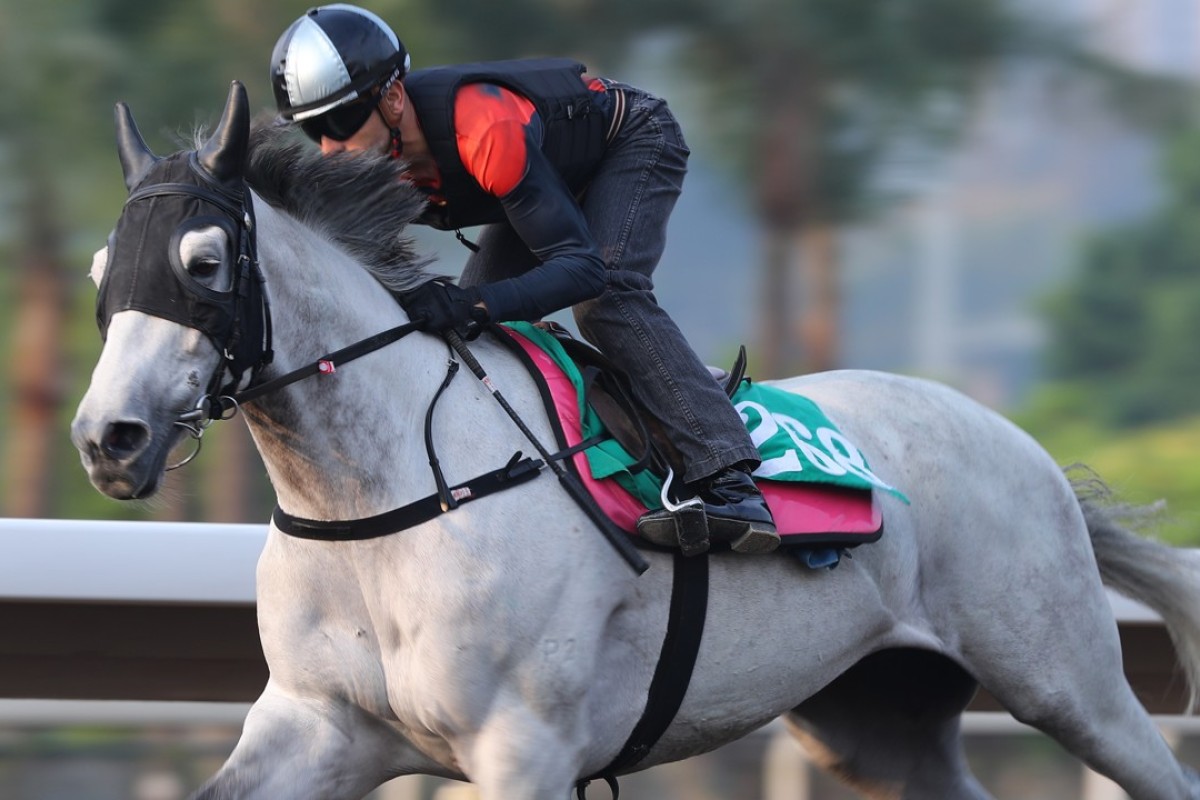 Michael Freedman has made an understated start to his Hong Kong career, with just three runners at this stage, but Smart Union gave the impression on Wednesday night at Happy Valley that he will be one of the first winners for the new trainer.
Freedman prefaced the season by saying that he would not be in a hurry to get horses to the races and then the unfortunate horse walker accident at his stables set some of his early runners back as well.
So the slow start became a slower start but Smart Union is worth following after his second to Curling Luxury on Wednesday with all the racing luck going against him.
Although Smart Union can race handy at 1,800m, he has not normally done it at 1,650m so gate seven looked a bit of a problem.
Handling of Michael Freedman's stable tragedy shows Jockey Club must respond more quickly, particularly ahead of Conghua
Moreira told Freedman he had been forced to race further back in the field than he would have liked and that made it tough to run down Curling Luxury under a light handicap after getting an easy run on the speed.
Smart Union sprinted hard but couldn't quite get the job done and maybe fitness played a part as the winner was on a seven-day back-up and Smart Union was first-up for four months.
The grey has won three times at 1,800m and all three for Moreira so keep on his tail as Freedman goes up in trip.
In the race that followed, Phantom Falcon was nearly rewarded for his consistency when he once again found one too good as Smart Boy nosed him out but the Peter Ho Leung-trained four-year-old is near his maiden win.
Phantom Falcon has had four runs for a third and three seconds but don't let that put you off him. That can be a sign of a lack of desire but there's nothing wrong with his attitude and it was a bob of the head this time that edged him out of a win.
He has had barrier 10 in both runs this season and all he needs is a low draw and Phantom Falcon's form line is going to look a whole lot better.